Abandoned valley is in Europe. People have left these places. Buildings are in decline. All but the old castle. It's like something's saving him. Once upon a time people feasted in the large rooms of this castle. But now someone else is feasting there. At this strange feast, you refuse.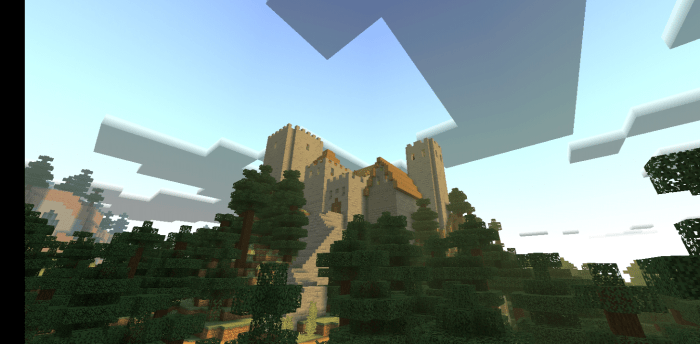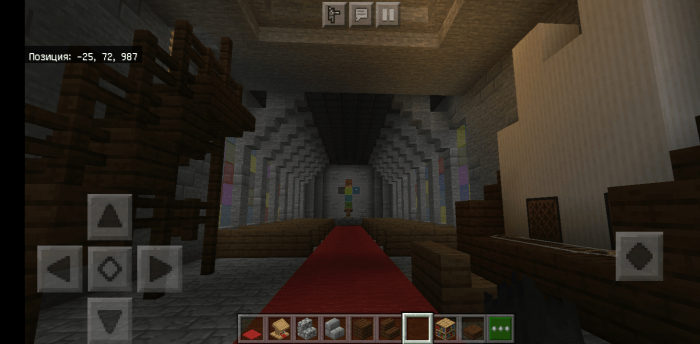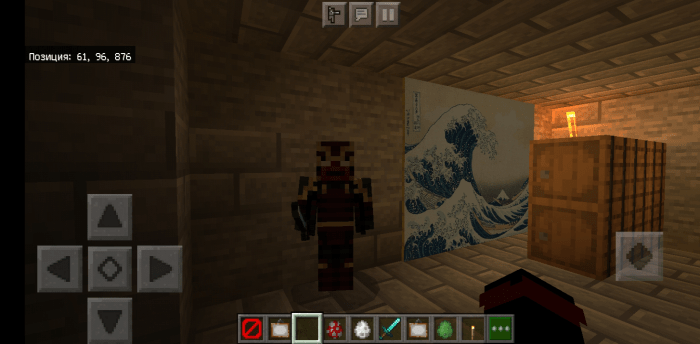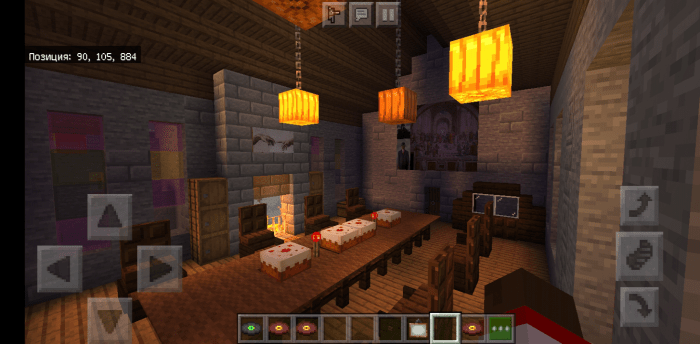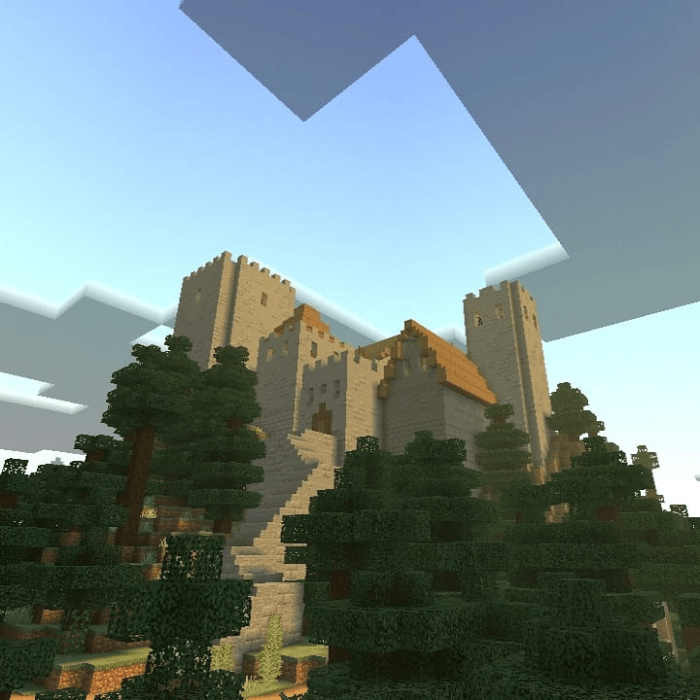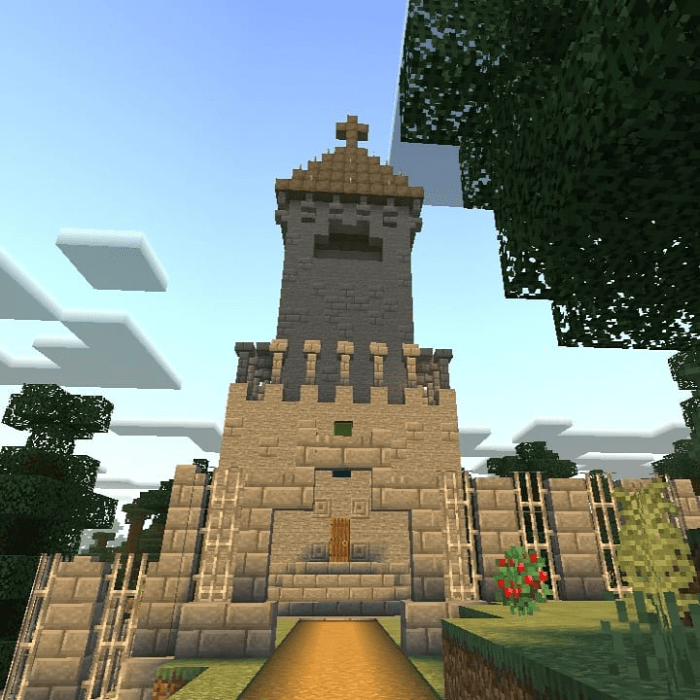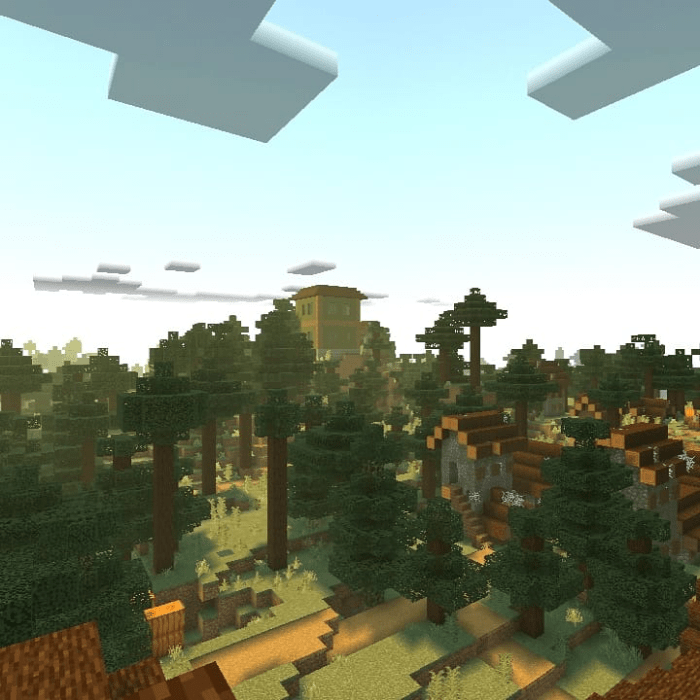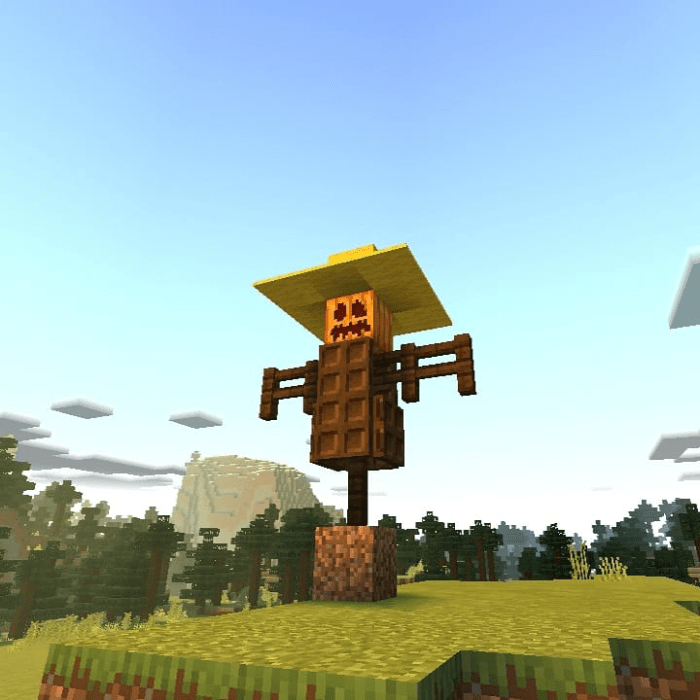 On this map there is :castle, village, church, house with a vision. Mystical characters gathered in the castle. They are in different parts of it. There are 12 characters in total. You'll be 13. Paintings and music MOD have been replaced on the map. Included Shader vert 1. There is a Clothing modification. Dress up as Dracula, for example. This map was created by Halloween. I'm going to release a regular version in the future. It won't have Halloween MODs and Halloween decorations. When I was created, I was encouraged by Bram Stoker's book Dracula. There are notes on the map, but they're on Russian.
In this map only Night. Break the command blocks that would take time. They are under the main tower in the basement.
The map is perfect for playing with friends. I celebrated Halloween on it)
Card weight - 89 megabytes
Language (notes) - Russian
Sorry about my English.
Select version for changelog:

Changelog
Fixed the file. Packed the file and Renamed mcWorld. I corrected the description. 
Installation
Unpack  zip File on the way games >Com. Mogang >minecraftWorlds