Welcome to Nations Realm, a massive city that spans over 2000 blocks long. The map is divided into 12 different regions, which all have their own unique story. A way to tell a region change is either the region markers on the roads, or a road change.  We hope you enjoy and maybe a new version may come out soon
Nations Realm is not a realm, but a nickname my friends and I call it. The city is full of unique builds. The Monorail will take you to most major regions, you can find access to it in pretty much every region. We hope you enjoy our little project. Thank you for downloading!
Check out our YT for news and updates on the world
Nations Realm YT: https://m.youtube.com/channel/UCIQsEJDsdRmfgnE0ASx5UDQ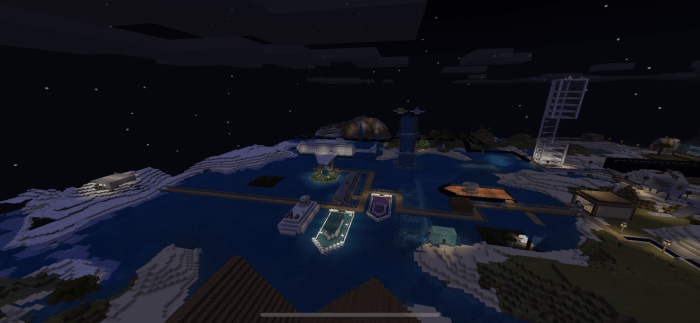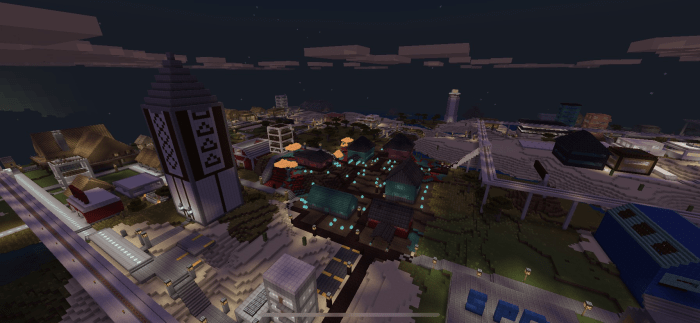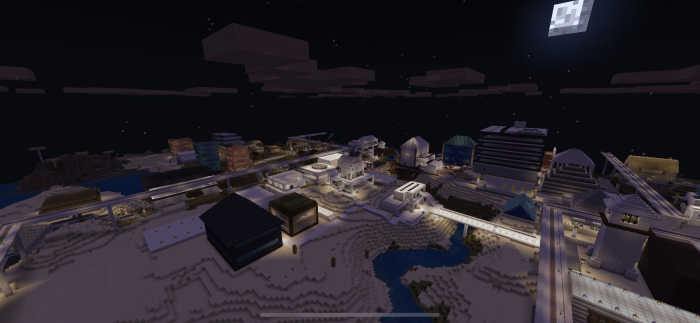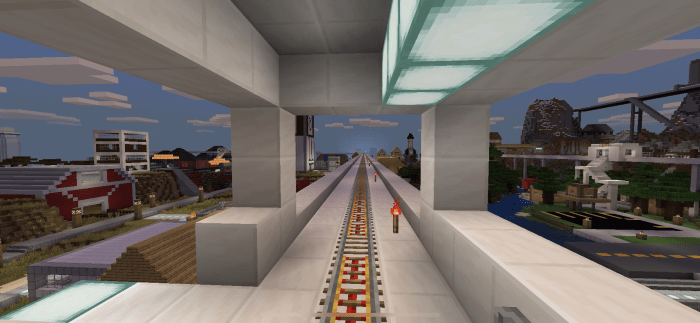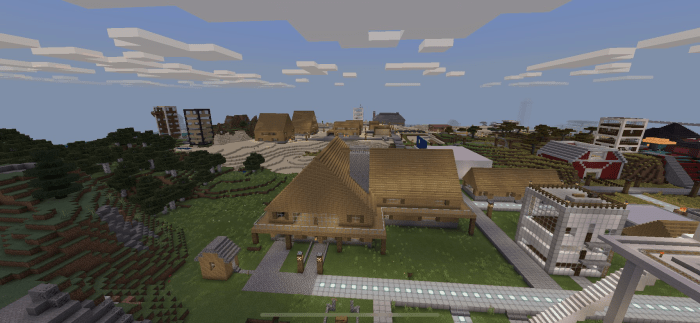 Select version for changelog:

Changelog
Added Nations Realm YouTube channel,
channel shows sneak peeks, building of certain parts of the world and regions.
Installation
Nations is a heavy download, Around 200mb. Do not do on celluar data.