The Nether Update is finally here. And what better way to celebrate with The Morning Company's fastest car. The Nether Roadster combines our Tesla Roadster model with Minecraft's new Nether look.
This bonus addon includes our scale 2020 Tesla Roadster model, but with a new texture. Enjoy luxurious golden seats, as well as a golden steering wheel, gold center console, and golden brakes. The rest of the roadster is now a beautiful Netherite gray. To see it in more detail, check out our video, to get a real look at what it's like in Minecraft
Below are three pictures highlighting the new texture.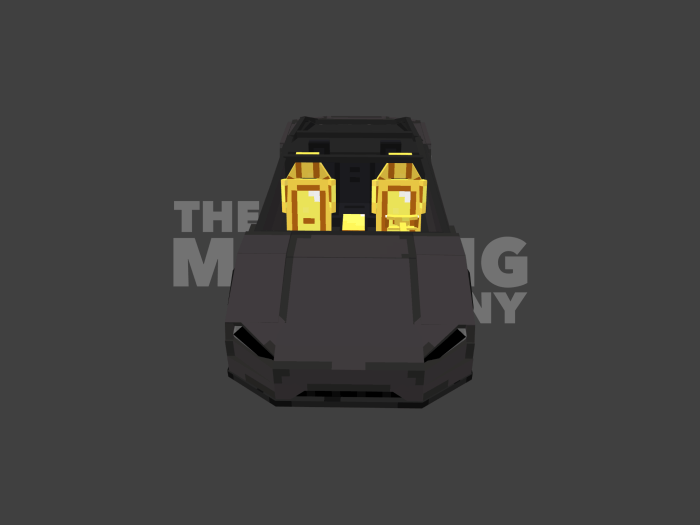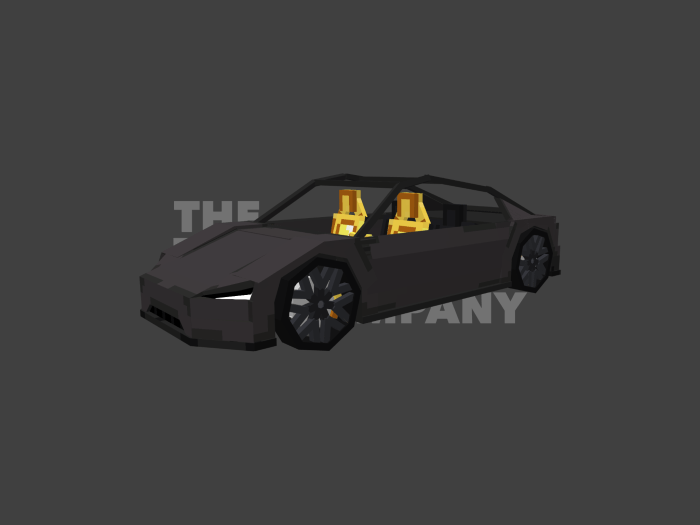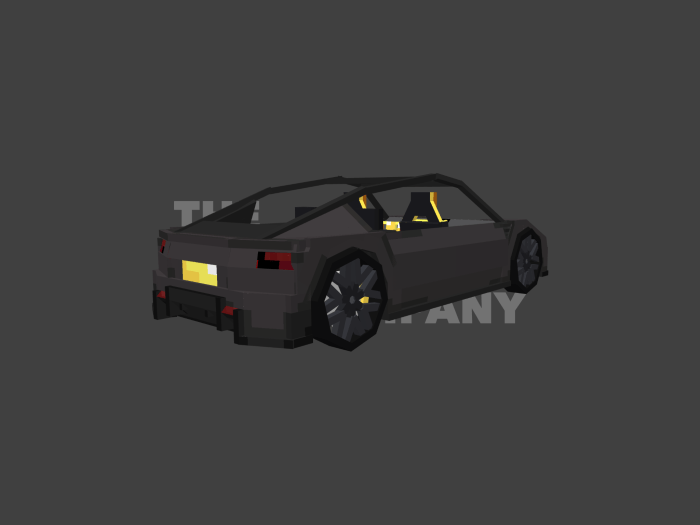 Installation
Click the link. 
Wait five seconds for Adfly. 
Click "Skip Ad" in the top right corner. 
Scroll down and click download. 
Or watch our installation guide.