This add-on introduces the Tesla Model X to Minecraft. This car packs everything, from functionality to beauty. You can see this addon in greater detail in our video. More colors were added in this update! 
This Tesla Model X seats 7 people, which is absolutely crazy. The spoiler on the back rises and falls depending on the speed you are going, and the panoramic roof allows for the best viewing experience. This model is significantly bigger than our Tesla Model S addon, so it has a little less performance. Even then, this car still preformed better than most other cars on the track.
This new update adds all the official colors of the Tesla Model X. You can choose from white, black, gray, blue, and red.
Here's are pictures of the Tesla Model X.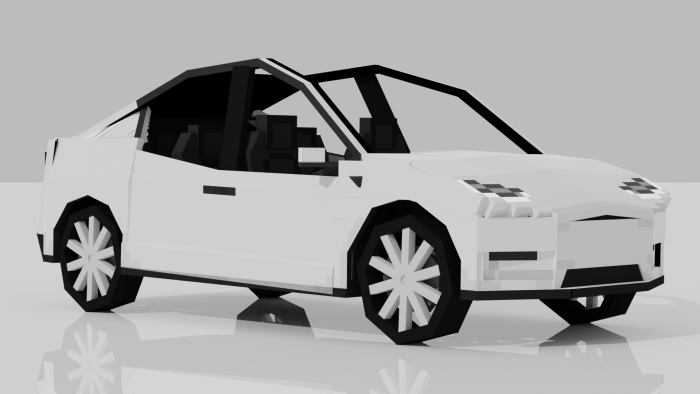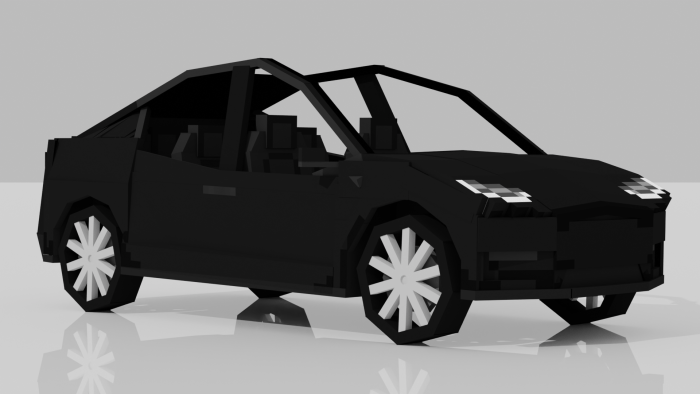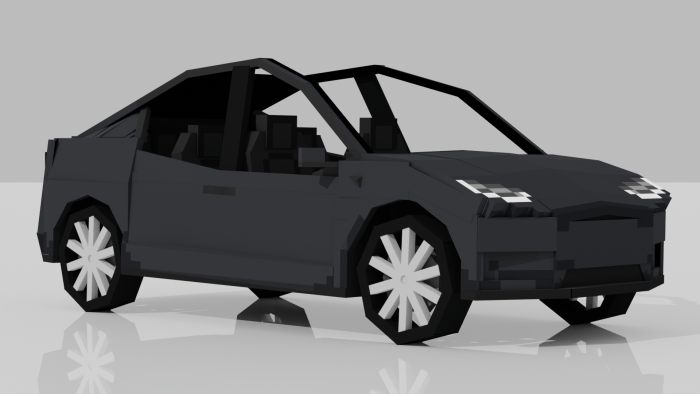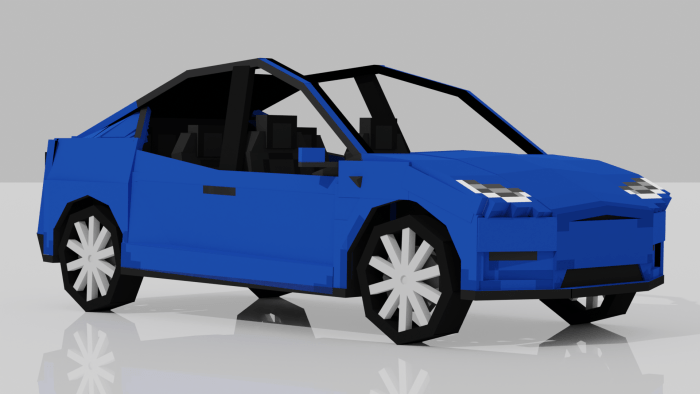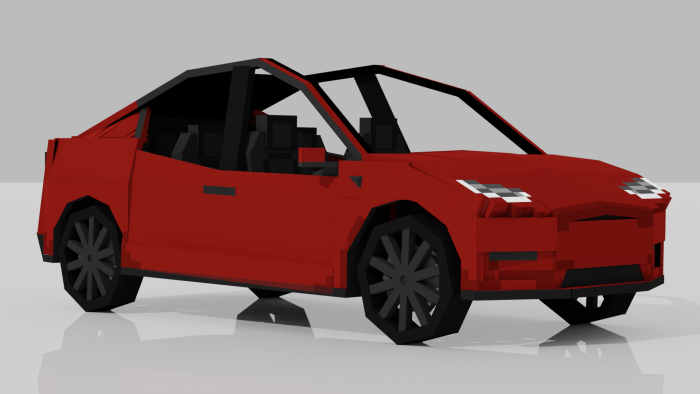 Select version for changelog:

Changelog
Updated the Model X to be in line with the official 2021 update.
Installation
Click the link. 
Wait five seconds for Adfly. 
Click "Skip Ad" in the top right corner. 
Scroll down and click download. 
Or watch our installation guide.