Hey! hello there Cristopher here
This time I bring you my third mod that adds a new mob to the game, this time an electric creeper, which is very destructive
What is it?
An electric creeper that carries the power of 5 thunders inside which makes its destruction comparable to two or more creepers.
Spawn?
It has his own spawn egg and it spawn naturally in the world, normally it appears as a creeper, but it has certain differences such as that the electric creeper cannot appear in the caverns, and it burns in the day

Abilities?
The electric creeper has an explosion greater than that of a normal creeper, now with any damage done it will cause a lightning to fall from the sky and impact against it causing the creeper to explode, when the creeper is close enough it will attract a lightning with its antennas that it will hit you and him causing an explosion and extra lightning damage.
How does it look?
It look like this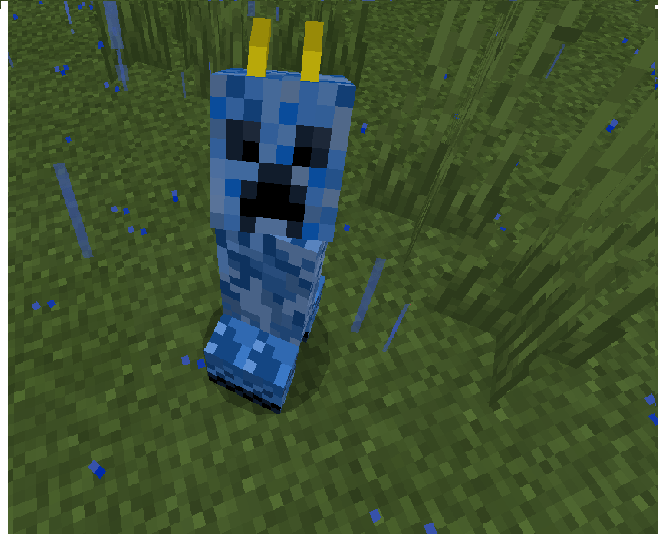 This is the size of his explosion ( There is no fire because the rain put it out )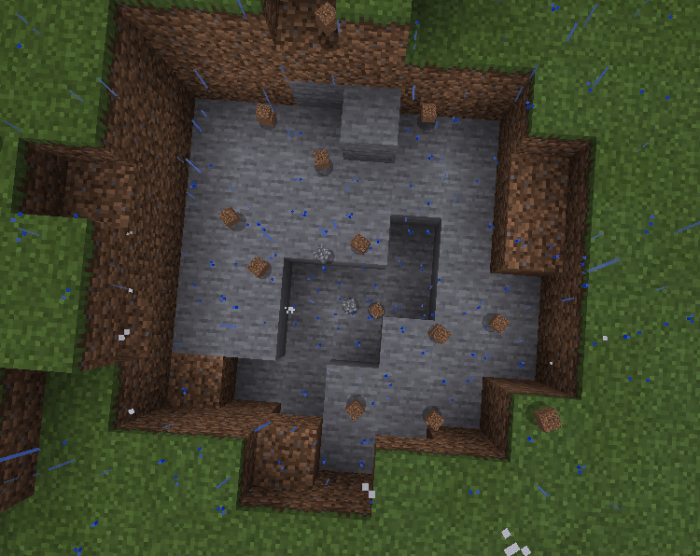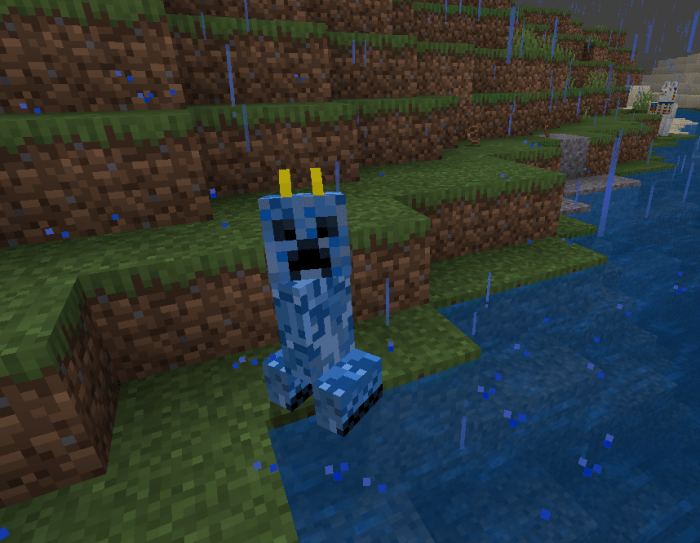 Electric creeper about to explode after being struck by lightning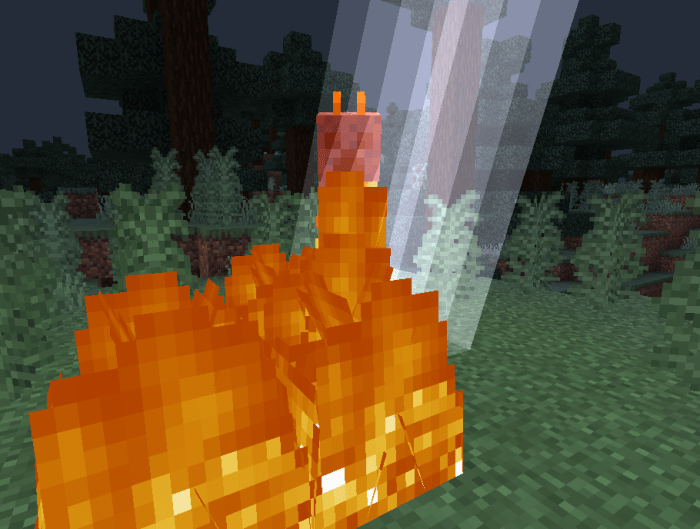 Curiosities:
The creeper was inspired by a series called Slugterra, specifically a slug called Juls
Updates:

As I learn more about minecraft, its code and how things are done in general, I will be able to add more things, for example I thought to make the creeper explode to throw thunder but I don't know how to do it and I was investigating reviewing code but I could not find the solution in a future update I will do it in a better way thank you very much for reading ^^
Select version for changelog:

Changelog
1.0.2 Now the electric creeper draws lightning from the sky with every damage it takes, causing it to explode
Installation
Just open it and install itself
If you do not know how to pass the shortener, watch this video ^^
https://www.youtube.com/embed/YnLtVLXl9A8