Are you bored with normal armors or something? Do you want to feel like a ninja when in combat with shurikens, katanas, and more? Then this texture pack is the perfect one for you. It includes retextured armor (ninja), katanas, shurikens (snowball), kunai (egg) and some particles!
Weapons and tools :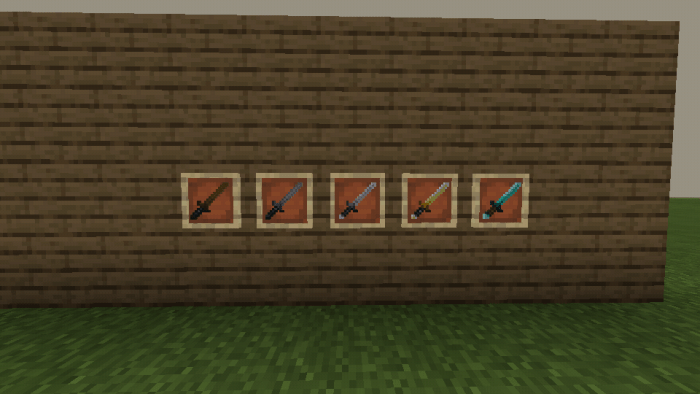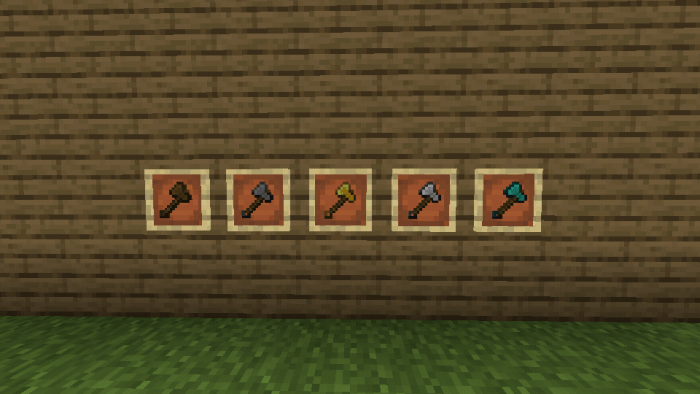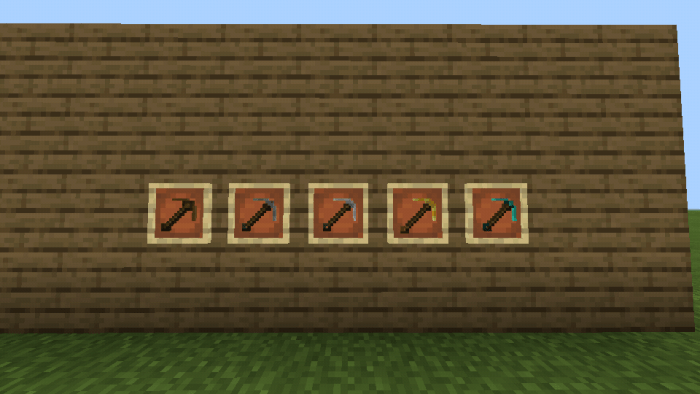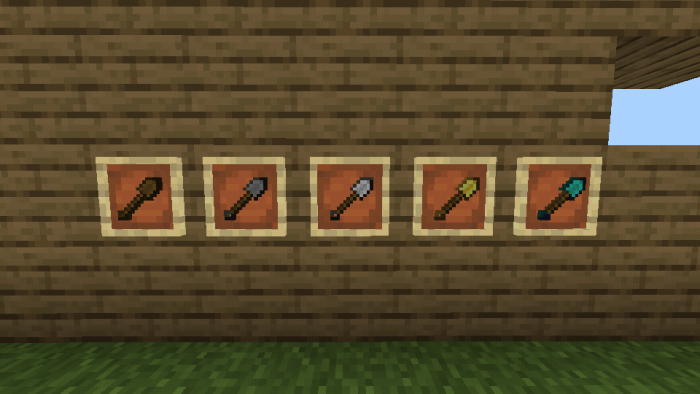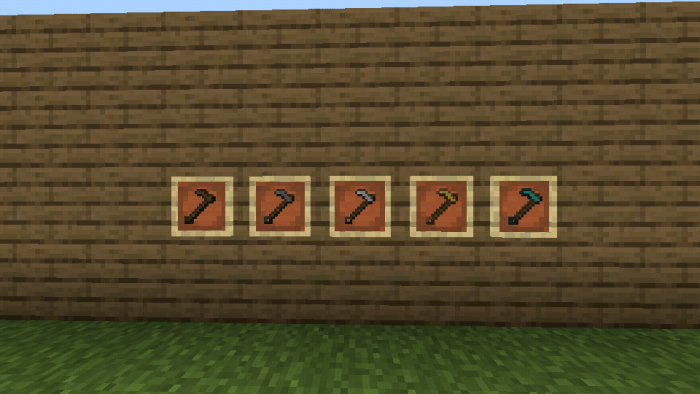 Snowball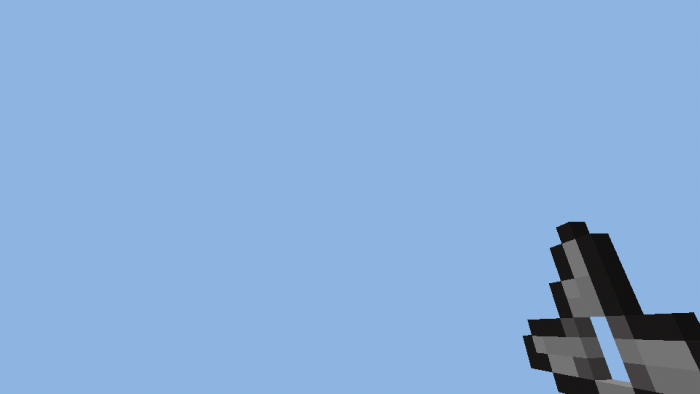 Egg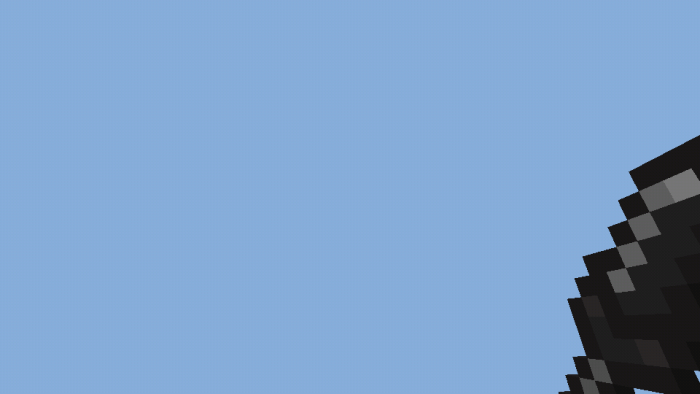 Bow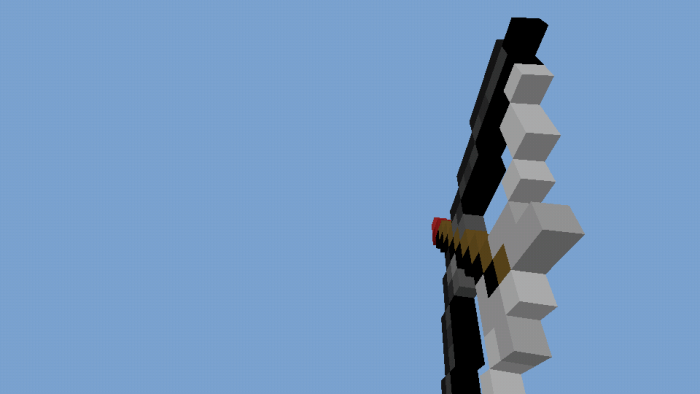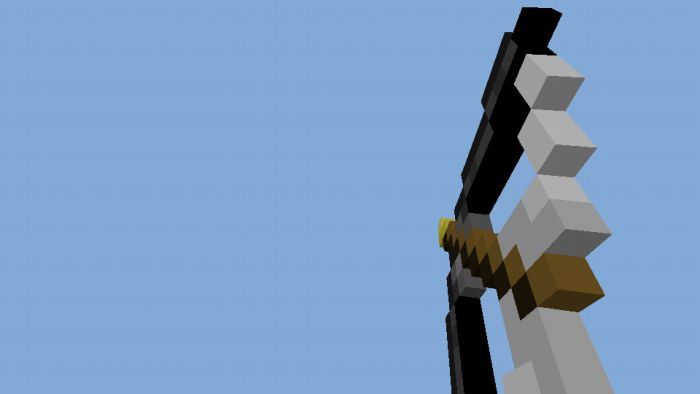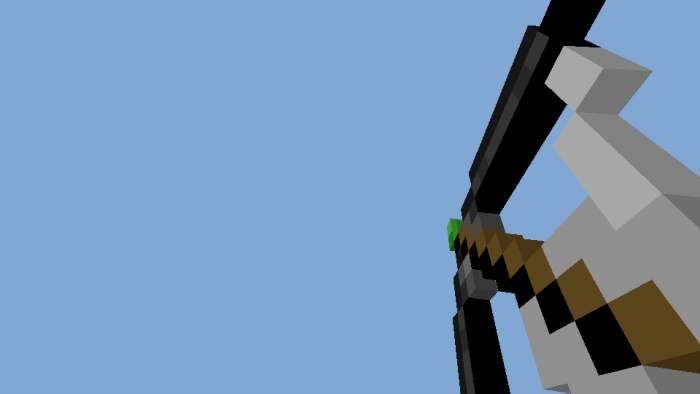 Armor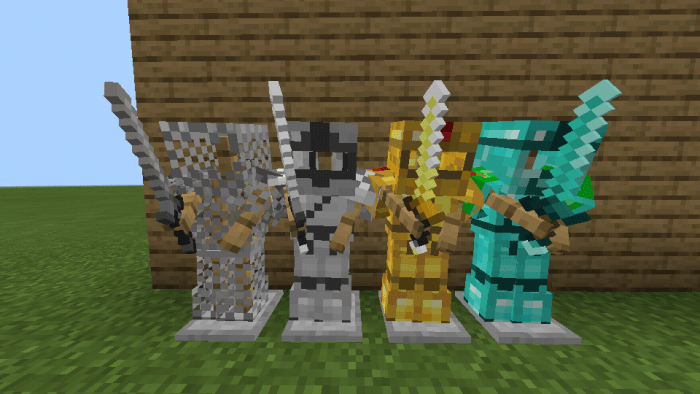 And even More Crit Particles!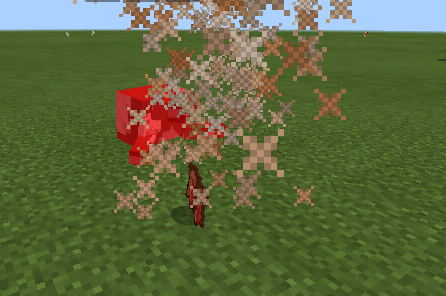 I am still going to add outlined ores , and prolly custom gui and etc.
Installation
( wait for it to say skip ad then press it , after that just deny all the notifications and wait for it to redirect you to mediafire)
- Download the file
- Go to downloads
- Tap the file and itll automatically install
- Or press add shortcut to homescreen and tap it there.