Hello friends, I have a good time without uploading creations! this time I bring you an amazing pack of ninja swords, simple and fun. I'm also working on a pack of armor, but that will come soon, take care and here I leave you more information.
This pack has the swords of DIAMOND, GOLD, IRON, STONE, WOOD AND OF COURSE, NETHERITE OR INFRAMUNDITA.
This pack is simple and fun, you don't need a lot of resources since it is only 32x32 pixels, here we can clearly see the swords of the texture pack in its presentation!
You can see in more detail in these 3 photos where they show how the swords would look, I assure you that they will look great on your shelf, armorstand or even on your skin!
I hope you like this pack as much as I do, this is the first one I do, soon I will bring more packs and constructions.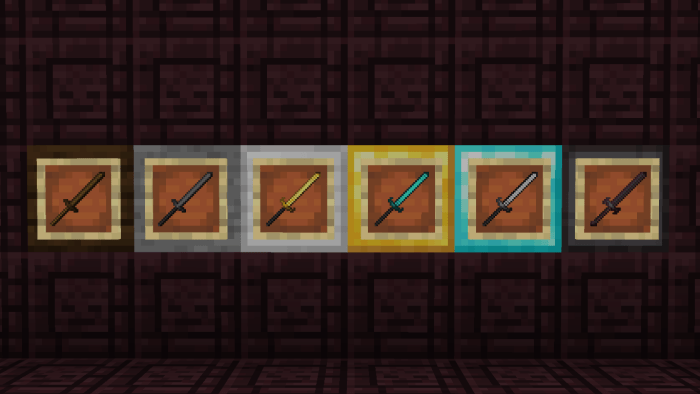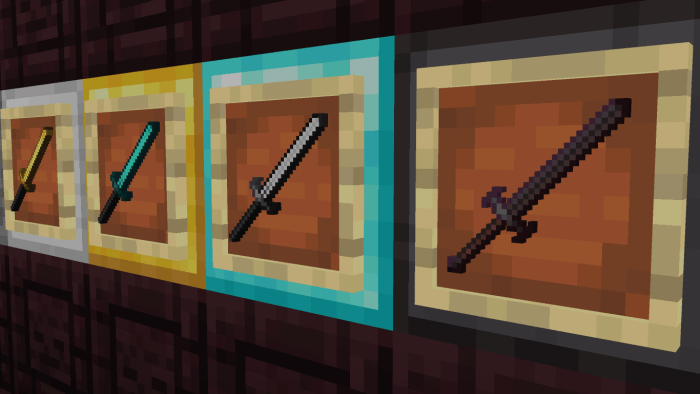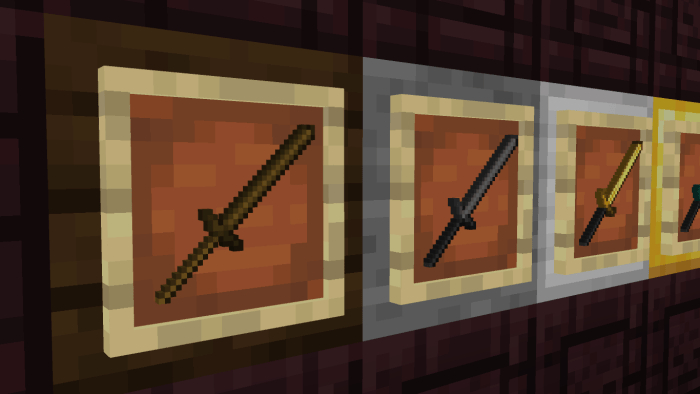 here you can see more shots of the swords! I hope you like it just like me.
want to get an idea of what your skin would look like with swords? Here I put some pictures of how they look. with different swords and the same angle lol
To give you an idea of what it would look like, all the swords in the pack are here, so you can see what this is about.
Diamond Sword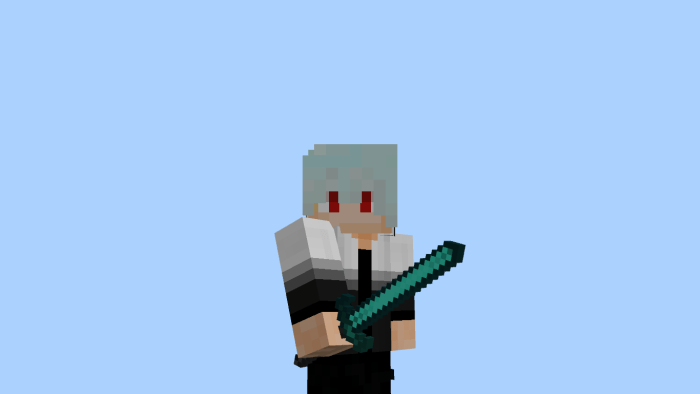 Gold Sword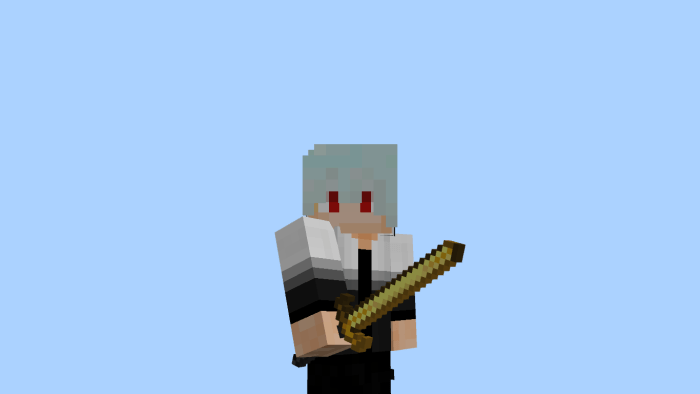 Iron Sword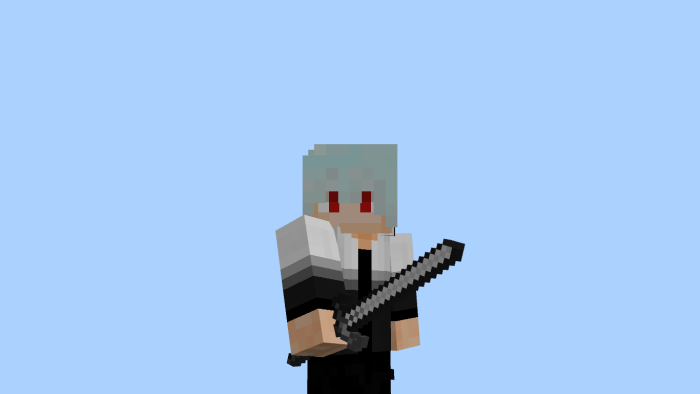 Netherite o Inframundita Sword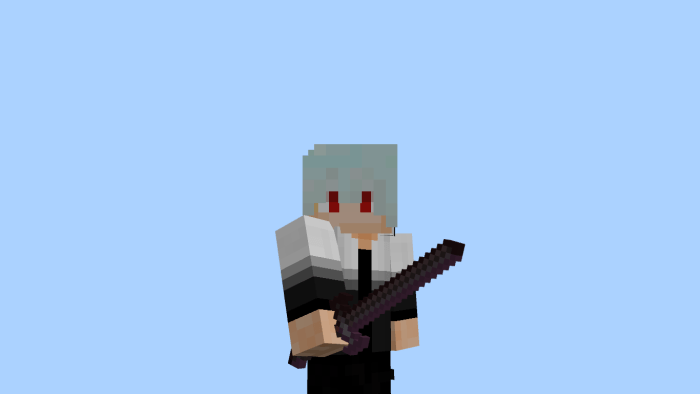 Stone Sword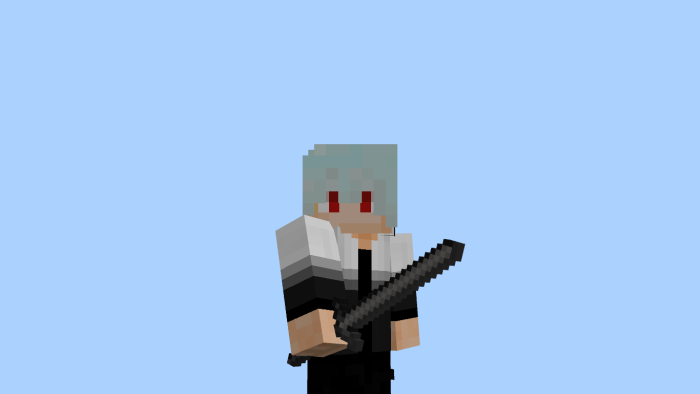 Wood Sword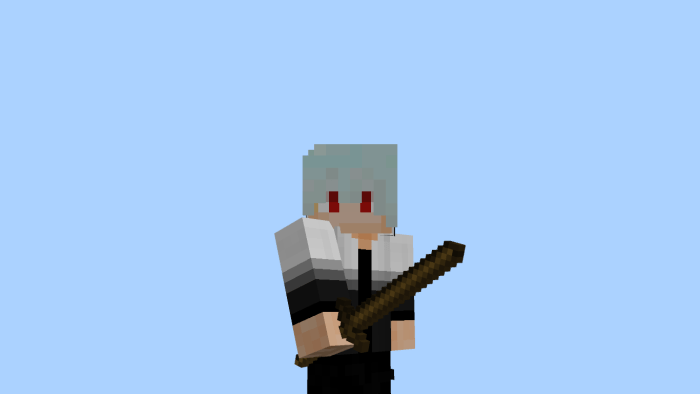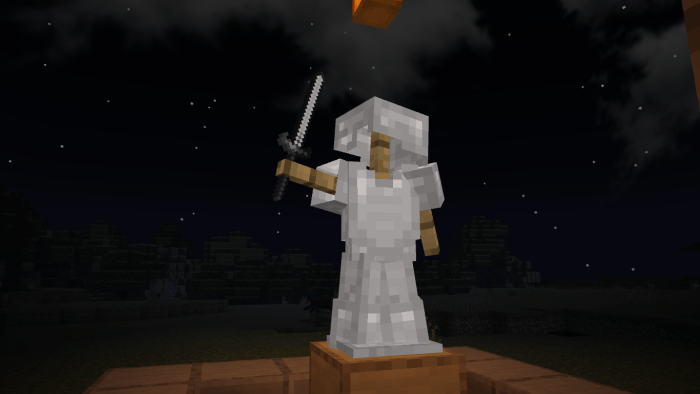 don't forget to follow me on instagram @officialryxtell
and on soundcloud @officialryxtell.
Select version for changelog:

Changelog
More details about the texture pack and more images of this pack
Installation
-download the file
-open this
-and add this pack in you minecraft