I know, I know. The video was only released today(5th of November) and I'm already made some sort of recreation of it. Hay I have a lot of time on my hands and this stuff doesn't take that long. Bascially minecraft will get harder when pvping and fighting mobs and bosses. You can use this for a video or just normal minecraft oh and streams. But give credit to the creator Hao Han (and maybe CowCraftGZ for trying)
(Inspired By Sapnap and George Not Found)
Thanks to Hao Han for helping with the removal of hearts. Check out his stuff when he makes stuff.
What does this resource pack add or remove? Well didn't you read the title, it's aimed to remove the hearts from minecraft! We did it, we removed hearts from minecraft thanks to Hao Han.
This does not work for bedrock betas!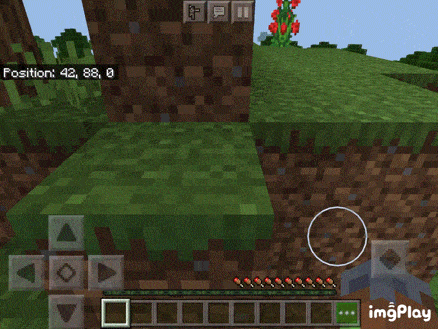 You can't see you're damage when you've fallen so it makes it harder!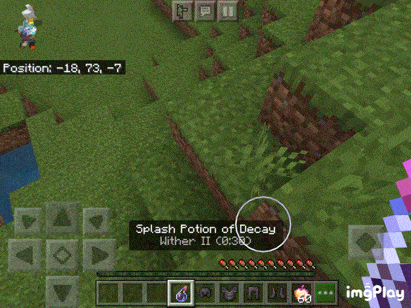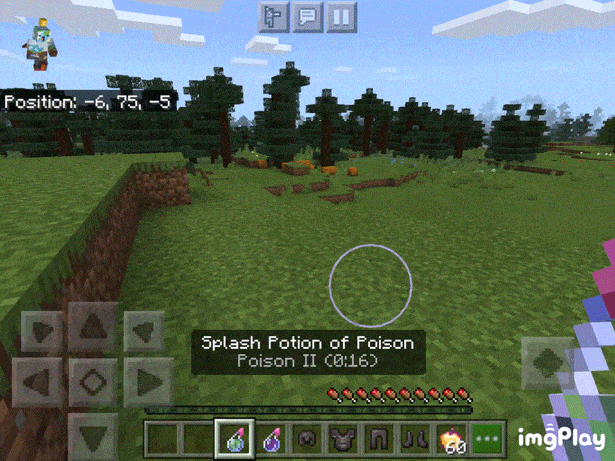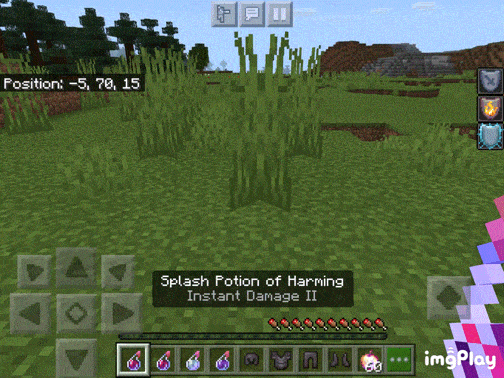 Effects like poison, wither and harming are now op because you won't even know how much HP you are on and makes speed running or just normal minecraft harder.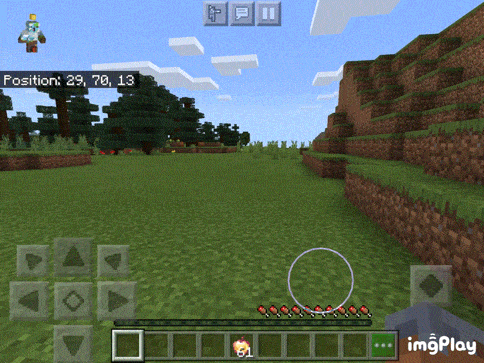 You can't even see the extra hearts now, yay!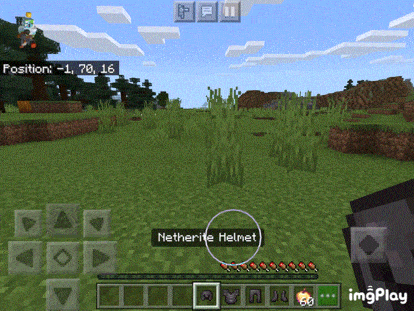 The armour bar now appears above the removed hearts which is good!
Select version for changelog:

Changelog
Update 1.0.1
1. Actually removed the hearts (thanks to Hao Han)
2. The gifs are now better quality
2. Updated the description a bit
3. Updated theme picture 
This does not work for betas!