Play a quick parkour map made by RealMcMatthewPe! Features a Custom Lobby and Custom Background Music. This map is fun, has cool builds, and is easy to complete no matter how bad your skills are! You can practice your skills by repeating the levels, and see how the map was made in Creative Mode once you complete it.
My map uses my favorite addon for background music called Minecraft Custom Music. The map has several jumps on ranges of difficulty levels and is inspired by Parkour Paradise. The map revolves around noteblocks, hints the name. We have new game-modes and maps! Try them out and see how much difficulty you can handle! If you finish "HARDCORE Blackout" Write a comment and I will congratulate you!
Rules: No Cheating.
Here are some screenshots: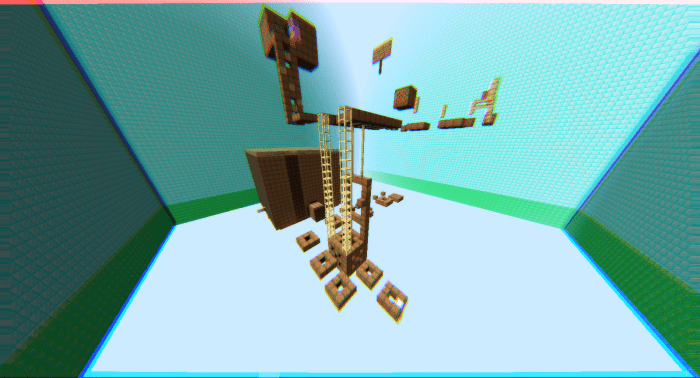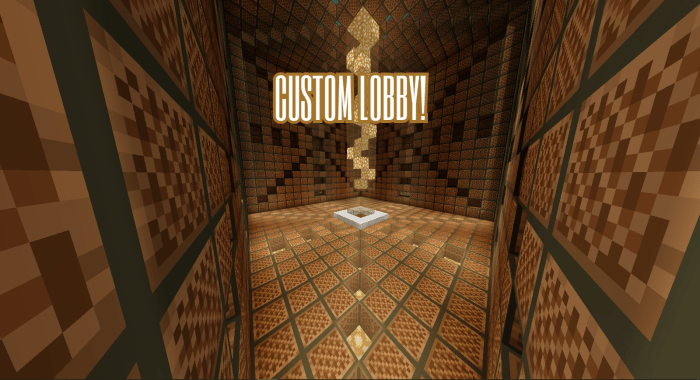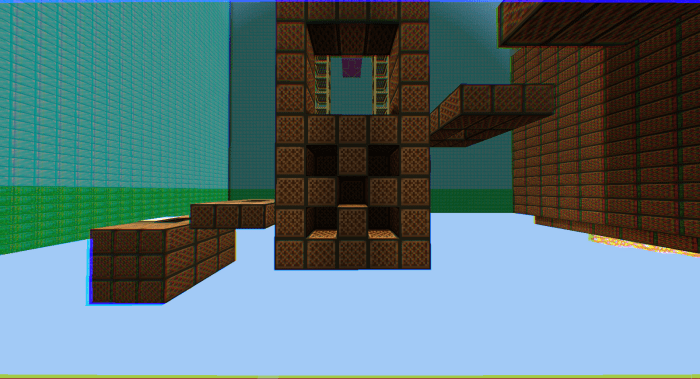 Anyways, have fun, and enjoy!
Select version for changelog:

Changelog
Updated: Featured Image with the new customized overlay banner. New game modes coming soon.
Installation
Download: .mcworld click when downloaded and it will automatically import into your Minecraft!