Obsessive compulsive disorder or better known as OCD is a simple, minimalist and clean textured package created by FVDisco for the Java edition of Minecraft, has soft color tones and provides a hungry calm.
So, here I bring you the port of one of the best textures made for Minecraft!, although the port has been made by me, here is the original texture: HERE
/El trastorno obsesivo compulsivo o mejor conocido como OCD es un paquete simple, minimalista y ligero de texturas, creado por FVDisco para la edición Java de Minecraft, tiene tonos de color suaves y proporciona una calma increible.
Entonces, ¡aquí te traigo la versión de Bedrock, de una de las mejores texturas hechas para Minecraft!, Aunque el port fue hecho por mí, aquí está la textura original: AQUÍ
-Creator: FVDisco_ & AntonLandaoALVQ
Ported by: JeridGamer
/Porteado por: JeridGamer
-Plese share for more updates! ,
- If you have some bugs please report on [email protected]ail.com
- Here are some pictures of how this looks in the game:
/-Porfavor comparte para más actualizaciones
- Si encuentras algún bug porfavor reportalo en [email protected]
- Aquí hay algunas imagenes de como luce este pack en el juego: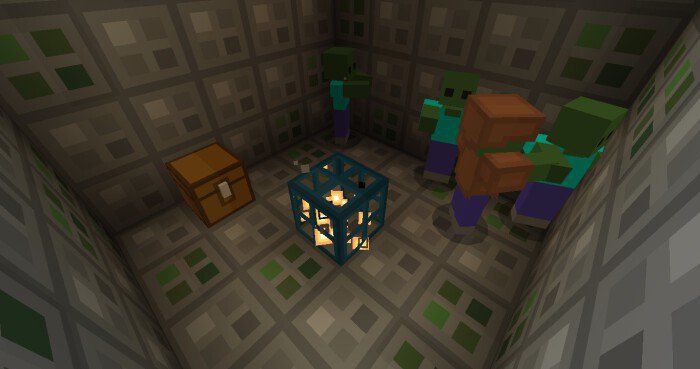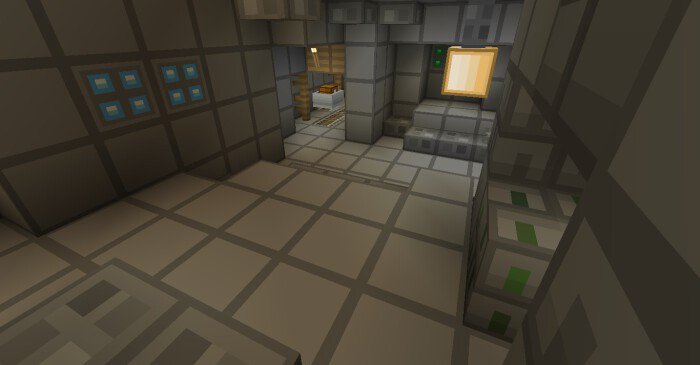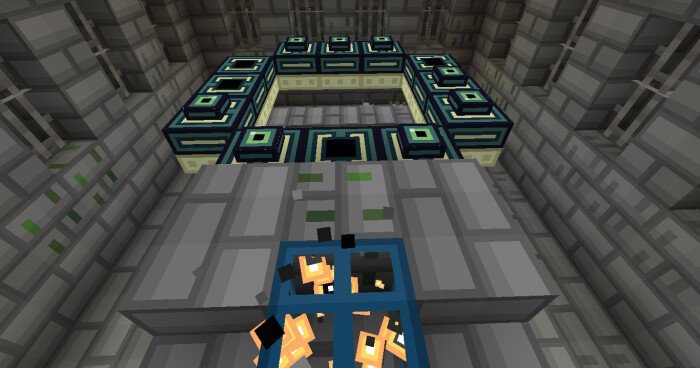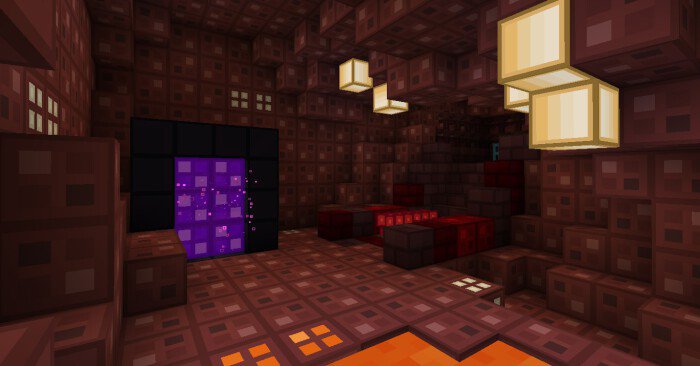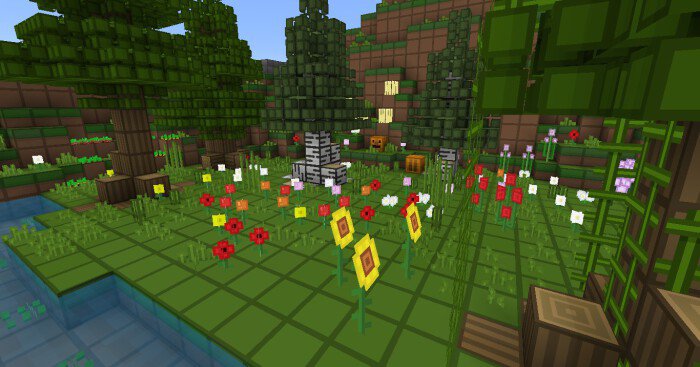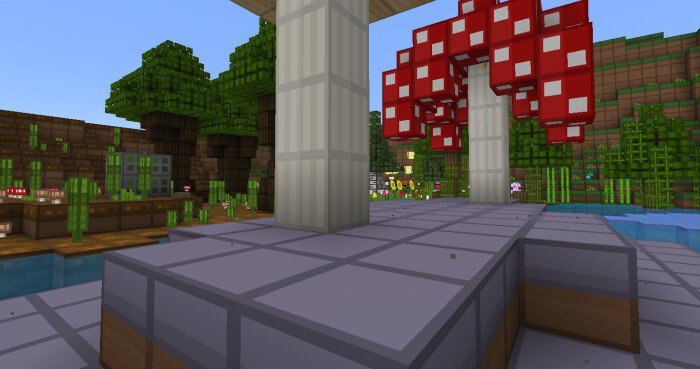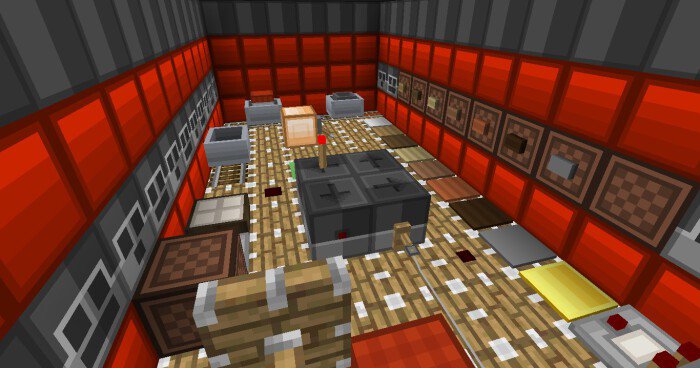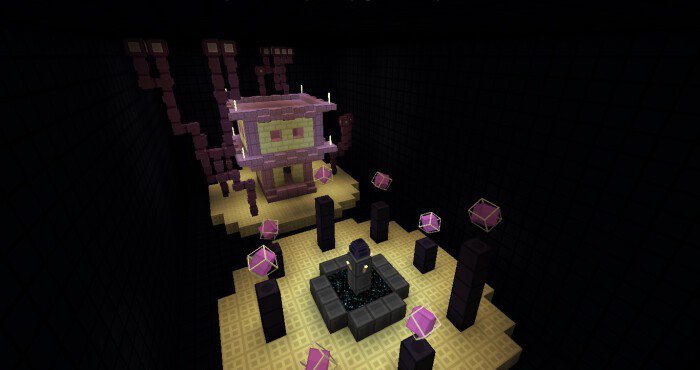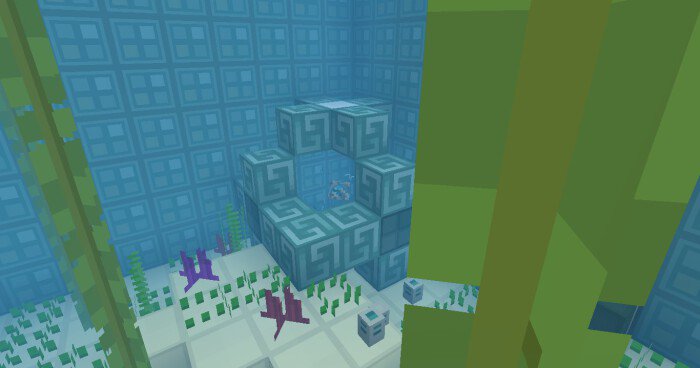 -Here's a link to a drive folder with the corresponding permissons:
/-Aquí hay un link a una carpeta en drive de los permisos:
-https://drive.google.com/drive/folders/1jh73iNOfjdL2xnWErHU0PWWPx-yXghvx?usp=sharing
Select version for changelog:

Changelog
¡¡¡¡OCD IT'S BACK!!!!
- YES, all item for the actual version of Minecraft Bedrock Edition are been updated, (except for the caves and cliffs update, there aren´t updated yet but they will be)
- All block modified
- All tamed cats are been fixed
-All armor and tools have a texture
NOTE: Theres some mobs that aren´t updated but they will be, soon.
¡¡¡OCD ESTÁ DE VUELTA!!!
- SÍ, todos los items de la actual version de Minecraft Bedrock Edition fueron actualizados, ( exceptuando los items de la actualización de las cuevas y los barrancos, no están acualizados aún pero lo estarán)
-Todos los bloques modificados
-Todos los gatos domesticados han sido corregidos
-Todas las armas y armaduras tienen una textura
NOTA: Hay algunos mobs que no han sido acualizados, pero lo estarán, pronto.
Installation
NOTE: I added a direct link of  both of files, (.ZIP and .MCPACK), i dont want to download this texture pack, will become an unpleasant thing, that´s why i did it, i want you to feel comfortable with this texture and the other links with ADS,  i will leave them but it will no longer be mandatory to go through them. I will leave them, for anyone who wants to support me.<3
PD: if you have some ideas, or have something to aport, please comment below or write me to the email: [email protected]
here is a video tutorial on how to skip the ads without getting headache on the email 
/NOTA: Agregué un enlace directo de ambos archivos, (.ZIP y .MCPACK), no quiero que el descargar este paquete de texturas, se convierta en algo desagradable, por eso lo hice, quiero que se sientan cómodos con esta textura. Los otros enlaces con ADS, estarán disponibles aún, pero ya no será obligatorio ir por ellos. Los dejaré, para cualquiera que quiera apoyarme.<3
PD: si tienes algun problema, o tienes algo que aportar porfavor, comenta abajo o escribeme al email: [email protected]
Arriba dejo un video tutorial de como poder saltar los anuncios.