In this addon you will only have 1 heart of life. 1 heart of life and the dangers of the world equals death (unless you're extremely careful)! Make a shelter and hide from monsters and other natural hazards. Are you up for the challenge?
In this addon you can die of anything in the game. You are left with just one heart so you die very easily.
Burned: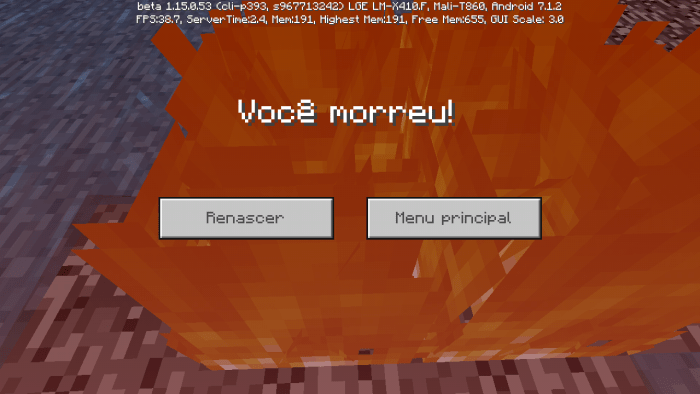 drowned: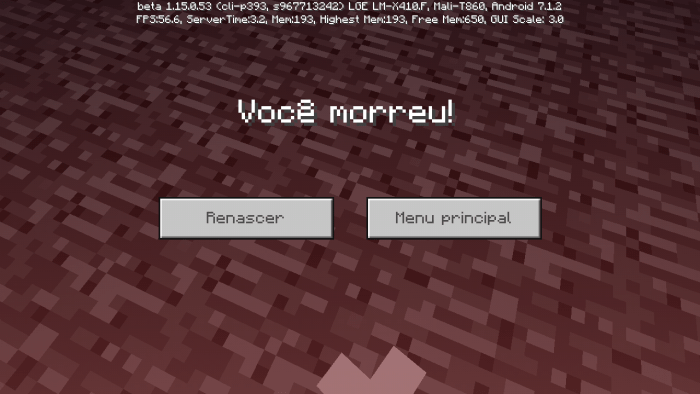 fall damage: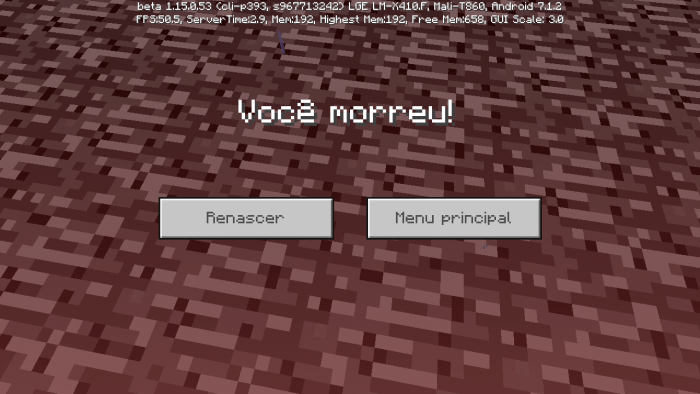 By me: lek do biscoito
Dont make you credits in my addon, the credits is my!
You no have heart in addon, but you have 1 life
YT: lek do biscoito
(Help me to reach a 1000 subs)
Instagram: no have :)
Twitter: @LekBiscoito
Select version for changelog:

Changelog
Fix bugs 
Update te texture for not used
Fix bugs with 1.16(beta)
Installation
Select the .zip file extract the .zip file open the folder and move the first file to: games / com.mojang / behavior pack and the second file, move to games / com.mojang / resource pack and now open the game and have fun!