Would you like to play a long parkour map to test how good you are at parkour or just have fun with your friends then this map is perfect for you.
It is also decorated with many colors
Parkour Tower is a Pakour map as its name indicates in which you must complete all the challenges of a large tower of different colors, some of them are: yellow, red, green, blue, pink, purple and many more.
What stands out most about this map is its versatility and simplicity, that is, it is something easy to understand and I should mention that parkour is quite long, its height of 256 blocks that version 1.16.210.58 is the limit, but as we have new versions this change now the limit in more than 350 blocks.
Although parkour is still quite extensive, it should also be noted that parkour is quite difficult, but you can also practice on this map to improve your parkour skills.
This map is also multiplayer so you can also play with your friends.
I changed the texture of the pen to make it look like a skull, this pen has the function of killing the players and taking them to their last spawnpoint remember that for the skull to work all players in the game must throw it to the ground otherwise it will not work.
I took the trouble to decorate the lobby in a colorful way if you like fun you must try this map!
This map can only be played in version 1.16.210.58 onwards.
Team Freinercraft It is not allowed to publish this map on other websites without my permission.
Créditos
By: FreinerGamer25
Web site:
Freinercraft (https://www.freinercraft.com/)
Trailer:


preview

: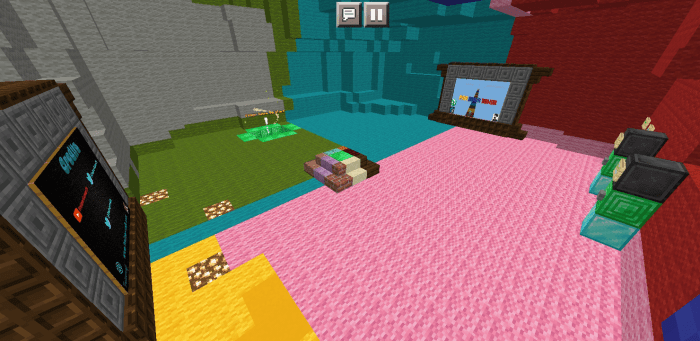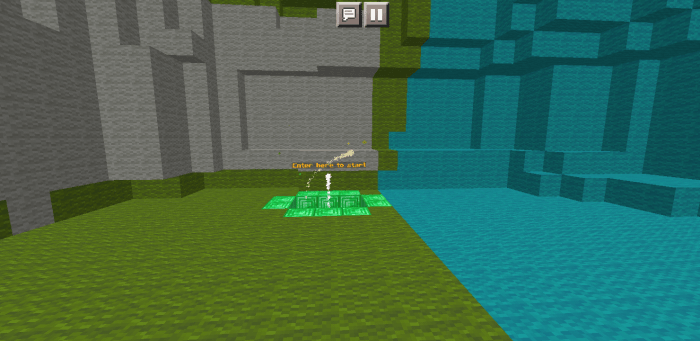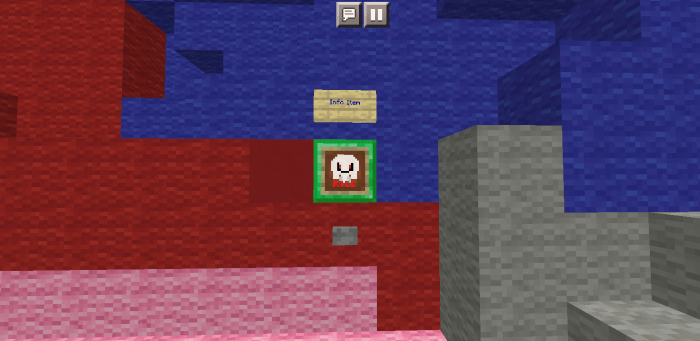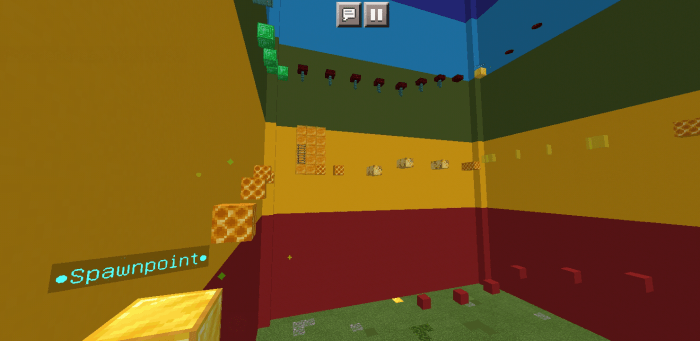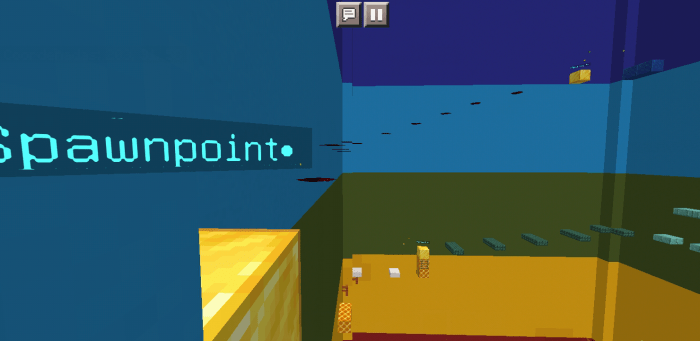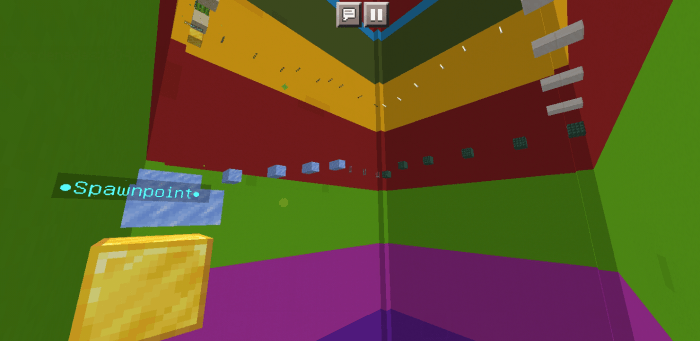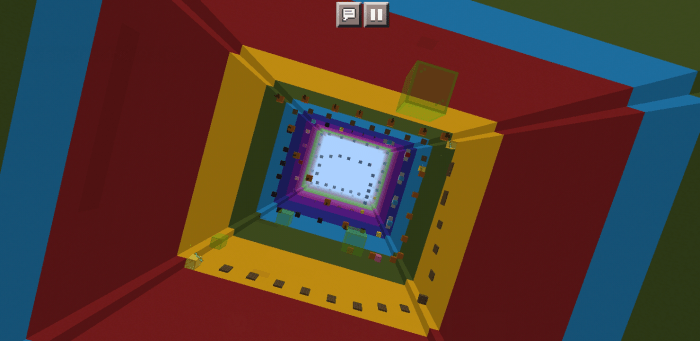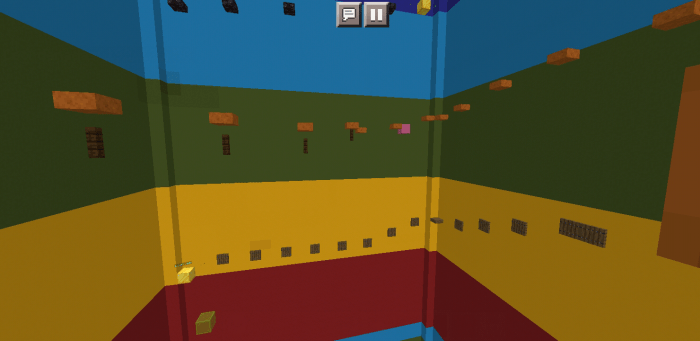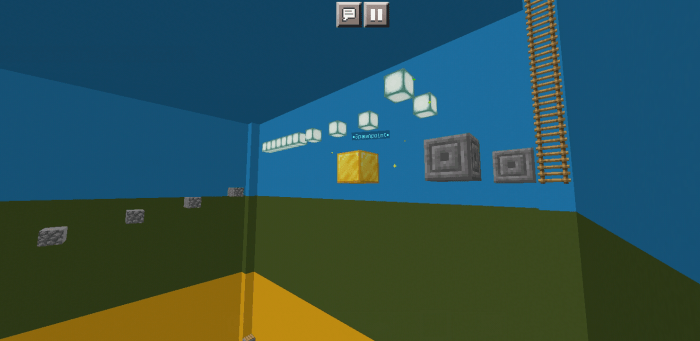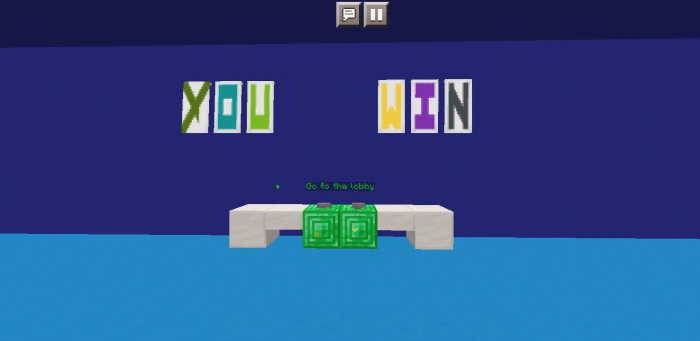 Installation
wait 5 seconds and then skip the ad
Please remove the direct links to support the creator!