This Pack adds minor improvements to the default Minecraft textures! Included so far (V1.1) is connected glass, Builder's campfires, and invisible item frames. Structure Voids are less obvious when you hold the block now so you can see a bit better too! 
This pack will improve your general experience in minecraft. This is not a big overhaul or anything, This is a minor improvement to life. This works on xbox, mobile, and computer. I do not know for the other versions! The following items have been changed:
-Connected dyed glass (Normal un-dyed glass is not connected)
-Invisible item frames
-Builder's campfires. When you put a campfire out, it will only be the four logs.
-Improved Structure voids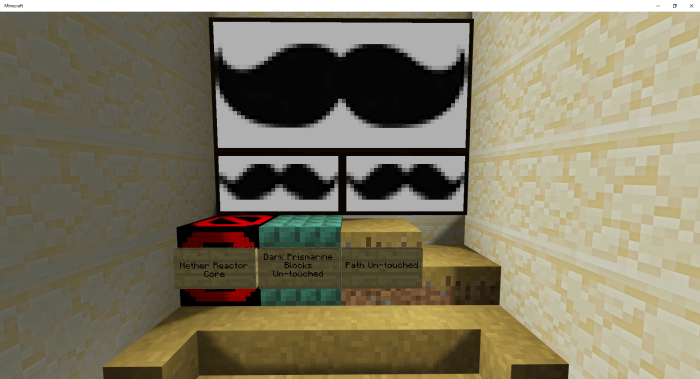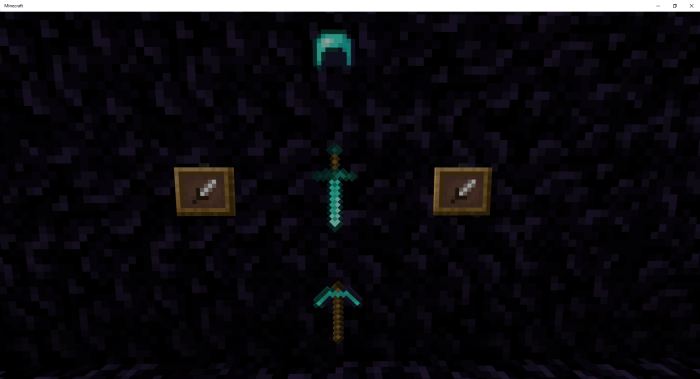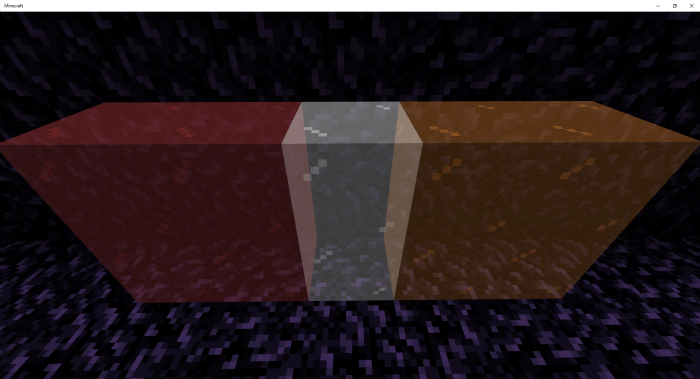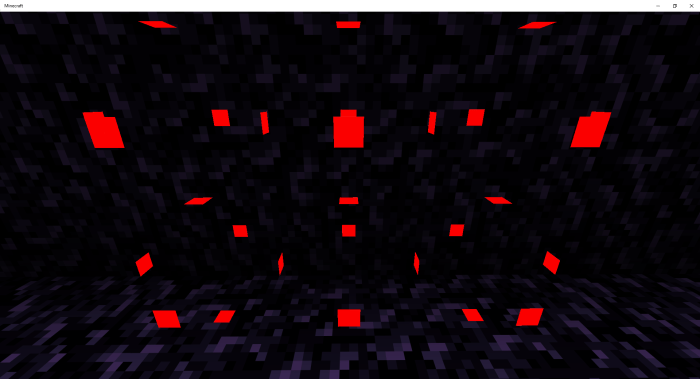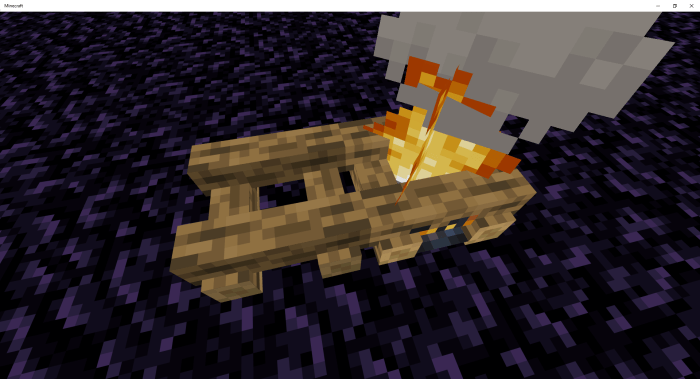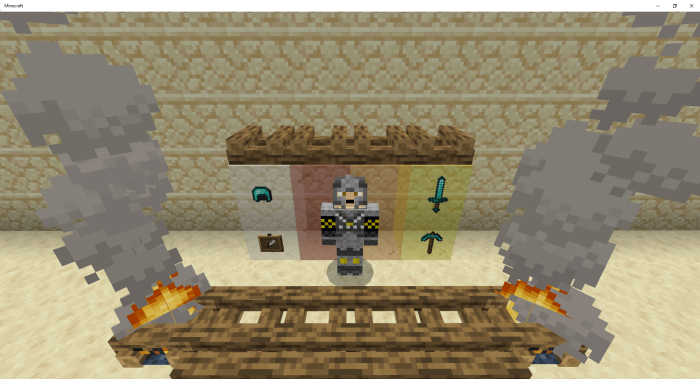 Select version for changelog:

Changelog
Updated the file used for the pack, should be valid now.