Official Texture pack for PatarHD reaching 70,000 subscribers!
Texture pack can be used in most version of Minecraft Bedrock Edition.
If you PvP this pack will definitely make pvping a better experience!
ENJOY!
#WitherArmy
Recently I reached 70,000 subscribers on my YouTube channel and many of you guy's in the WitherArmy wanted a 70k PvP Texture Pack so "Lifeisagame" decided to make one for us!
This can be used in almost any version of Minecraft Bedrock Edition so don't worry about versions!
ENJOY AND PVP ON!
#WitherArmy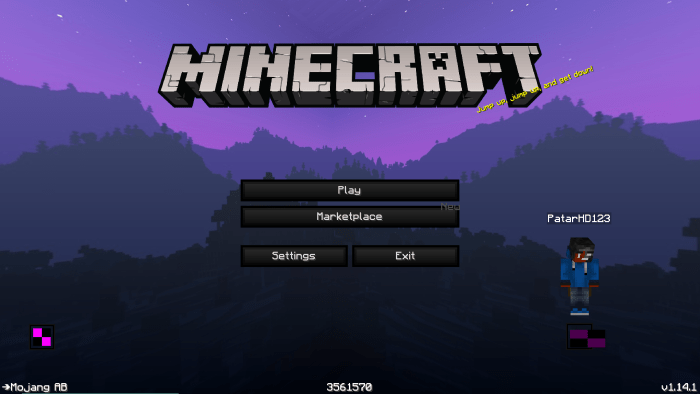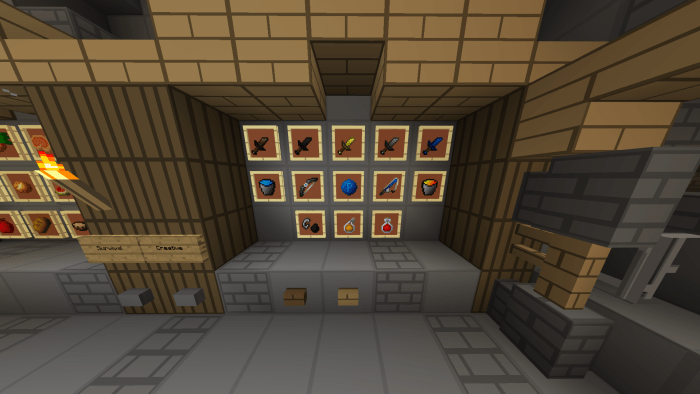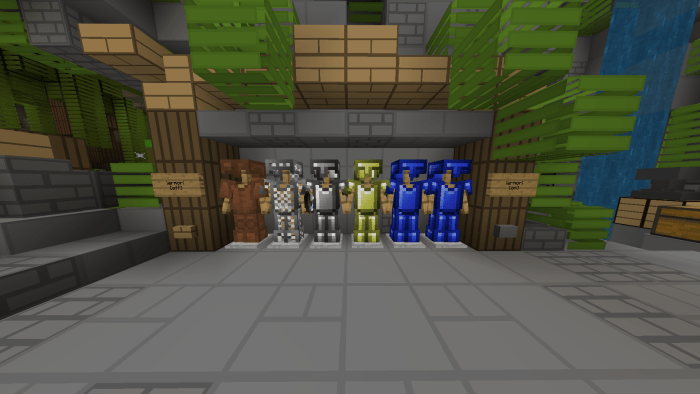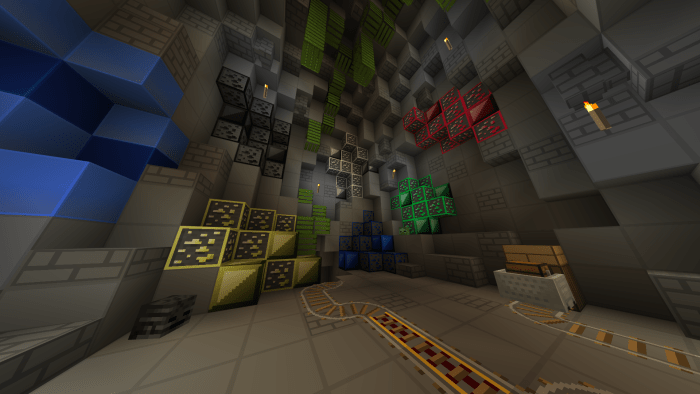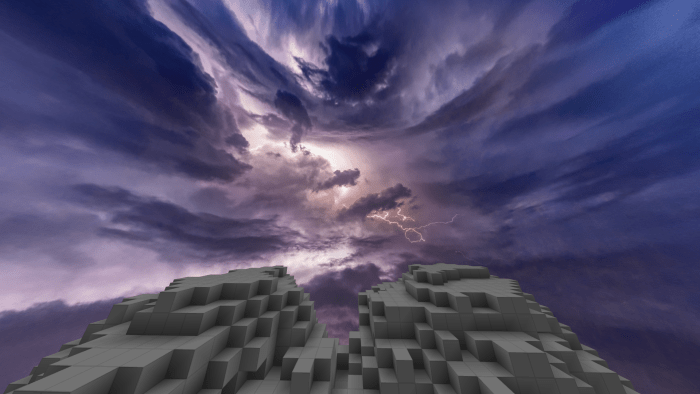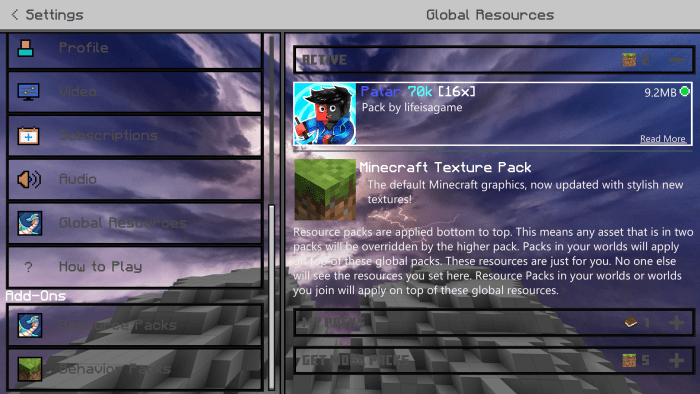 Fixed Download Link for the Texture Pack!
Let me know if there's any issues.
Updated the Logo of the pack from PatarHD to the weapons! Give an little sneak peek  review of the pack before download 😁
Downloads
Supported Minecraft versions
1.10
1.11
1.12
1.13
1.14
1.15 (beta)
1.16
1.6
1.7
1.8
1.9