I bring you a personal texture pack iv been working on and now collabing with TallAlpaca in adding more redone textures to fit the Pirate Savvy Style. It is not finished I plan on doing all the textures for each item object ect ect ui gui included.
Here are some screen shots with what Iv done so far. There is also a showcase world mcaddon and zip for those looking just to check it out enjoy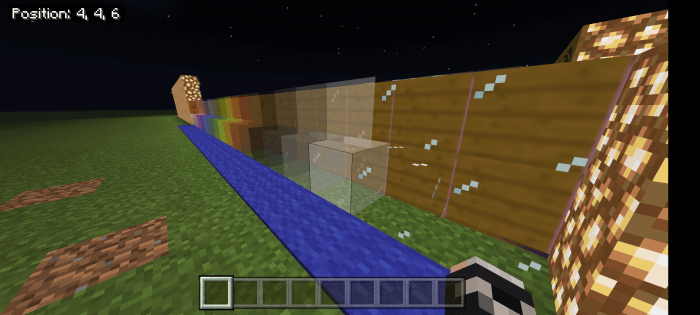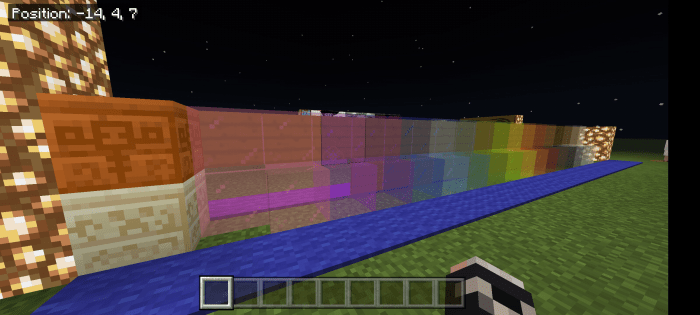 Pumpkin blur not anymore just a slight tint of purple to help see in the end an some what at night.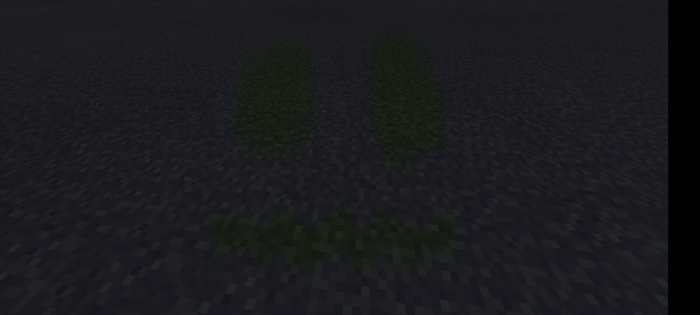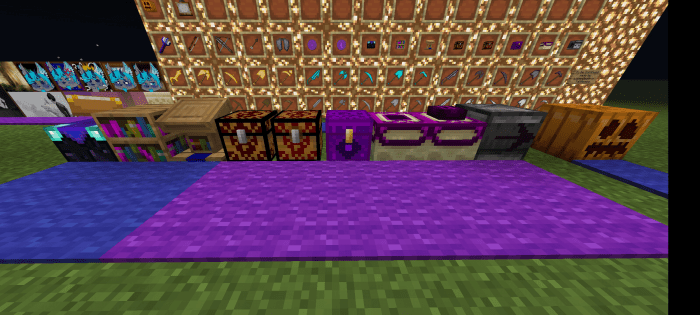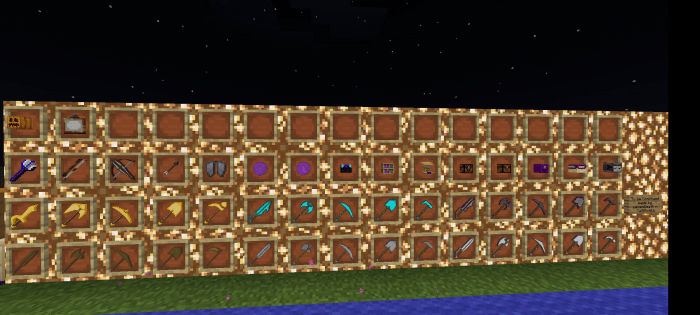 ∆New Gui an Ui colors ∆
∆New End portal color an nether portal color∆
COPYING IS NOT ALLOWED
DO NOT TAMPER WITH THE TEXTURE PACK .
You are allowed to use in your worlds
If using in videos GIVE ME AN TALL CREDIT.
If having issues installing leave a comment ill help ye out with the issue
Select version for changelog:

Changelog
Changed a handful of the Gui and Ui colors.
Not all is changed but will be in due time.
Nether Portal color is now Redish.
End Portal is now more Purplish.
More textures will be updated again such as rest of gui, ui, items, possibly some or all entities such as mobs, and blocks.
Installation
Unzip folder
move folder to resource folder in side the com.mojang folder found inside the games folder.
Do this if the mcaddon runs into issues auto installing.
If having more issues then listed here comment below ill reply as soon as i can.