Hey there!
I welcome you to my creation; Planet Sync. This is a creative type world based on the seed 577830886. It is my main world and I am really excited to share this with you all and I hope you are too. There are 3 different villages, all connected via Sync Nether Travel. There are some exciting and jaw dropping creations but nothing in this world challenges the Sir Manor!
Crafter's Note: Go download the February edition.
World Seed:

If you want more information about the seed, check the post here https://mcpedl.com/3-villages-large-variety-biomes-seed/.
Why Planet Sync? What's Sync Nether Trave
Planet Sync is a name I came up with to cover the entire world. Planet as the world goes on far, but Sync as everything is "synced" or "connected" together. Sync Nether Travel uses nether portals to travel between cities.
Future Plans:
- Enilo finished. Suggest some buildings below.
Current Cities and Top Spots: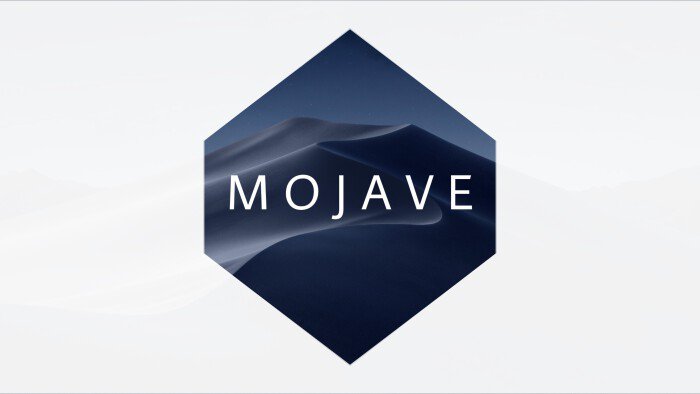 Sir Manor
Christmas Tree
Dwindle Brydge to Sila (NEW!)
Dwindle DBuy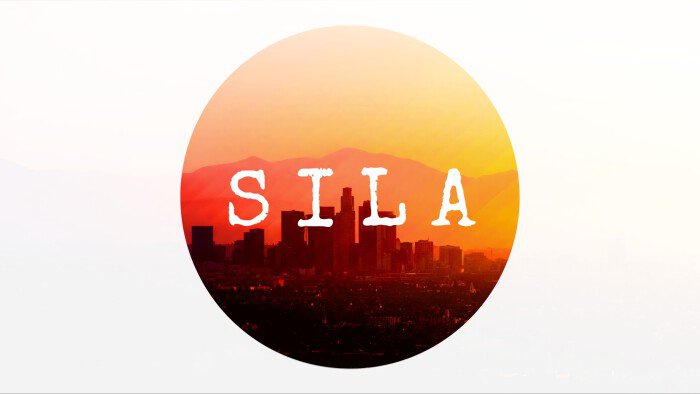 EndCorp
MineFurn
Hylife/EndCorp Castle (NEW!)
Dwindle Complex (NEW!)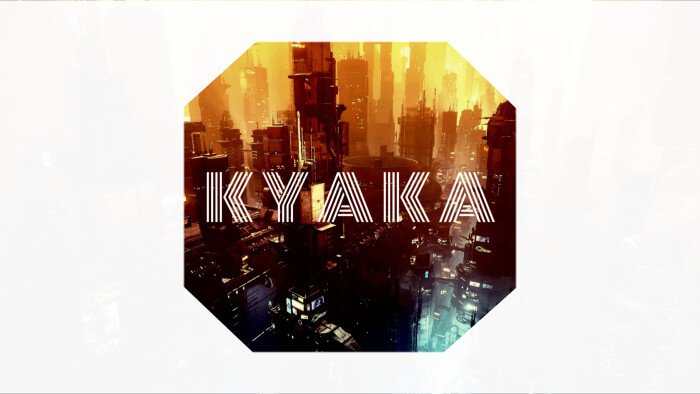 (MCPE 1.14+)

Wolf Monument (NEW!)
Kyaka Bee Farm
Kyaka Park (NEW!)
Donny's Coffee (NEW!)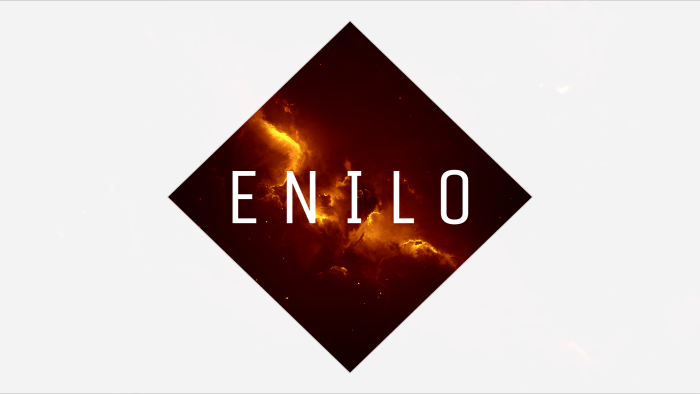 (NEW MCPE 1.14+)
Enilo Sign
Updated SNT networks.
SNT Hub is official.
All of these cities are connected via Sync Nether Travel, no teleporting/coordinates needed!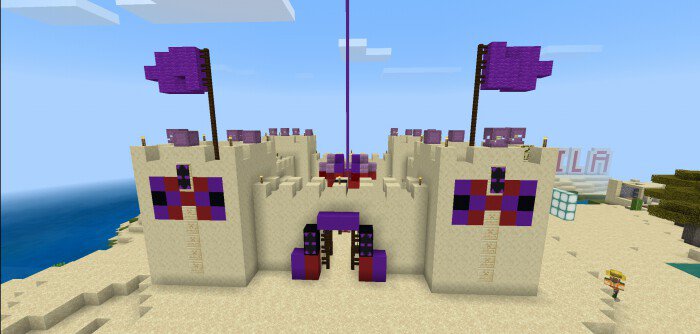 My Instagram:
Best for contacting me.
I'll post updates on what I'm working on.
Channel:
Videos of my world are there.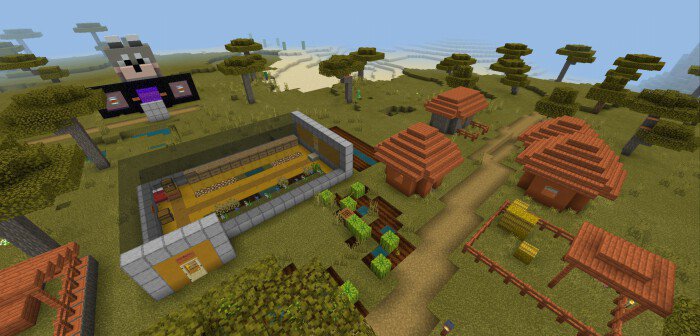 Schedule:
Planet Sync Beta 1 + 2 - Released Dec2019
Planet Sync Ver. A - Released 10Jan2020
Planet Sync Ver. Feb - Released 11Jan
World Versions Available:
MCPEDL Exclusive
1.13 - Will be unsupported by March 2020. Mcworld only and website only.
1.14.1 - Current, both Zip and Mcworld available on the website and the app.
Credits and Final Notes:
If you are to make a video of this world, make sure to properly credit myself by inserting this into the description. Include the MCPEDL page link too, as this is the official link.
"This world has been made by SirSean" (https://mcpedl.com/planet-sync-map/)
Note: Next update coming March. Future updates will be uncertain, follow my instagram to find out when.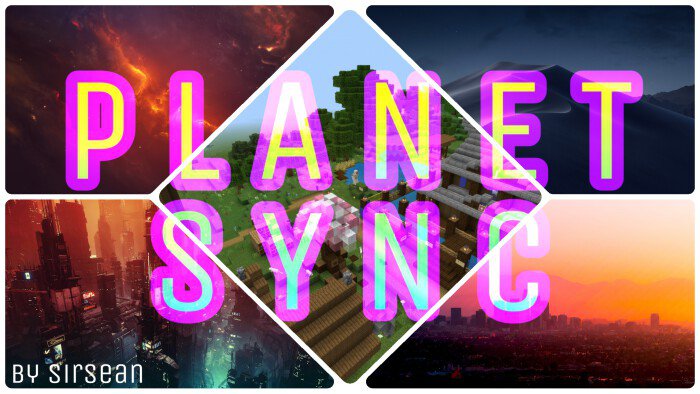 Select version for changelog:

Changelog
NEW BUILDINGS
SO MUCH STUFF
Go download it lol im tired.
Installation
Read above.