If you liked this Add-on, visit our discord and the other created addons, also follow us on Twitter
You like pokemons, you like minecraft because here I show you an Add-on that for the moment adds Pikachu but if it is too supported I will take out more and more pokemons.
This version of the Addon is in beta, but if it comes out of the beta Pikachu will have 100 levels that will be rising from time to time, there will also be the evolutions and pre-evolutions.
In this Add-on there is only Pikachu, since it is a very small beta but here I show you a beautiful pikachu.
They are generated in the forests with 40 life, they can be tamed with pokeballs that in turn are created as follows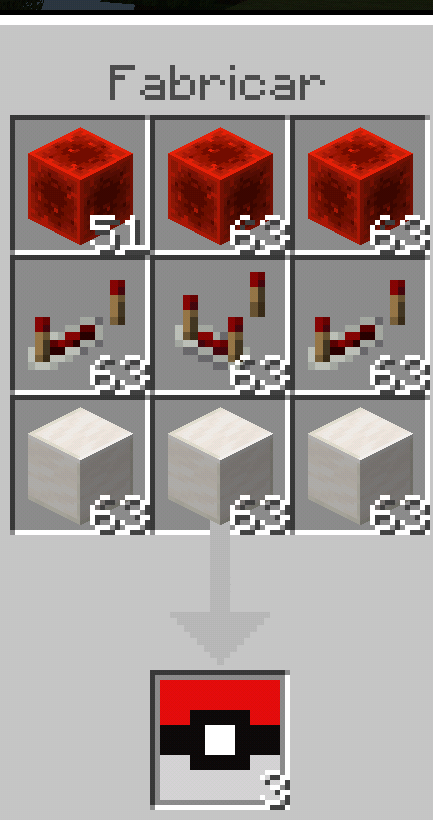 Pikachu attacks the villagers, players and monsters that are close but unlikely.
Pikachu uses different methods to kill his rivals, such as hitting melee that deals 3.5 damage hearts, also an electric ball that invokes a lot of lightning and summoning lightning.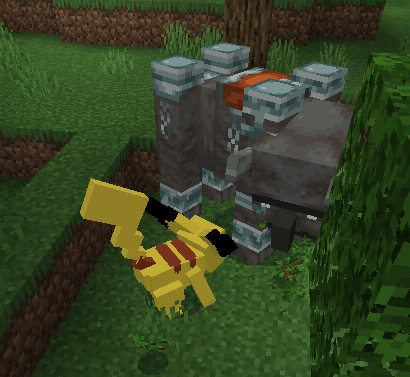 when you tame it, he locked himself in a pokeball to free him and have him next to him, hit him with a stick and it is also valid whenever he is in pokeball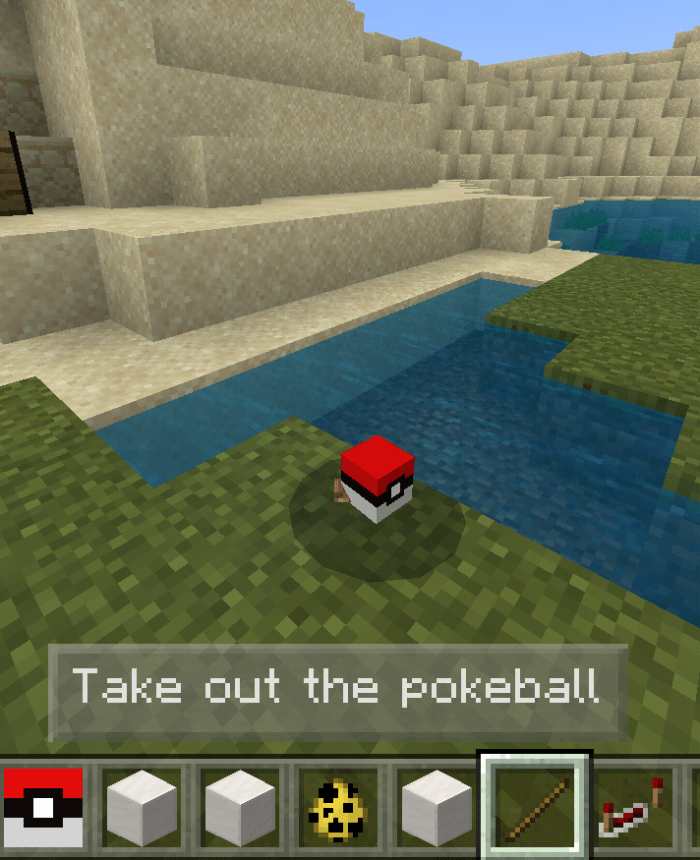 they are generated in forests of all kinds, in packs, they don't give loot when they die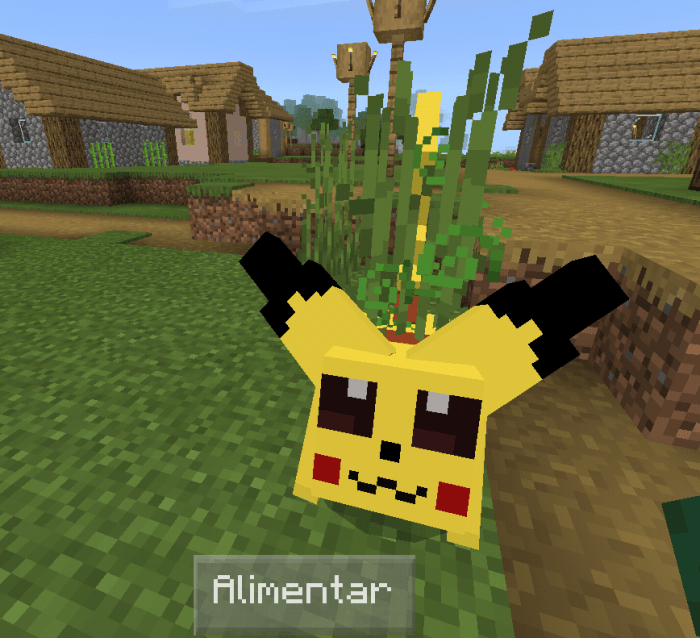 they eat berries but if you put it in a pokeball it will automatically heal in a while