Have you ever wanted an interesting fresh new survival add-on? Well, this add-on is for you! Please note that some of the stuff is broken, meaning that a sword is unobtainable.
Let's start of with the new ore (it looks like diamonds at the moment). Onix ore! it can be found deep underground and I found it in a specific area!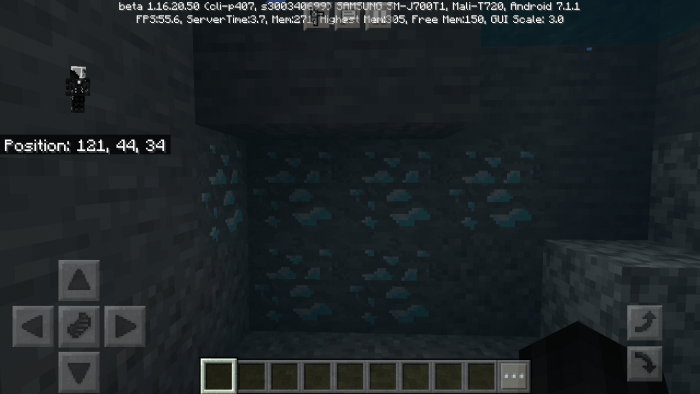 You can use the Onix ore to craft a new sword. mining the onix ore will get you, onix pieces!
Now for the Onix sword!
The onix sword does 11 damage and gives you a bit extra hp!
crafting recipe: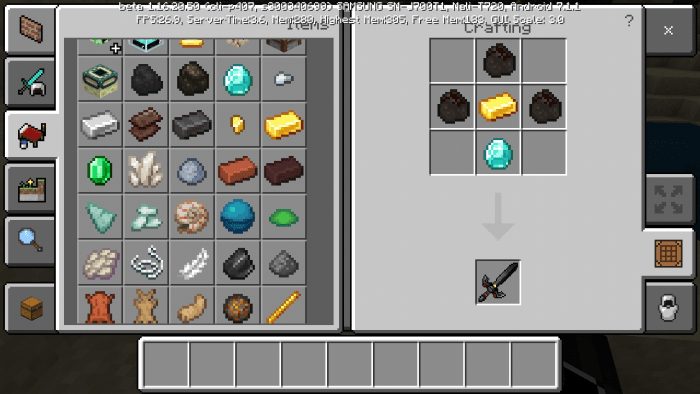 Now for the new mobs!!!
Depth strider (inspired by some other addon)
15 hp
similar to a strider but WATER
drops 2 ink sacks
it's broken too -_-
it takes damage when in water for some reason...
Phoenix
20 hp
5 attack damage
texture is broken
Ai is not working
Drops nothing
Now for the nether bees!!!
Nether bee
20 hp
3 attack damage
poisons you
will be able to farm nether warts in future update.
Can swim in lava
drops 4 nether warts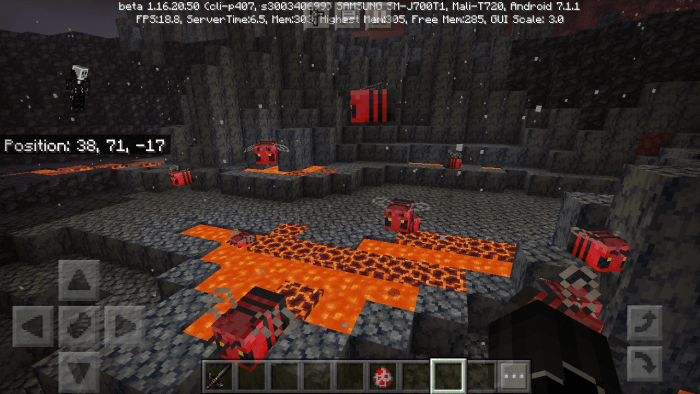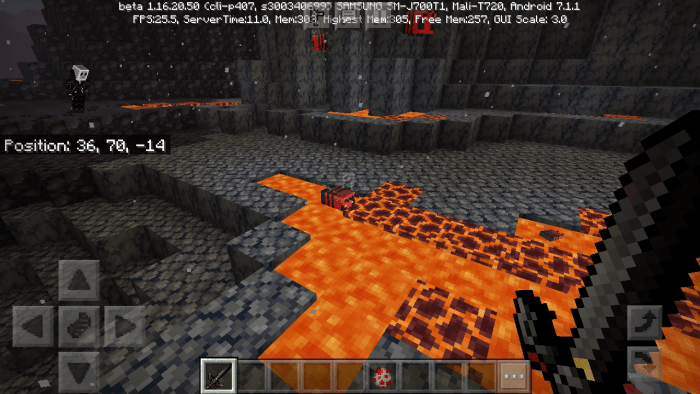 Now for the boss...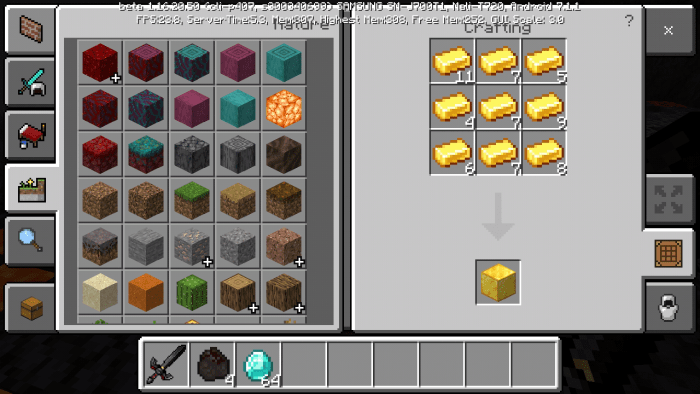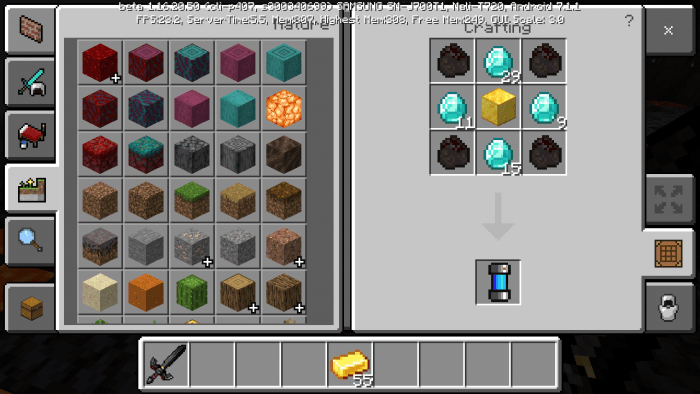 Throw that boss spawner!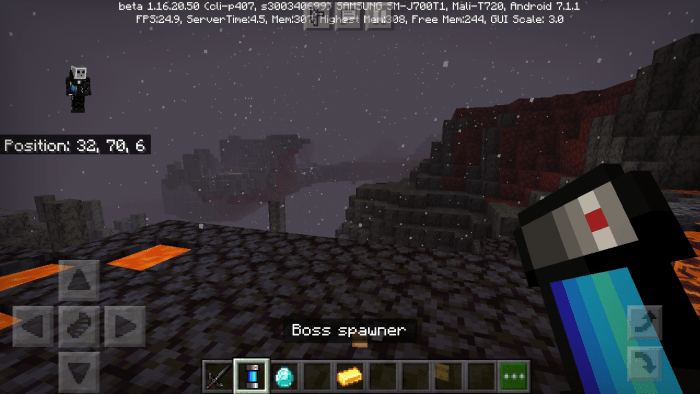 Haunted piglin (BOSS)
800 hp
10 attack damage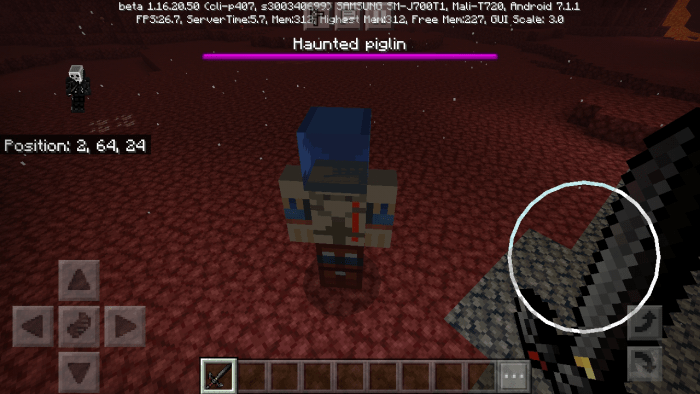 look at the boss drops!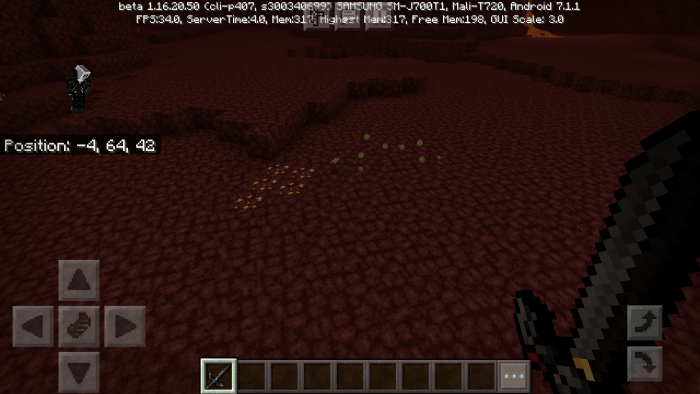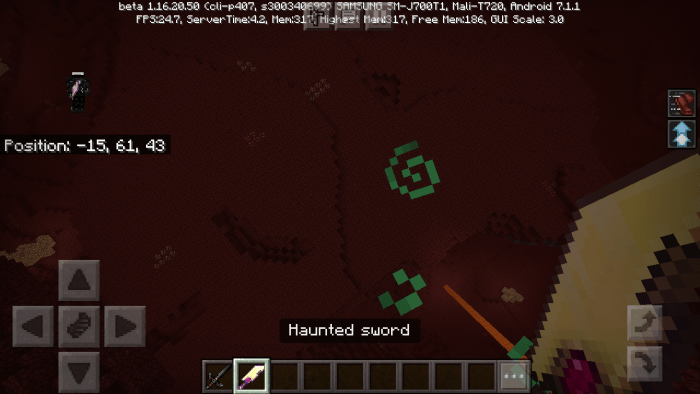 in the future this will be Haunted piglin's first stage theme
Haunted piglin first stage theme
The Haunted piglin second stage theme is the same song but 1.5 times as fast.
Hope you enjoy this add-on!!!
in fact here is a showcase of it
Polks add-on showcase
Please mcpedl accept this add-on.
Installation
Update plans:
Fixing polks tree
More ores and more swords
New mobs
Nether bees use nether warts to make nether honey
2 new bosses
Haunted piglin can summon minions and will have a 2nd stage and have music
Boss trophies
Custom structures
Fixing onix texture
Fixing depth strider
To mcpedl: if you know an add-on creator that can help me, let me know.