This Is A Map That you can Practice to
Improve Your PvP Skills And also This map has a pvpbot that you can fight!, There are 3 Difficulty: Easy, Normal And Hard! and 3 kits: Normal Kit , ComboFly Kit and Nodebuff Kit!
To Make It More Detailed There Are Some Screenshots Ingame
Images: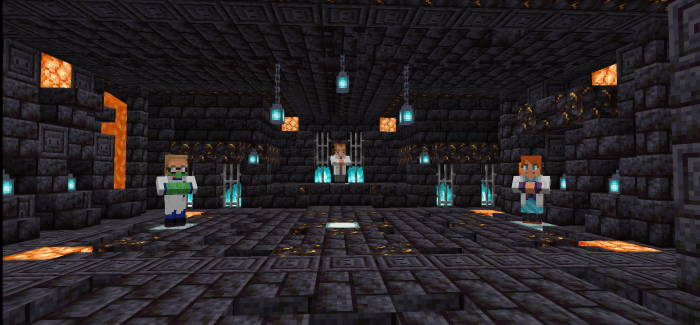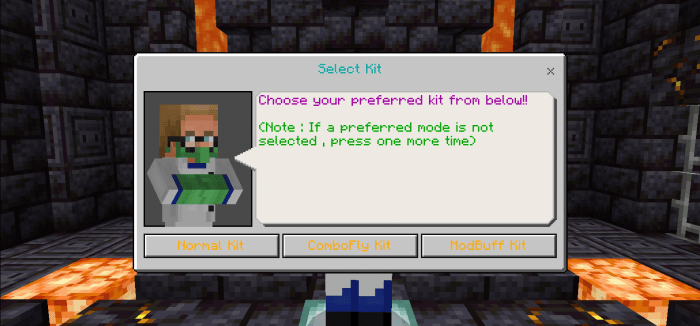 There are 3 Difficulty that you can choose!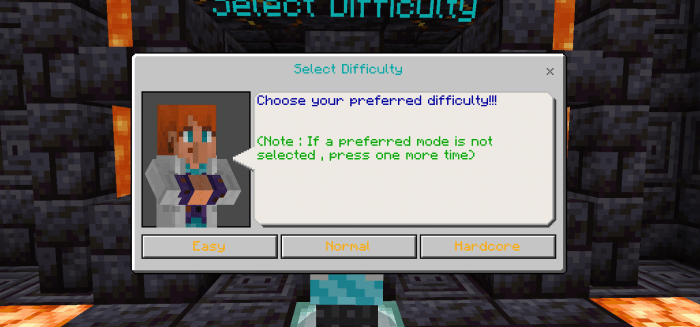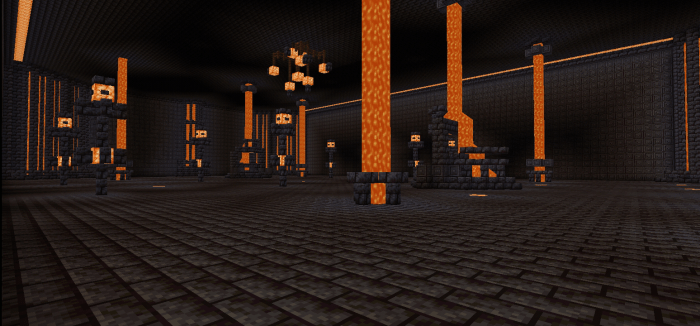 Video Showcase:
Old
New
Video by @IronicDeGawd
Credits to @IronicDeGawd For Rebuilding the lobby and the arena
If You Have Suggestions Or if you want to report bugs you can contact me on discord xItsMeNooby#9197
Select version for changelog:

Changelog
P ᴠ ᴘ B ᴏ ᴛ P ʀ ᴀ ᴄ ᴛ ɪ ᴄ ᴇ !
Mᴀᴋᴇ ᴛʜᴇ ᴍᴀᴘ ᴍᴏʀᴇ sᴍᴏᴏᴛʜᴇʀ.
Aᴅᴅᴇᴅ ғᴜʟʟʙʀɪɢʜᴛ.
Installation
Installation guide:
Step 1: Validate that your not a robot
Step 2: Click free access with ads
Step 3: click discover articles then click the X
Step 4: Click Continue to go to The mediafire
Step 5: dowload the file
Step 6: rename the file and remove the ".zip" on the file and tap it to import in minecraft
Step 7: Open Your Minecraft And Enjoy!