Bedrocktimize is a really useful resource pack that adds and allows you to access many settings that are organized in their respective settings panels. Bedrocktimize changes the settings interface and start screen interface while keeping minecraft's vanilla style.
How Does It Work?
Bedrocktimize organizes all available and some hidden minecraft settings into custom panels that allows the player to have an easier time finding game specific options for an overall better vanilla experience.
Panels:
The 3 main panels include
Player
Graphics
Advanced Video
There is a fourth panel, but that is for features and creator information.

Quick Toggles:
Changing player perspective is easier than ever! You can go into F5 mode with the single tap of a button! No more need for dropdowns! (Mobile and console exclusive)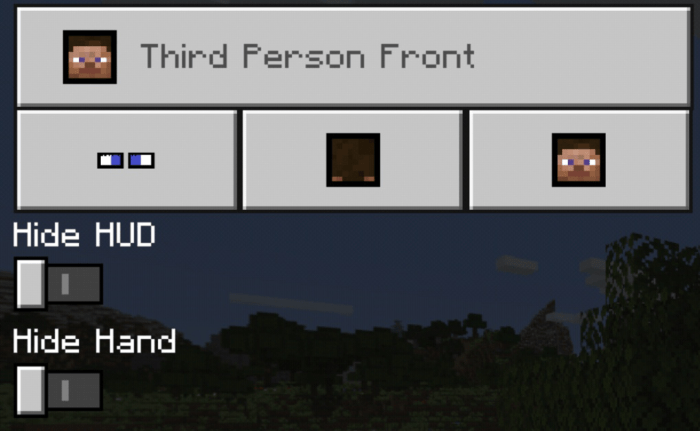 VSync:
(FPS No longer limited if disabled)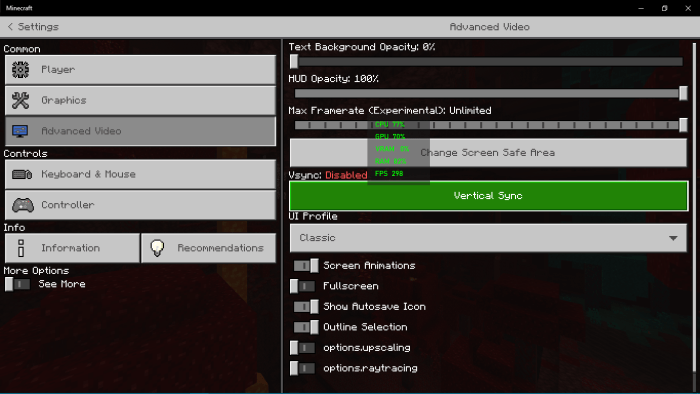 Nature Visuals:
Tired of creepers hiding in tall grass? Want to explore water biomes like oceans and swamps but get blocked by water fog? This pack changes that! Features include:
No water fog
Six-sided grass path blocks
Low plants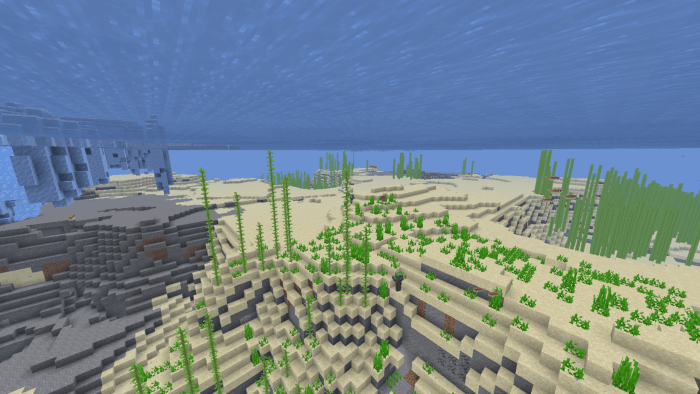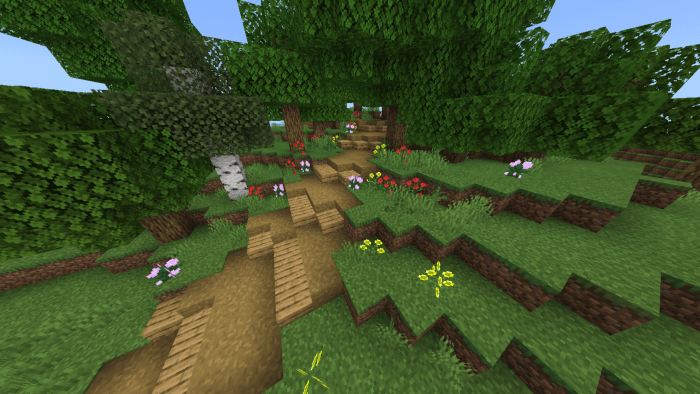 Start Screen:
Not much to say here, you get the idea!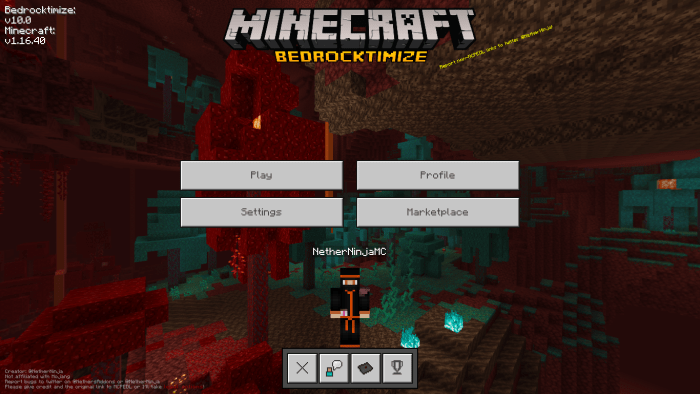 Inventory and chest changes: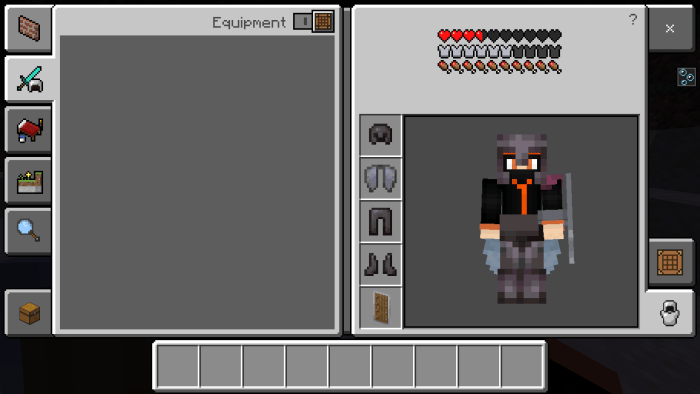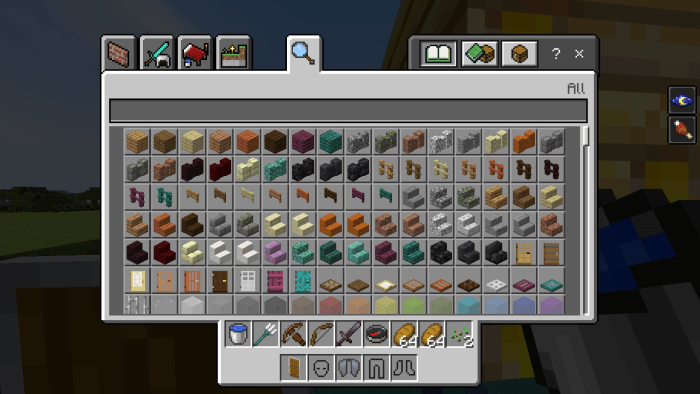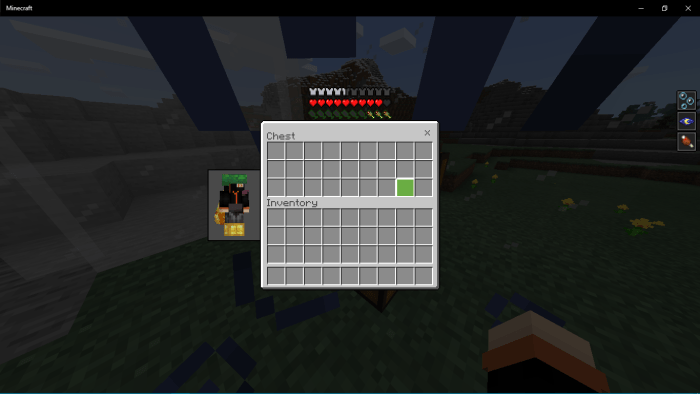 Many other features are in here but they're small ones, so you'll just have to find them!
Do not upload to any other sites without my permission! Give credit to me and a direct link to mcpedl. Anyone in violation of this will receive a copyright strike and a video takedown! Don't use my files for your creations either! YOU MAY NOT USE THE MEDIAFIRE LINK
Creator Information:
Changes:
•Removed particle render distance slider
•Added player render to chest screen (Classic UI)
•Added heart render to chest and inventory screen (Classic UI)
•Added armor render to chest and inventory screen (classic UI)
•Added hunger render to chest (Classic UI)
•Added new render dragon options (Beta)
•Added Text background opacity slider
•Added camera shake toggle
•Added new sound sliders (Beta)
•Fix a ton of UI errors that were in the output log
•Updated Bulgarian Language (Thanks GotenPichaga)
•Removed border and raised opacity for glass
•Removed border for stained glass
•Lowered mini map levels to help with lag
•Added vsync option
•Added armor and offhand slots to creative hotbar(Classic UI)
•Added heart and hunger renderer to pocket UI
•Debug Hider is now a push button
•Moved audio panel
•Added new options found in 1.16.100
•Added Development/Review Version
Changelog v1.10:
►New Logo
►Water fog is invisible once again.
►Added toggle perspective lable again
►Hide HUD, Hide Hand, 3rd person toggle quick options are exclusive to mobile and xbox.
►Removed multi-tap toggle perspective button
►Hid "Touch" and "Keyboard and mouse" on some unsupported devices
►Removed "Subscriptions" panel
►Removed "How to play" panel
►Enabled start screen achievement button
►Recycled some textures and language names
►Revamped start screen
►Updated profile section
►Organized more options
►Fixed bugs
►Hide Debug only shows in beta
►Added recommendations panel
►Optimized start screen
►Added "More Options" toggle
Changes in v9.0.1
Nether fog is no longer light blue
Bedrocktimize v9.0.0
Quick Access:
-Switching Player perspective is faster than ever!
Start Menu:
-Revamped start scree
-Bedrocktimize version now visible
Settings:
-Combined accessibility with sound
-Removed suggested settings (Green highlight text)
-Panels no longer open panels that shouldn't be opened
Chat:
-Updated chat UI
Visuals
-Made hotbar opacity 100% to match Java's
-Removed custom crosshair
-All double plants are now 1 block tal
-Removed water fog
-Grass paths now have top texture on all 6 sides
-Added new minecraft title to start screen
-Toggle perspective buttons now have glyphs
Fixes:
-Removed pvp subpack and combined it with the main pack (Low plants)
-Removed unnecessary duplicate files
-Fixed JSON errors
Installation
Once you hit the download you will be directed to adfly. Once you are there wait 10-15 seconds and you will be redirected to mediafire. Don't click any advertisments and deny all notification options.
Downloads
Supported Minecraft versions
1.16
1.16.100
1.16.101
1.16.200