Do you wish the particles had more color? Then this texture pack is for you. Rainbow Particles is a texture pack that changes the particle color to a rainbow.
These are examples of some of the particles.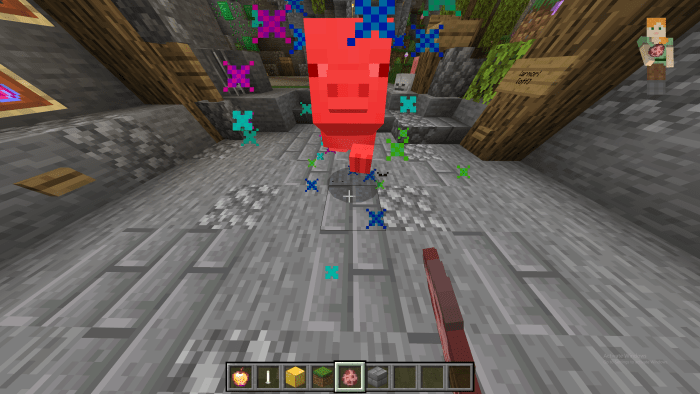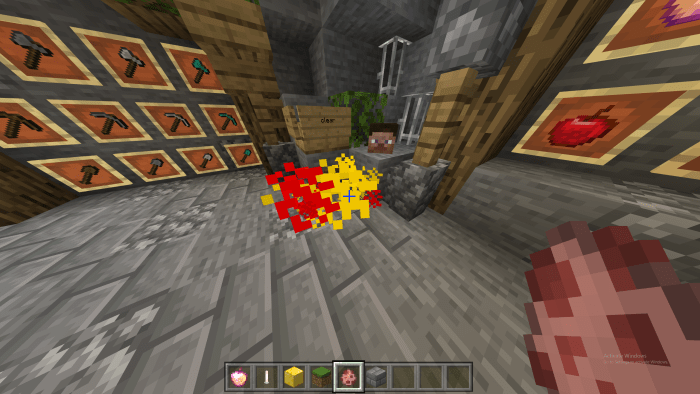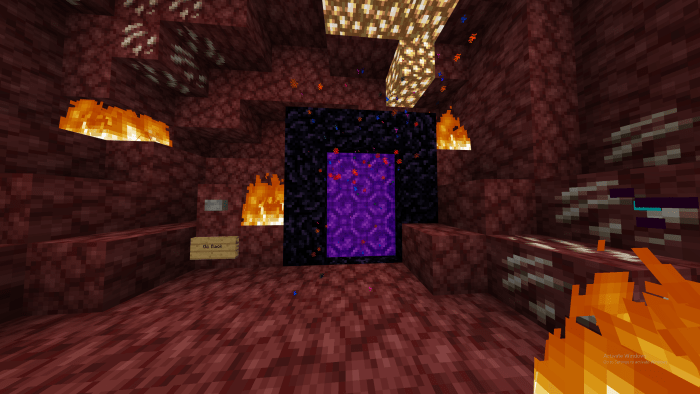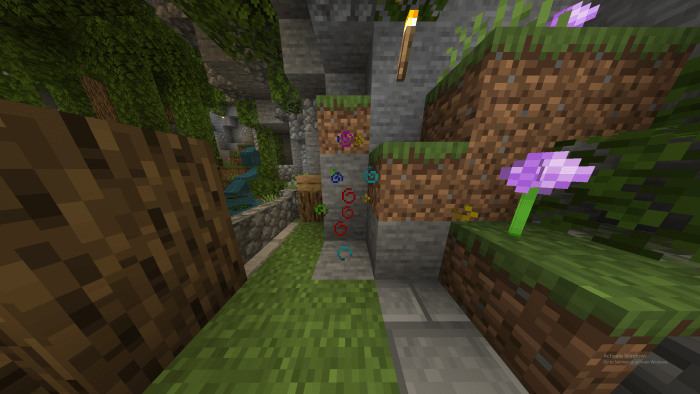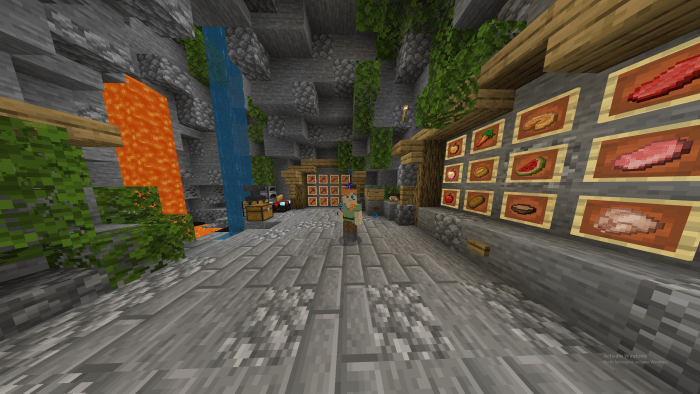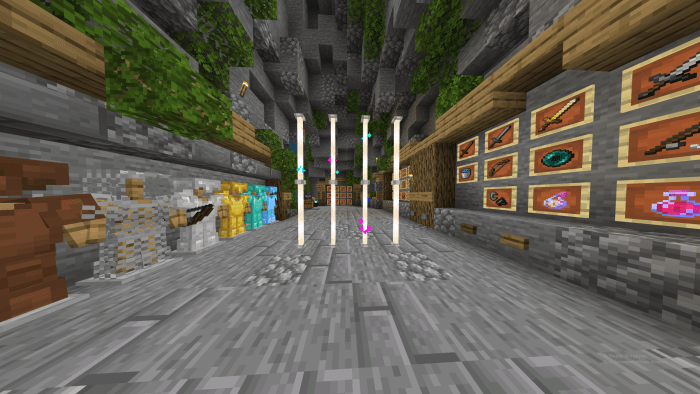 This is a video of the Particles in action.
As you can see the particles have multiple colors.
You are allowed to
Share only this website to your friends

Subscribe to me

Use this in your video as long as your credit me using the link to this page
You are not allowed to
re-distribute this pack to other websites

make a profit off of this pack

Change this pack in any way
If I see this texture pack on other websites it will be taken down.
This texture pack is made by Minecraft Pro 672. I hope you enjoy it :)
This texture pack goes well with Critical Particle Multipliers.
Select version for changelog:

Changelog
Removed Browser Addon From Linkvertise
Removed App Install From Linkvertise
Removed Browser Notifications From Linkvertise
Removed Installer From Linkvertise
Kept Waiting Time In Linkvertise
Kept View Articles In Linkvertise
Updated Linkvertise Link
Installation
Once you click on the link verify yourself then click on get link. Sorry for the ads. I use link shorteners to make a little money off of what I make. Thank you for supporting me.