Ralph's default is a texture pack that will make Minecraft a better look and new game play view, it's good for YouTuber also this is inspired by a little taste of jerms and bdubs texture pack. You can check out my channel for more texture packs updated.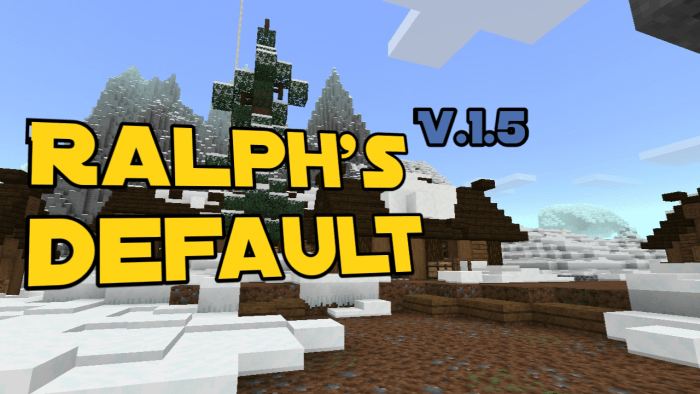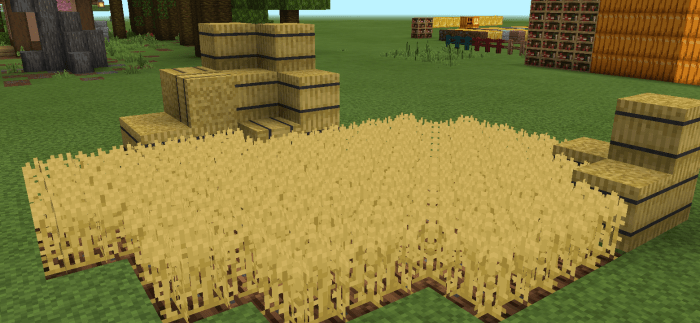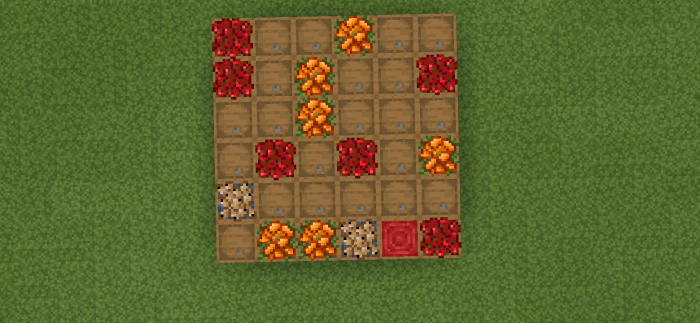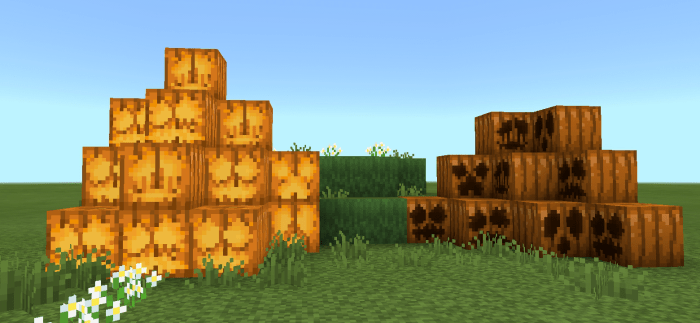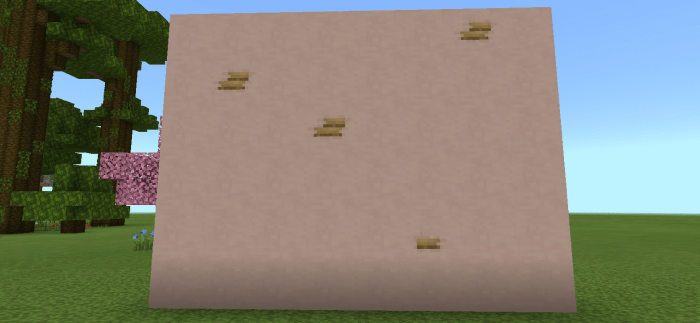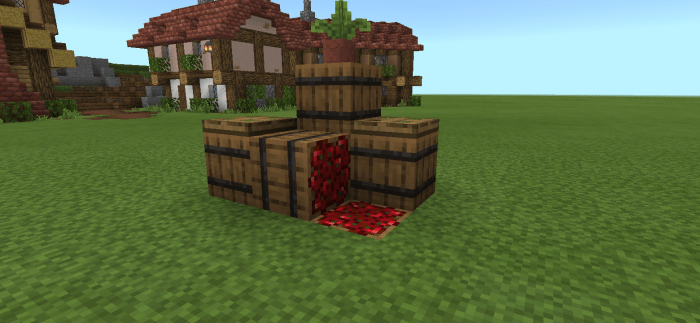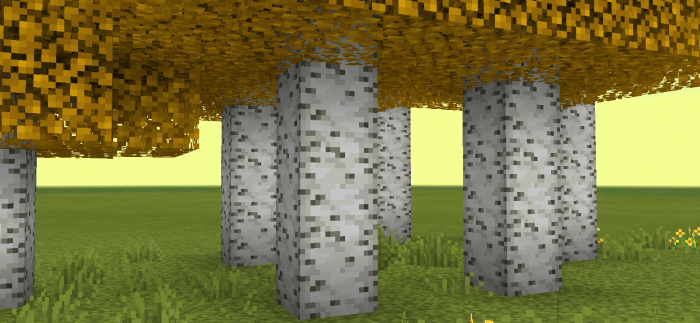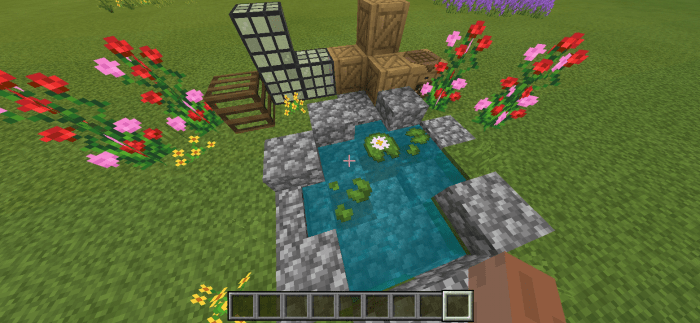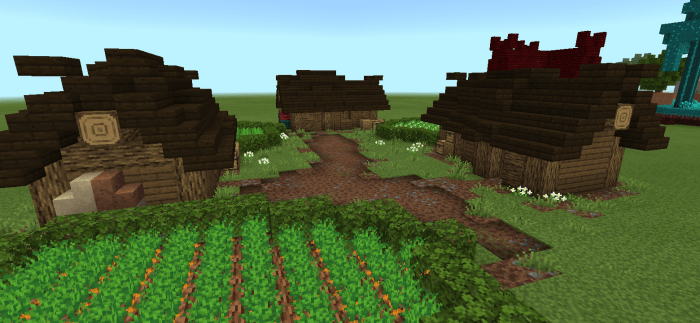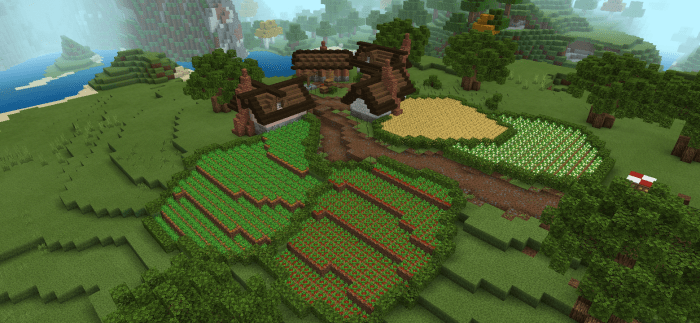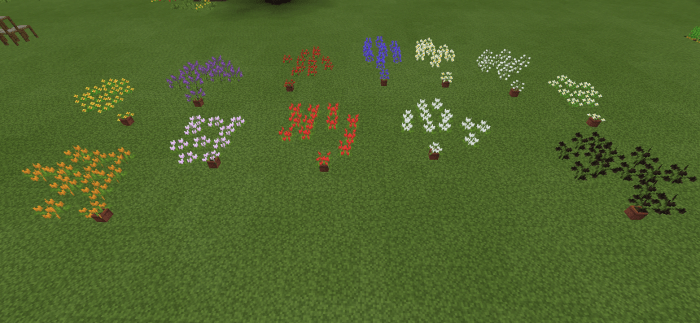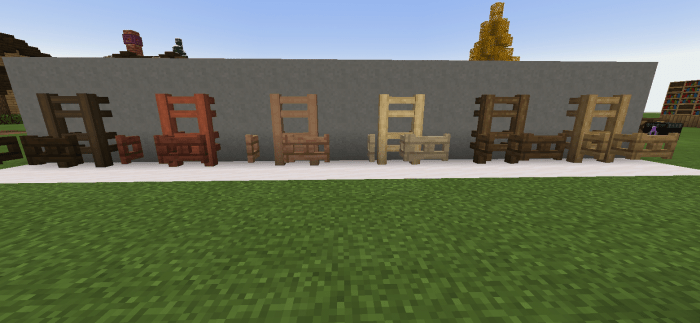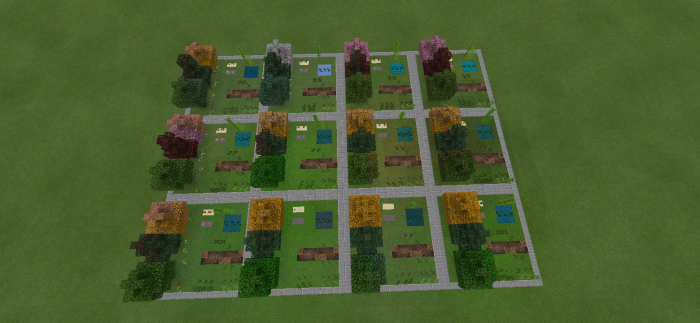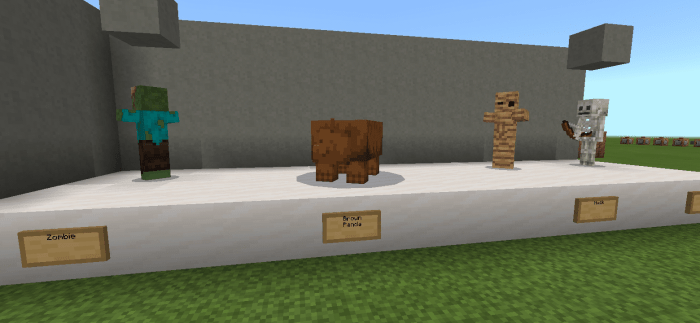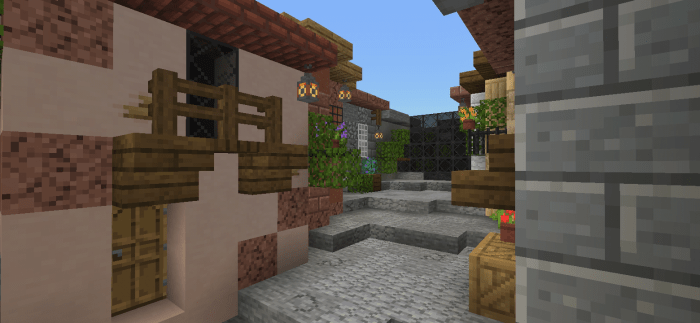 Created by Ralph
Code by Dragon0087 and Gamerbonez
Inspired by
JermsyBoy and bdubs
Select version for changelog:

Changelog
Sand
Red sand 
Iron tools and armour 
Netherite tools and armour 
Diamond armour 
GrassBlock 
Tall fern 
Tall grass
Item frame 
Brown panda 
Zombie 
Skeltons 
Skull
And many more you just need to explore it your self 
Installation
Zip:download the file,find it on your file go to download and copy or move to Minecraft resource pack
Mcpack:download the file if you can open open it on minecraft if not just do the first one
Please don't claim my hard work as yours and please credit me if your making a video about it.