This is a map made by KCMDcraft. This is a skyblock map in which the player gets a random item every 10 seconds.
The map starts with a button,after pressing it the item giver starts.
There are no addons used it is pure command block. the map includes all item except for a few.There are more than 600 items the player can get.
The items which are not added include different colour varient of glass block, glass pane, terracota,concrete powder, concrete block and some slabs.
*beta version items are not added*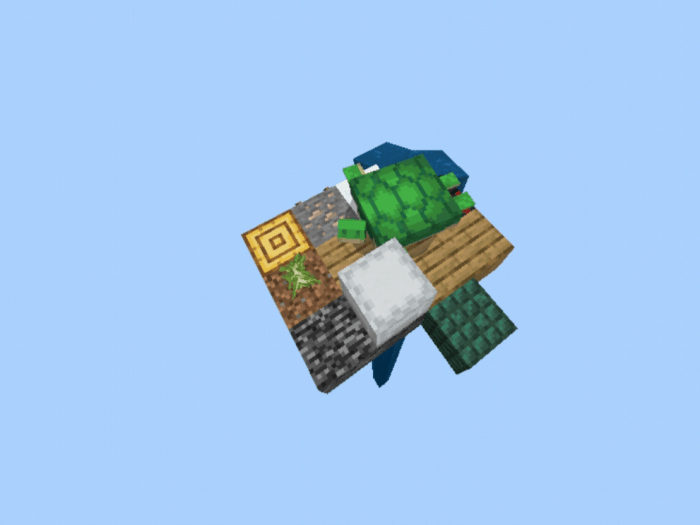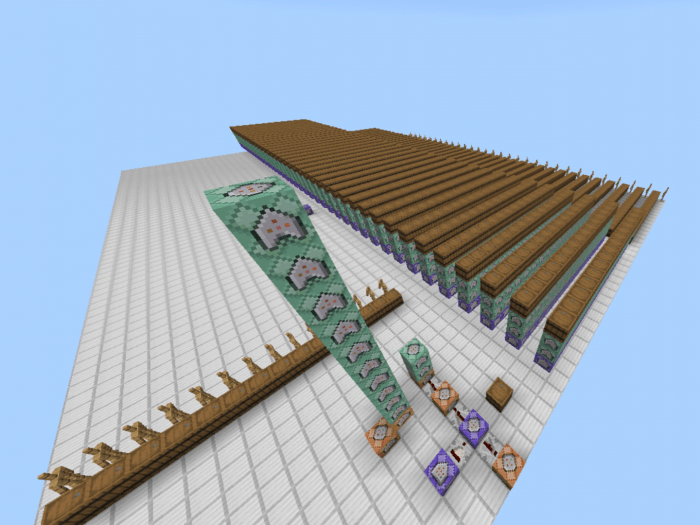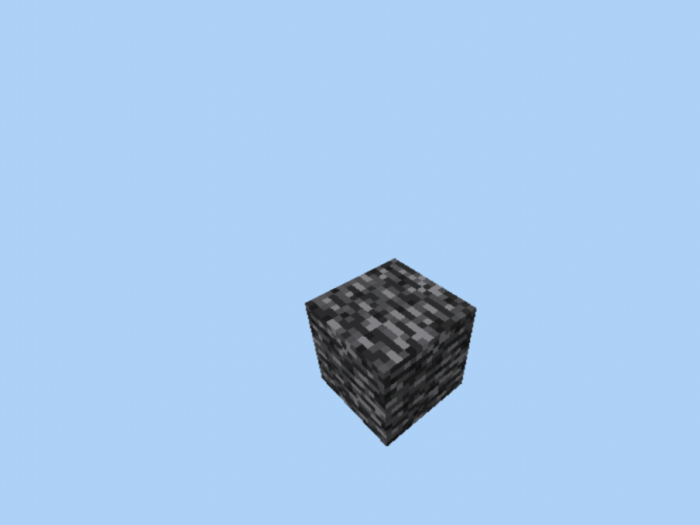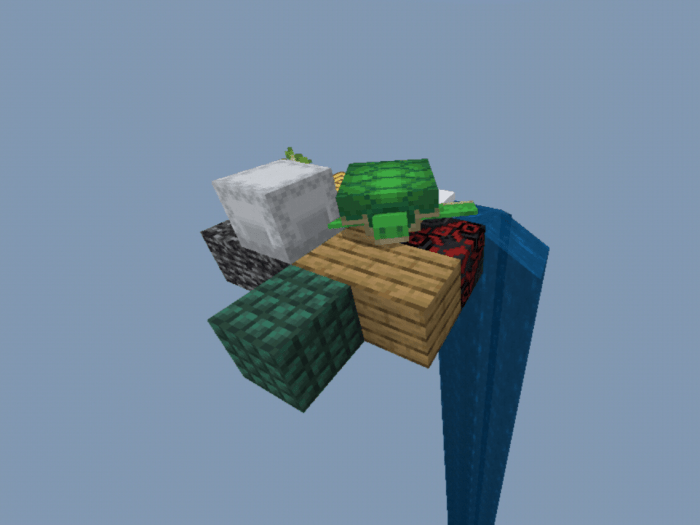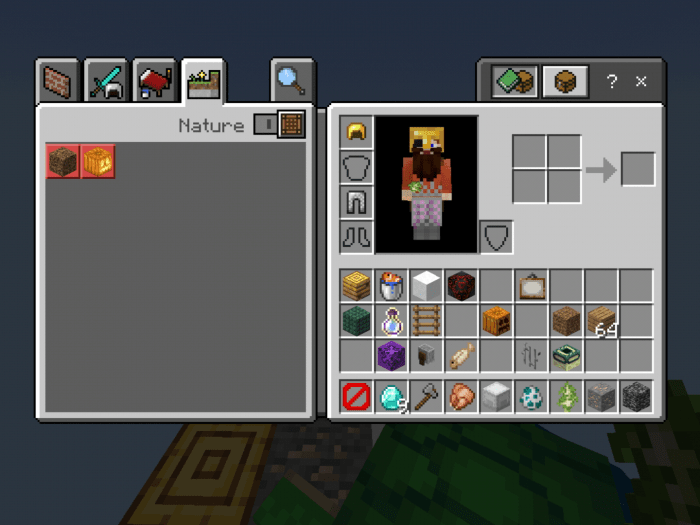 This is how the starting of the map looks like.
The map can be used in multiplayer but everybody will get the same item. it can be used in a realm.
There is also a counter for the time left for next item.
There is a custom void death by command block
If anybody have quetions regarding how I did it, contact me on discord killer78887#0001 or can join our server https://discord.gg/PhYjGb9
Bug Fixed
item giver stopped when any player died
fixed by adding an custom void death
fixed a bug in the starting of the map which stops the item giver from not functioning
the links have been updated
Added more pictures in the page
detailed installation added
some more info provided
Installation
If using the .Mcworld
Click on the .McWorld link to download.
Once you've downloaded the .mcworld file, open the file and it will ask you to select an app to open it with.
Select Minecraft.
Then wait for the map to import into the game. 
There, You've downloaded the map!
Enjoy!
If on android using .zip
Click on the .zip link to download.
Once downloaded unzip the file.
move the unzipped file to minecraft world folder.
Open Minecraft
Enjoy!
Note-If went in creative while you are getting item the system will break but can be fixed by following steps
go to 8000 65 8000
remove the bulk redstone block using commands
then go to survival mode and just fill them back
Downloads
Supported Minecraft versions
1.14