Ever wanted a Skinpack that had over 50 skins, but couldn't download any with most of everyone's favorite skins, well, you're in luck, because this pack has got it all! With Herobrine skins , Jeb, Notch, A cow, multiple creepers, Steves, (one might be an imposter), and an unessesary large collection of Noob skins, what more could you want.  
With over 50 skins (and more coming constantly) to chose from, you won't get bored easily. These skins are suitable for formal occasions, (The jukebox in a suit for example) or parties. (I like the noob related skins for this.) Or picture taking. You could even just use them on plain survival. Nothing beats plain old Steve, maybe...
Here I posted pictures to show off these skins in action. These examples are just a few of the skins waiting in the pack, and I can guarantee that there are so many more that you will never know which to use first. Which one will you chose. Enjoy these examples, and be rest assured that no cows were injured during the photography.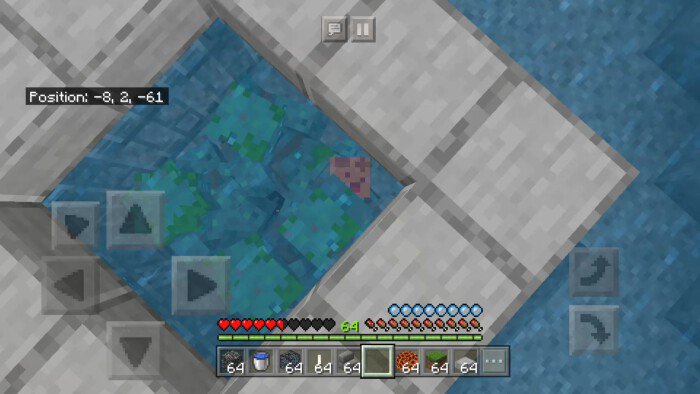 If you thought being a sponge was good camo, you were wrong. Drowned Zombies always know...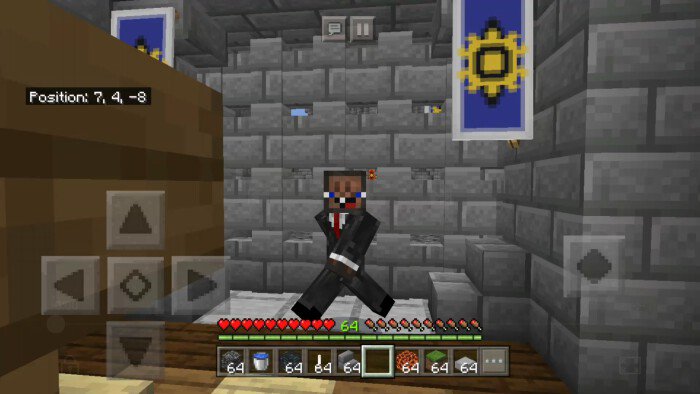 "I'm off to work. Got lots of disks to play!"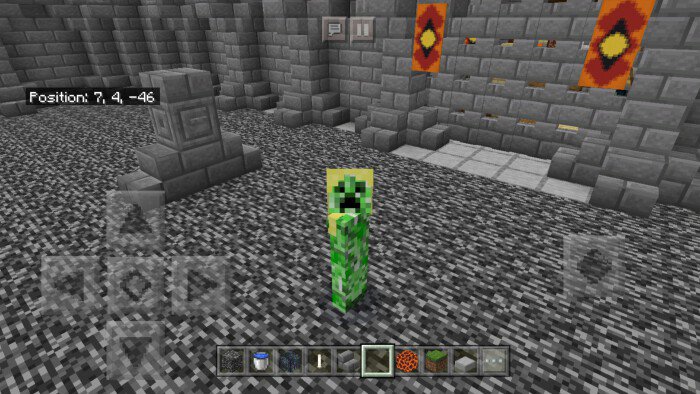 Watch out, fabulous creeper incoming.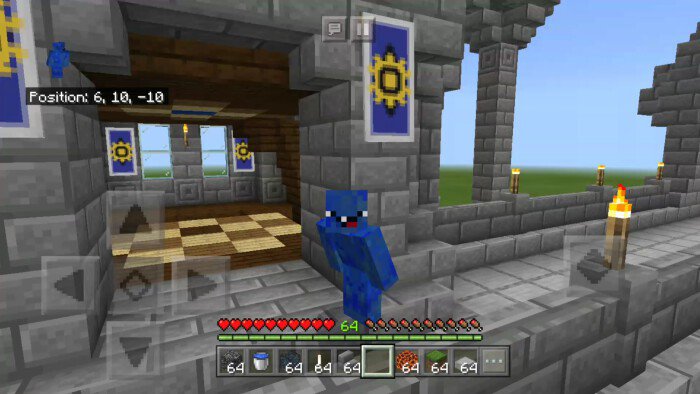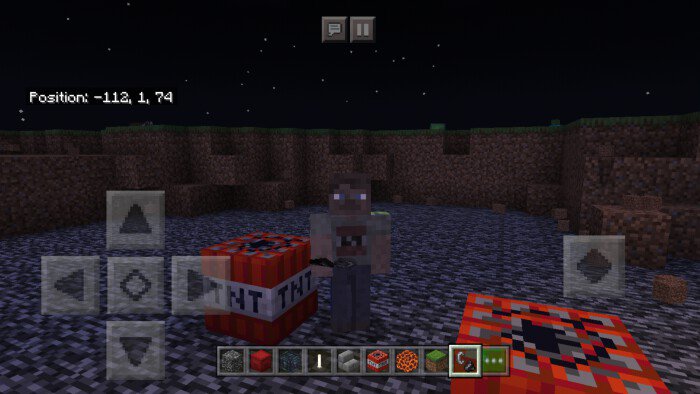 "I like bombs"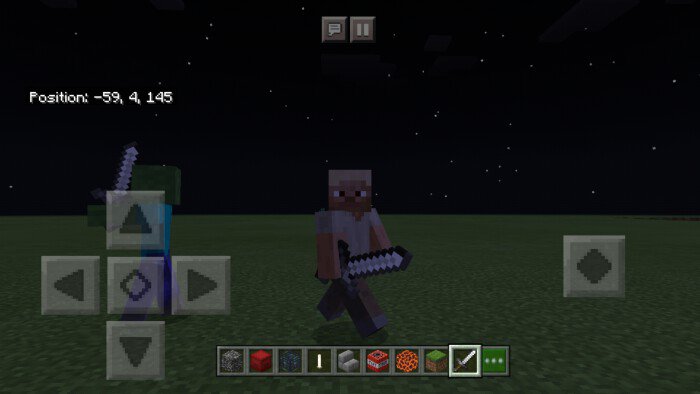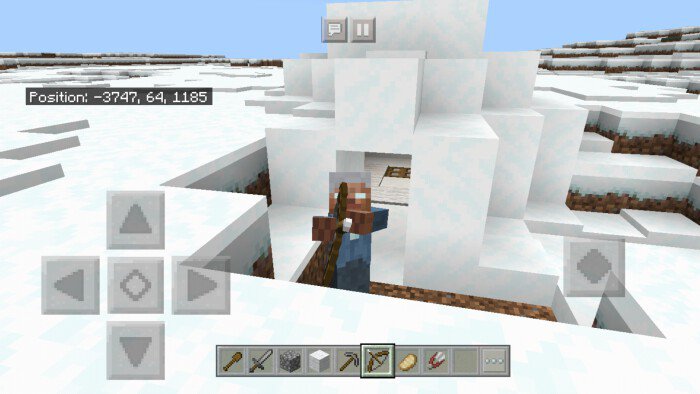 The strays always were vicious.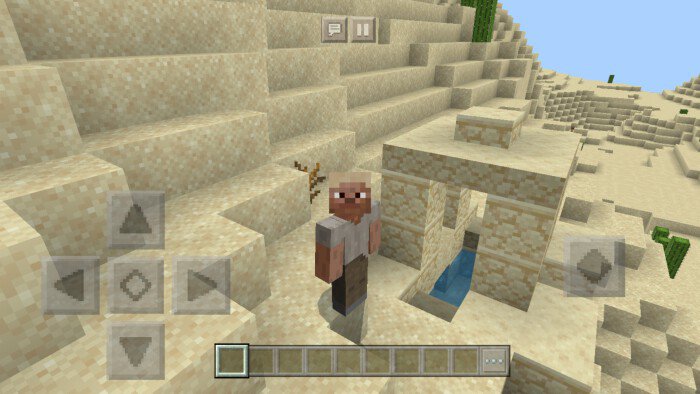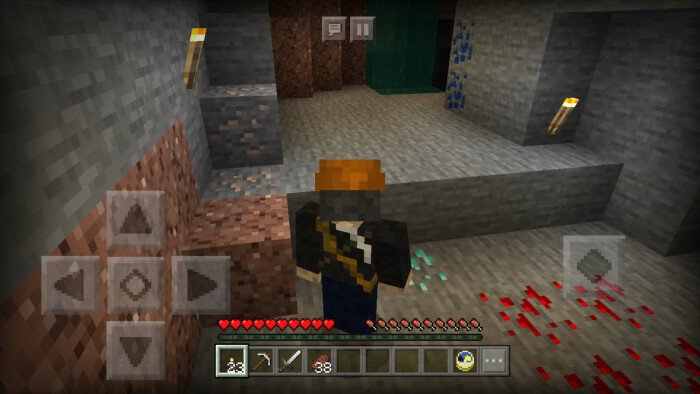 "Me Gold!"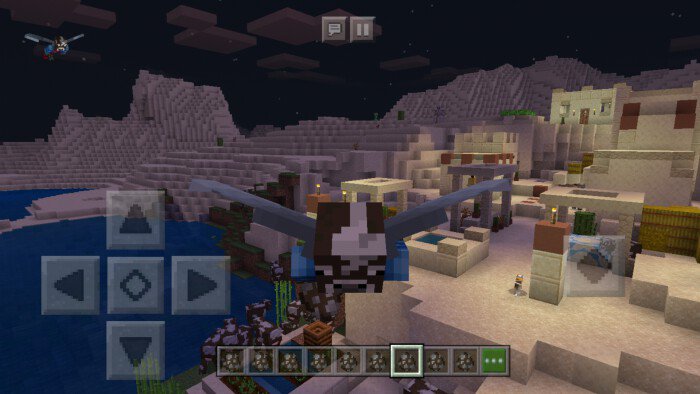 It's a bird! It's a plane! It's a, cow?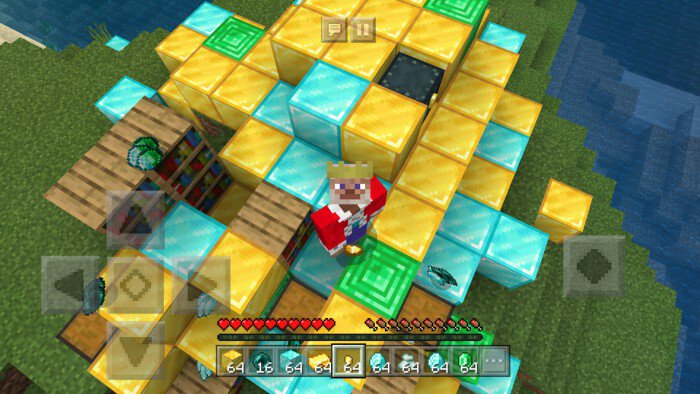 "I am the ruler of all of Minecraft. Nobody can match my riches!"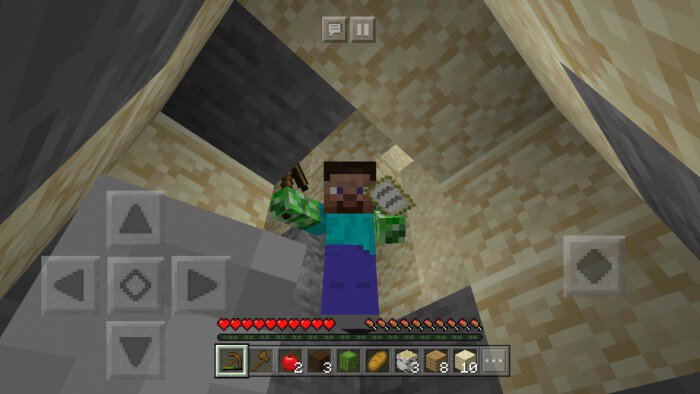 If it looks like Steve, mines like Steve and crafts like Steve, doesn't mean it is Steve...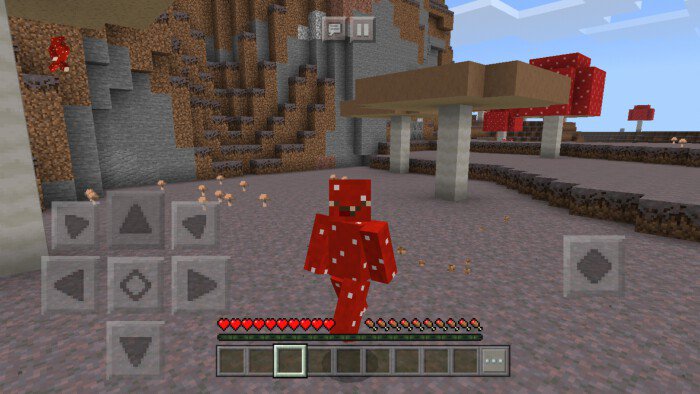 Credits,
I did use the Herobrine Skin Pack to get me started. //mcpedl.com/herobrine-skin-pack/...
A group of skins in this pack are skins I collected. Most on https://www.minecraftskins.com/ Though, I created a number of them as well. Some collected skins were edited.
As promised, I updated, but I did it sooner than planed. I will be including more skins in future updates (like spiderman) and Any recommended skins will be considered.

Feel free to use these skins as desired in videos, but with credit to this page.
Select version for changelog:

Changelog
-changed pictures
-added 29 different skins including two new Steves, a cow, and a bunch of noob skins. I won't spoil everything...
-replaced links for mediafire
-added files to web
-added files to application
-added a guide of installation
-added versions available
-added flavor text
-added plenty of details!!
Installation
For Android users, you will need to change the mcpack file extension to zip. This will need to be unzipped, and put in the skinpack folder. If this doesn't work, you can always access the skin images through the custom skin setting.