Hello MC gamers today I will be introducing my realistic jungle forest map for Minecraft Bedrock Edition. What will you see in this world? You will see the rare mountain type in the distance included in the screenshot with an empty area good for building your survival house or build your own realistic village township.
NOTE: they will be 4 updates to this map in the future so be prepared for new changes & features.
Hello MC gamers welcome to my realistic jungle world I built this world for gamers who like to explore the realistic jungle forest world filled with long tall trees with a mountain in the background.
MAP UPDATED VERSION 1.5 SEE WHAT'S NEW IN THE CHANGELOG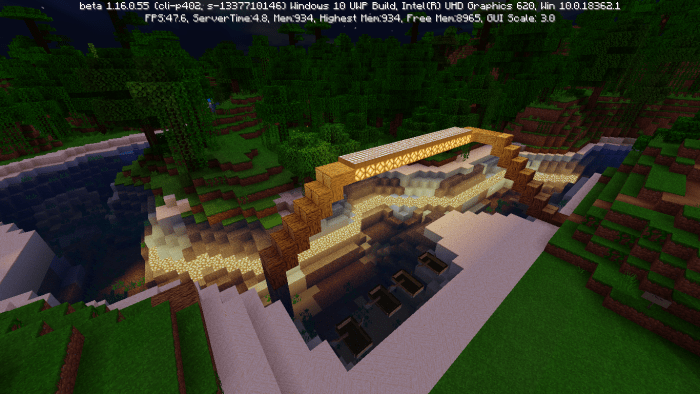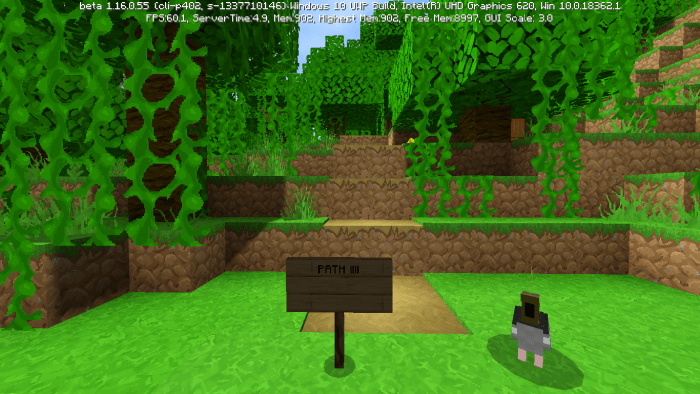 Select version for changelog:

Changelog


What's new in 1.5?
Added underground river lights for boating at night
Added shoreline along with the jungle
Added 4 boats for 4 players
Added parrots & bamboos
Installation
JUST CLICK ON THE MEDIAFIRE AND DONLOAD MY NEW UPDATE 1.5  REALISTIC JUNGLE WORLD IN MEDIAFIRE  WITHOUT ADS