ReBuilt Shader, a shader pack rebuild from scratch, is the successor of the famous UltraMax Shader. Using new rendering methods to create a new stunning visuals at little performance cost.
Notes for Windows 10 player:
Since version 1.16.200, Windows 10 shader packs in general are no longer usable. This comes down to the changed rendering engine from the old method to the new Render Dragon. Future development of this shader pack is now in hold until Render Dragon can be modded. This shader is developed during version 1.16.40. The Windows 10 version of this version of the shader is already done. If you still want to experience this shader in Windows 10, consider searching up a Windows 10 Edition version manager like this one:
https://github.com/MCMrARM/mc-w10-version-launcher
Please read the instructions of this launcher before using.
Screenshots of the shader.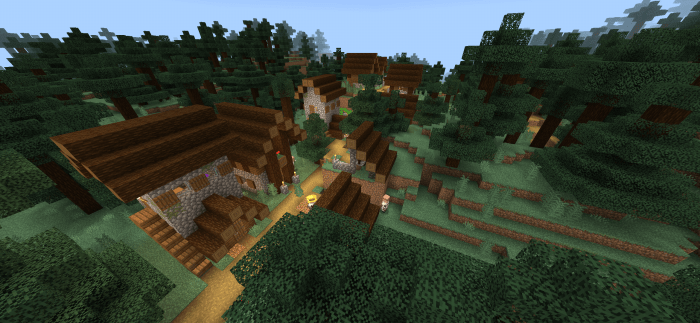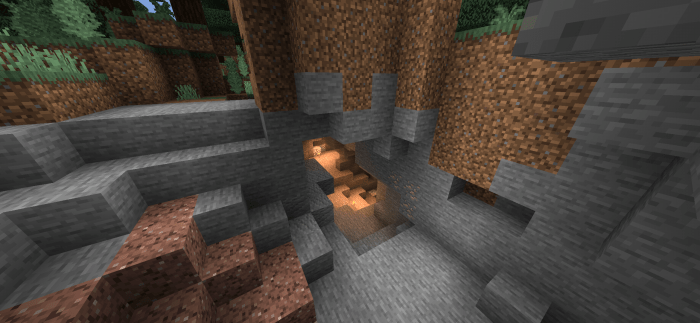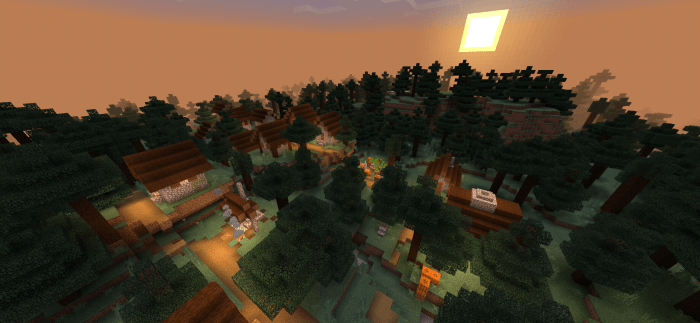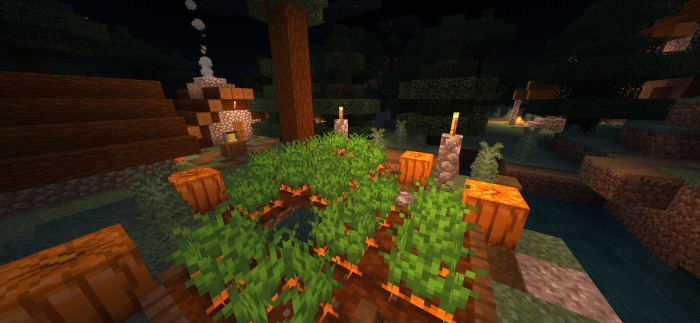 Introducing my first iteration with custom procedurally generated clouds.
Note: Requires you to turn off "Render Clouds" option in the video settings to disable the old cloud.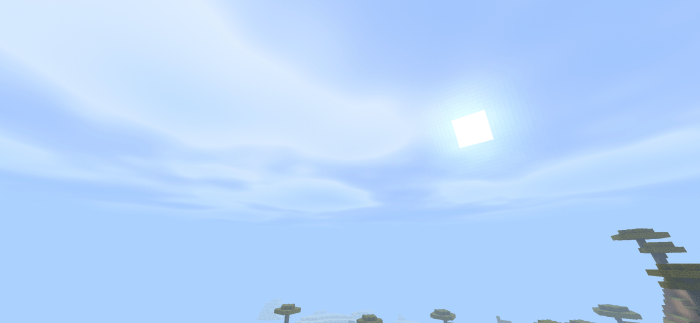 Warning for mobile players:
The clouds are super heavy. The shader has trimmed down the cloud quality by a significant amount just to make it playable. You can increase the quality of the clouds by editing this file:

ReBuilt Shader > shaders > glsl > sky.fragment
At line 10, increase the number defined there.

WARNING! Maximum usable value is 3. Values too high will freeze your game or your phone completely.

A few notes from me:
For those who wondered, my packs are direct downloads. No ad links, no link shorteners. I do Minecraft shaders as a hobby, not a job. There's not much else I asked or wanted from you apart from you enjoying and appreciating my work. Thank you for showing me your support on my projects.
Select version for changelog:

Changelog
1. Added procedurally generated custom clouds.
2. Improved sky coloring to support the new cloud.

Known issues:
No fog under water or lava, rendering them transparent.

Future plans:
Custom water waves, waving leaves.
Custom underwater colors.