Have you ever wanted to have bombs in Minecraft? You may be saying you already have an addon which adds bombs but this one is unique, instead of lighting the bin as the are triggered when you hold a lever (so you can be safe from the explosion!) so what are you waiting for download now!
Information about the bombs:
mild bomb:
This bomb has a relatively big explosion for its size, use with care!
detonates when lever is held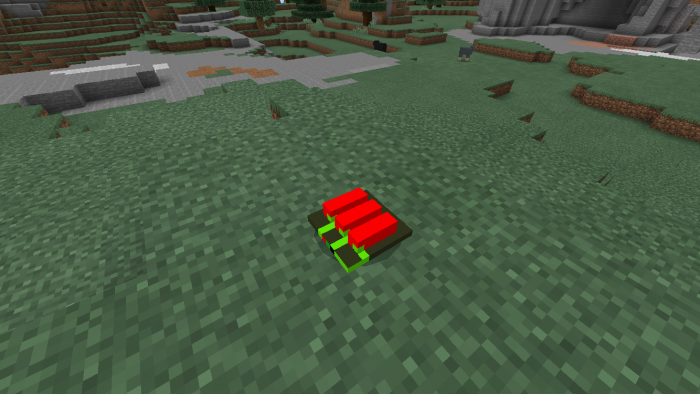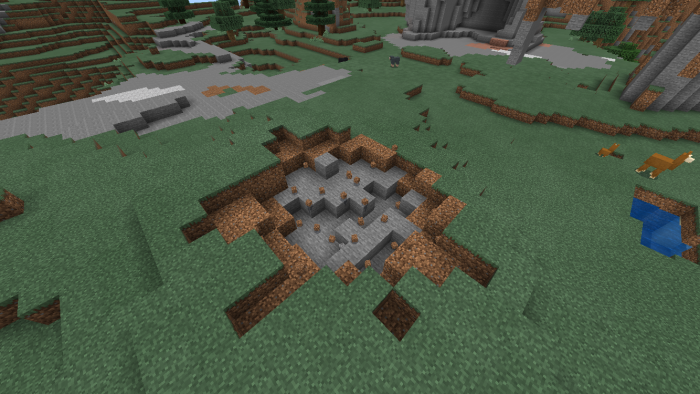 Wall break bomb:
This bomb is designed to blast through walls and is just smaller than a creepers explosion
detonates when lever is held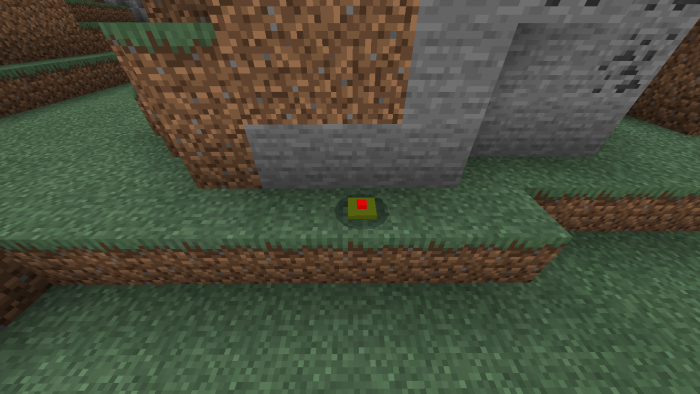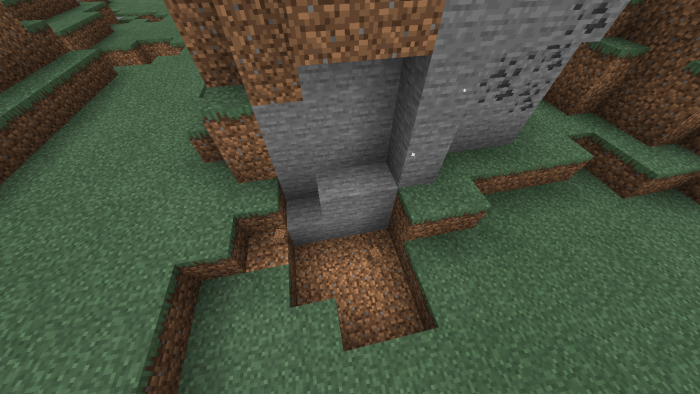 Nuke:
WARNING: THIS BOMB CAN CAUSE SEVERE LAG SO BE CAREFUL!!
Currently being the most powerful bomb in this addon and having a massive blast radius which can led to massive destruction.
Detonates when lever is held
Extra information:
You are free to make a video about this but just remember to credit me!
if you come across any bugs please contact me via Twitter https://mobile.twitter.com/745Programmer
if you wish to join my discord server then Click here
free to follow me on Twitter with the link just above
have fun
Select version for changelog:

Changelog
fixed the burning issue
bombs will no longer drop gunpowder
Installation