This pack changes how the default minecraft crosshair look into an animated rainbow crosshair. It is more visible to the eye , looks cool and not only that , the crosshair shows on 2nd and 3rd person perspectives.
RGB Crosshair Preview:
- Transitions between 12+ colors
- Shows on 2nd and 3rd person views..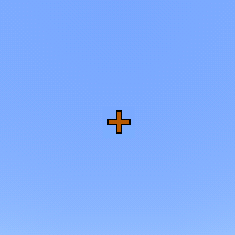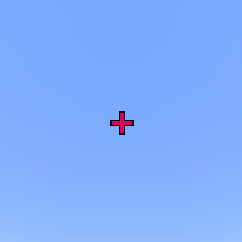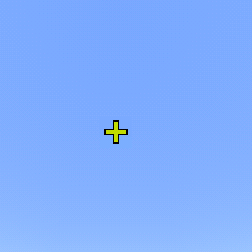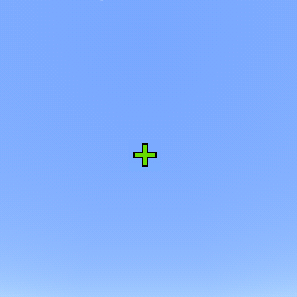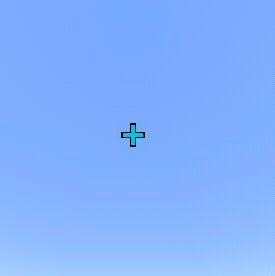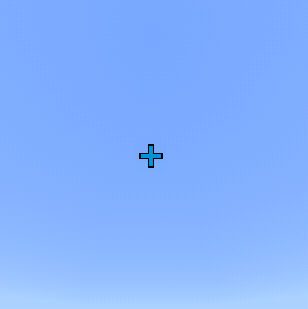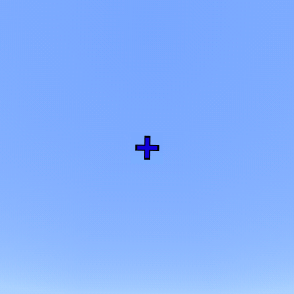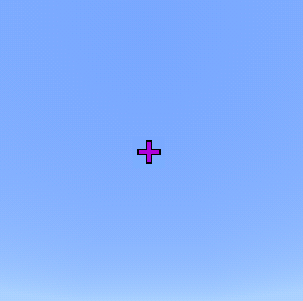 ( I dont have a gif but this is how it looks like , just imagine that it switches to different colors smoothly )
Note:
- Put this pack on the very top!
- it might not work on other packs that affects the hud screen like, rgb xp bar and rgb hotbar etc..
Select version for changelog:

Changelog
Removed " add addon " option from linkvertise.
( Hopefully gets published in the 1st or 2nd page of this site )