Do you want an animated
rainbow
sandstone like you see in some MLG rush youtubers but you don't know how because it's only for java? Well this is the pack that you've been waiting for,
R
G
B
 Sandstone!
This texture pack changes the texture of sandstone to be animated rainbow block like on some MLG rush videos on youtube.

Now with 2 colors!
Black: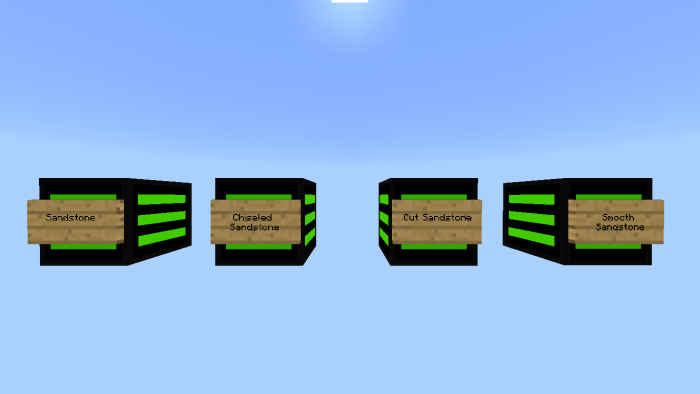 White: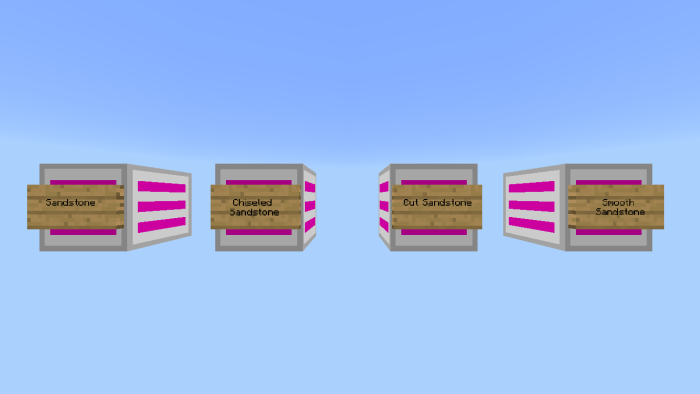 Here's a showcase of the texture pack
I also made a wool version of it as requested by some of you.
If you have any suggestion or problems, you can always contact me on my discord server (and you can also get early access to my texture packs) :
Note: Keep in mind that I made this from scratch and also if you saw my texture pack on any other website that isn't mcpedl, please report it in my discord server.
Also subcribe to my youtube channel, its free and you can always change your mind :)
Select version for changelog:

Changelog
-Added Wool versions
-Added wool black edition
-Added wool white edition
-Updated description