Modern Millionaires Pt.1 has 5 skins made for modern/city role play. These skins were designed by ArcStudios05 and inspired by simple, clean, and modern streetwear styles. This is only the 1st part of the full pack and is still incomplete.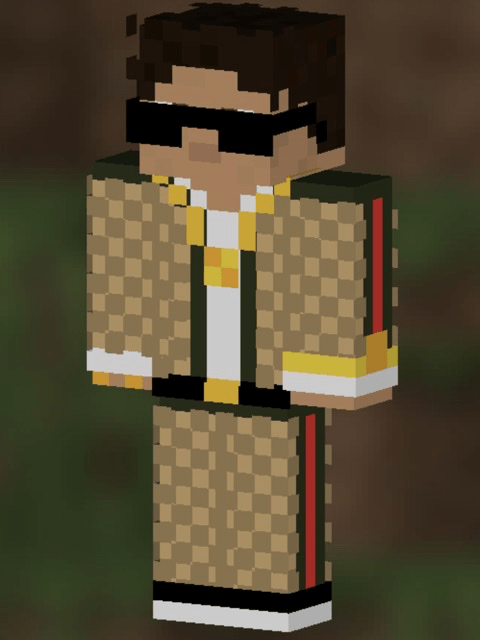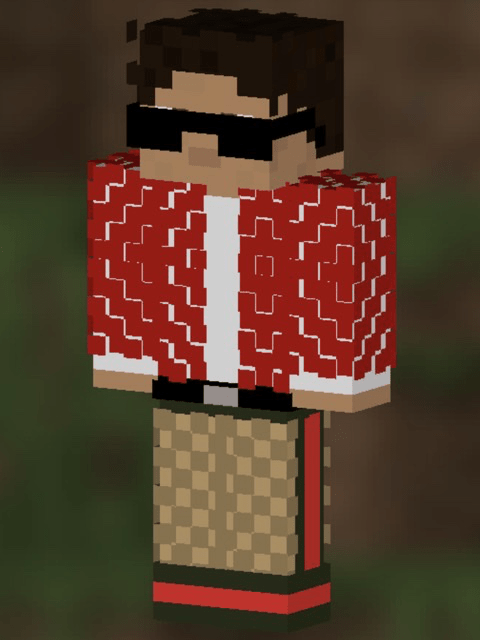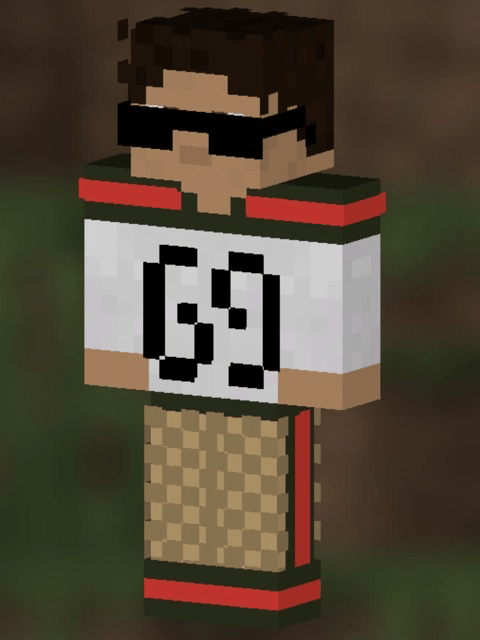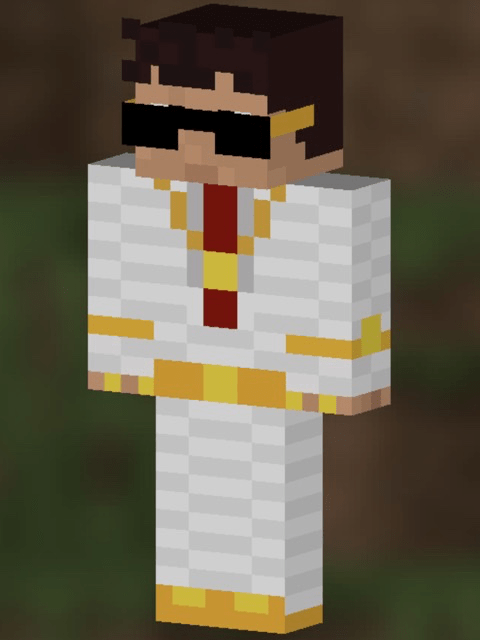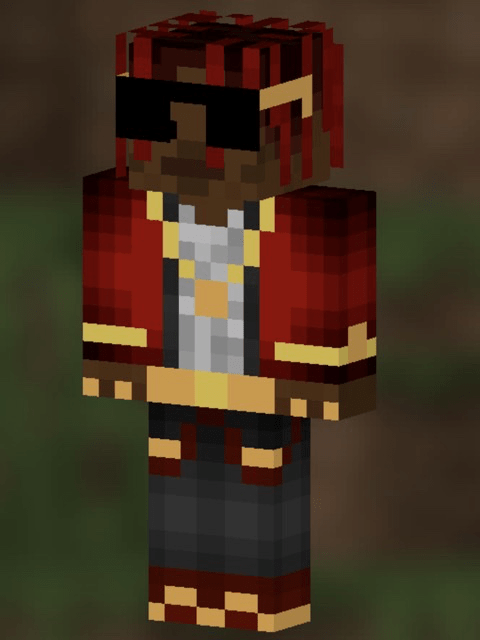 Select version for changelog:

Changelog
USER FRIENDLY FORMAT UPDATE 2
This is the final format update, in this update I redid the description and links and tried to make everything as compact and clean as possible. See previous version for actual update.
Installation
Click download link, scroll down, click "Free Access With Ads", scroll up, complete the steps listed, then click continue.