Have you ever wanted a pet robot that shoots over 3 arrows seconds? Well this addon has it! This introduces to new mobs which do not naturally spawn yet but will be naturally spawning soon say stay tuned, the second mob is very similar to a iron golem but it has 2 stages.
This addon currently implements 2 new mobs that don't replace any other entity.
The mobs currently in this addon
Giant robot
Attacks all hostile mobs apart from creeper
has two stages, To get to stage 2 use a nether star
Does not spawn often, spawns near rivers
stage one: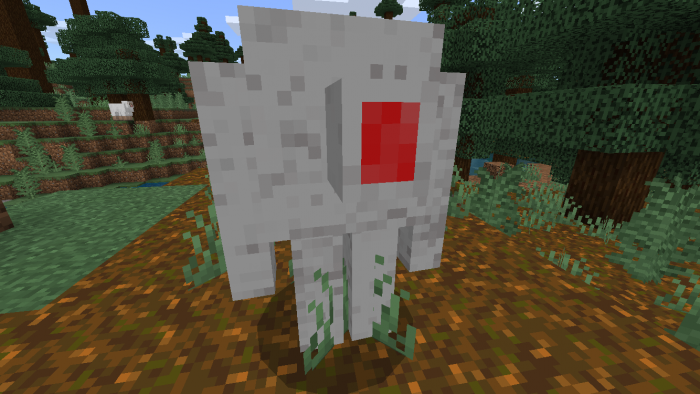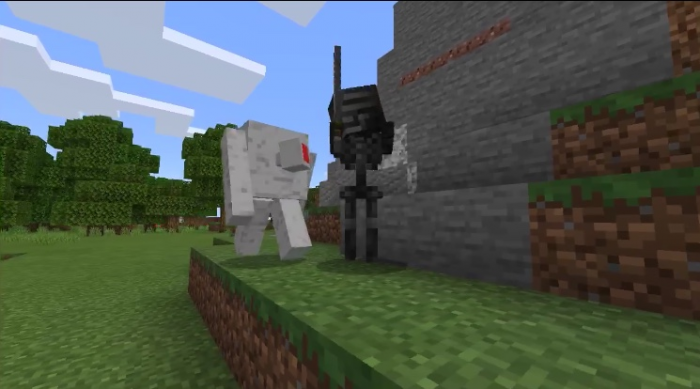 Stage 2:
Health: 200
Damage: 20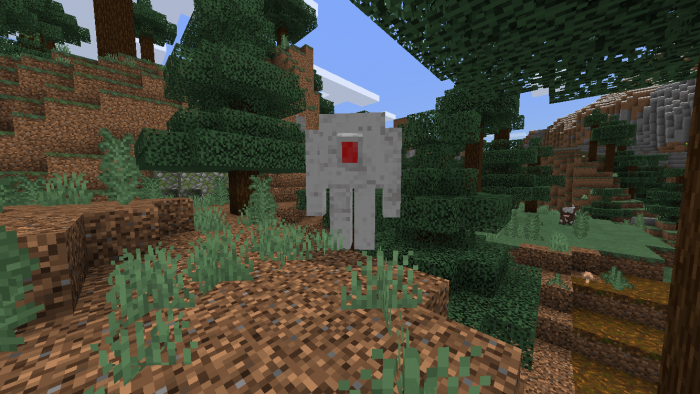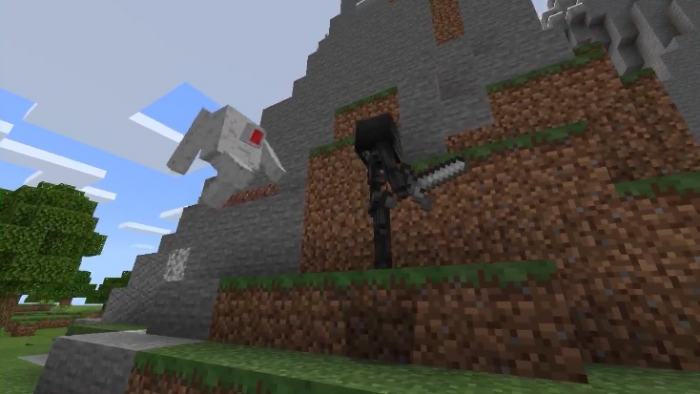 Robot:
Tamed with redstone
can be bred with gold once tamed
can be fed with iron to be turned into a adult if it is a baby
can be healed with diamonds
attacks with 3-5 arrows every second when tamed, acts very similar to a wolf
Spawns near rivers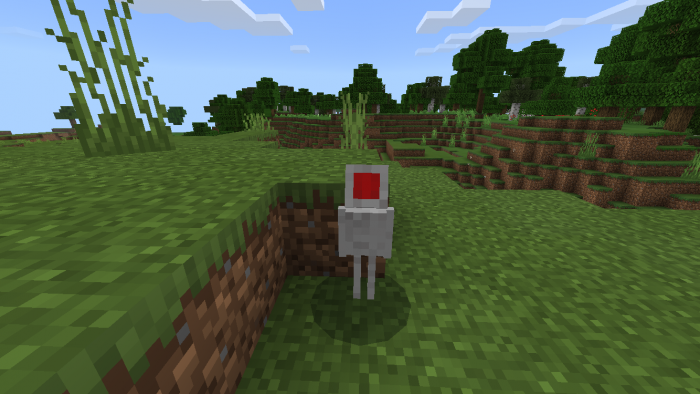 Turrent:
Health:200
Attacks with arrows but will be changed in the next update, attacks all hostile mobs
can only be obtained through creative, spawn egg or do /summon searmr:turrent, will be Changed in next update


If you wish to make a video about this addon you are welcome to just make sure to credit and don't claim it as your own.
if you find a bug dm on my twitter and Click here to go to my twitter page.
don't forgot to follow me on Twitter
also join my discord server for updates on my content https://discord.gg/DEX2w57
upcoming features: more entities, spawning, custom blocks when released iOS
Select version for changelog:

Changelog
Updated texture of robot 
both robot and giant robot spawn naturally 
added new entity, turrent 
Installation
iOS: click on and press the share button and press copy to minecraft
android: click on it and click minecraft and press just once