Minecraft has bows, crossbows, tnt but do you want to spice it up by combining them? Well with the rocketlauncher addon you can shoot out tnt with the click of a button!
Links:
About:
In this addon it will replace snowballs with an item called "Rocket Launcher", when you use them it will shoot out exploding tnt.
Screenshots:
First get a rocket launcher out of your inventory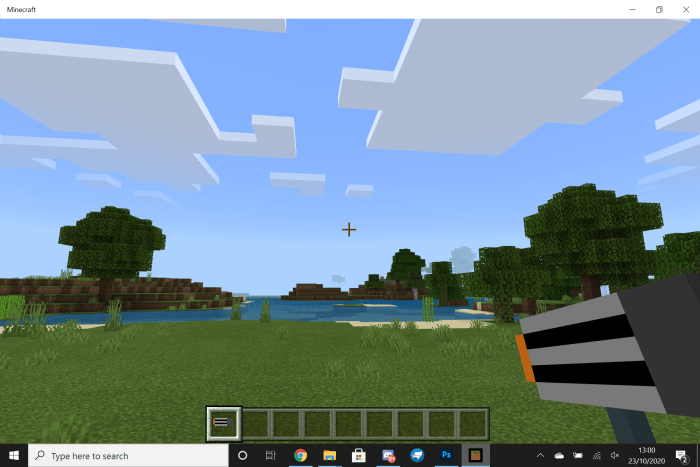 Then click your screen on mobile or tap your mouse on pc to shoot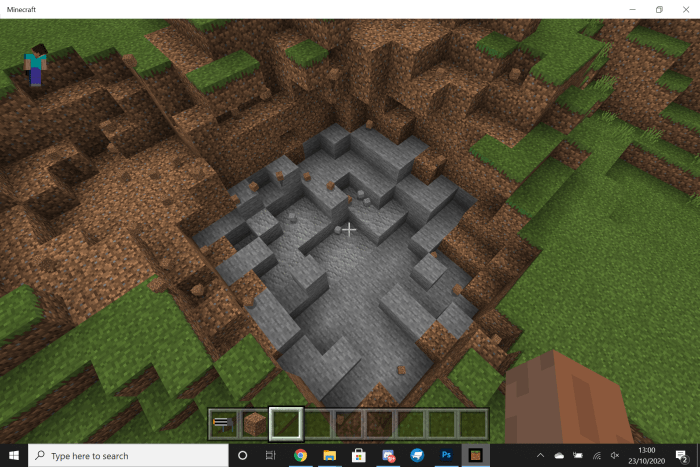 And it will blow stuff up!
Select version for changelog:

Changelog
"Please create a more detailed submission." edited the description a bit