You need to play with 3 players or more Up to 16 Players, At The First Of The Game One Player Will Be Selected Randomly To Be The Beast And Other Players Will Be Runners , The Beast Will have Full Iron Armor except The Diamond ChestPlate , Diamond Armor And One Slowness Shot At The Start Of The Game And He Can Get The Things From The Diamond Armor Station As Runners But The Runners Won't Have Anything At The Start Of The Game Until He arrive To Diamond Armor Station, The Diamond Armor Station Gives you Full Diamond Armor, Diamond Sword,Bow And 64 Arrow , in this game The Beast Will Be Teleported To The Game After The Runners With 7 Seconds And The Beast Should kill all runners before they skip the parkours and get diamond armor, and if you was a runner you should escape from the beast by skip the parkours, maze and death parkour! To get an armor to be stronger than the beast and kill him.
That is the Amazing Lobby, not very big but it is good for playing at it ⬇️.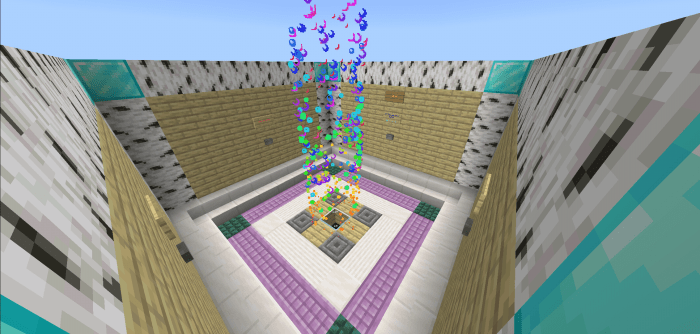 That is Crooked road which you should skip it as faster as you can ⬇️.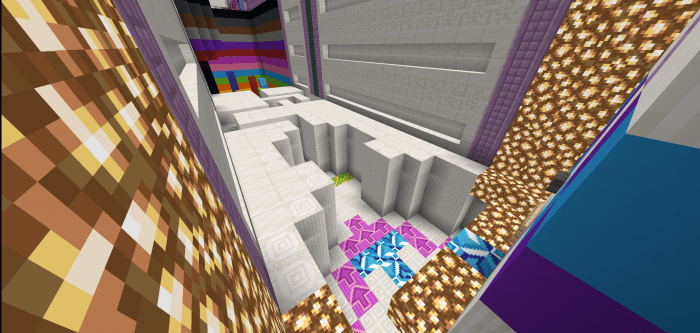 That's The Color parkour that you should skip it before the beast catch you ⬇️.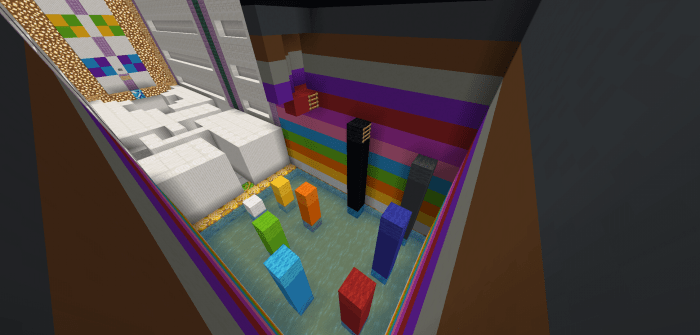 That's is The maze that It'll make you get lost in it ⬇️.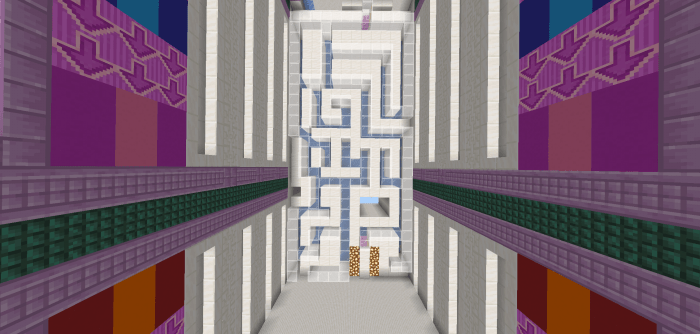 That is The Jumping Potion parkour the final thing the didn't make you to get a diamond armor ⬇️.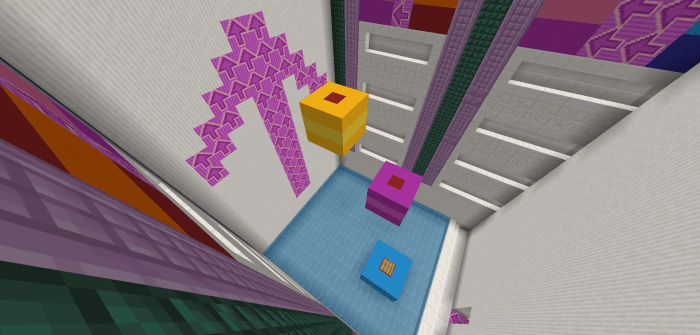 That is The Diamond Armor Station That will make you stronger than the Beast ⬇️.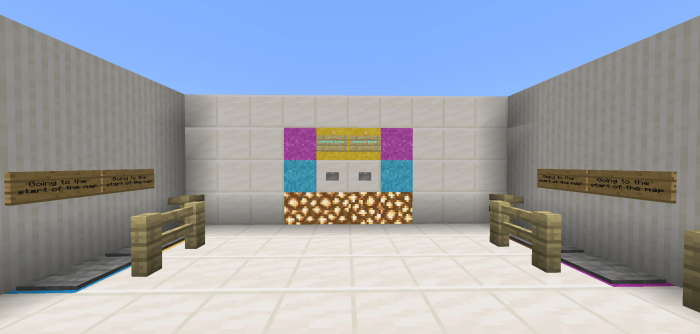 Select version for changelog:

Changelog
1- Deleted The Shorten Link
2- Fixed The Problem That Doesn't Let You Play With More Than 5 Players So Now You Can Play With Up To 16 Players
3- Add more Explanations about the map and how to play it At The Description Of The Map And At The "How To Play" At The Map
Installation
My Link Now Is Direct You Can Download The Map From It Easyly