This is the first creation of Rebuild Project by LC Studios. 
It's a reconstruct (we called rebuild) of SCP Foundation LC 2 map. 
Rebuild Project: 
Rebuild Project is a project to reconstruct (we called Rebuild Project) past works that can no longer be loaded due to Minecraft becoming 1.16
Videos
Map Images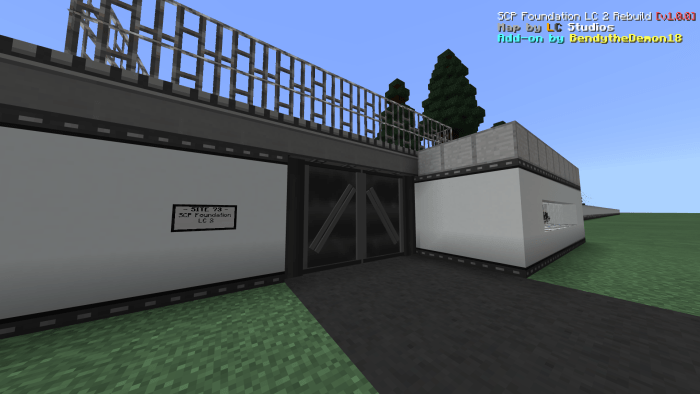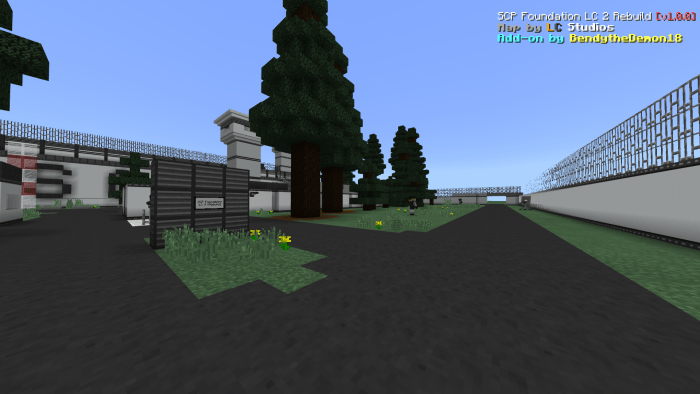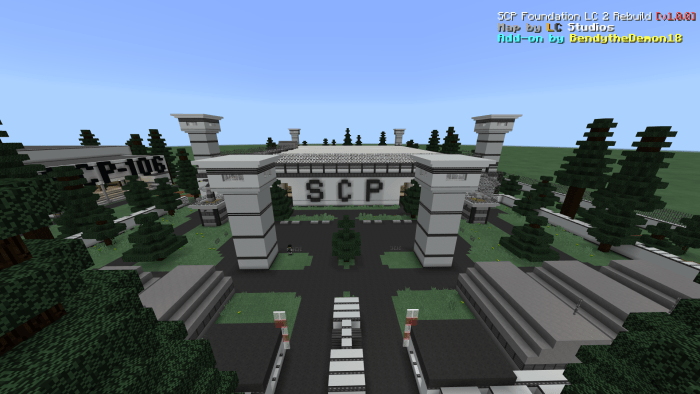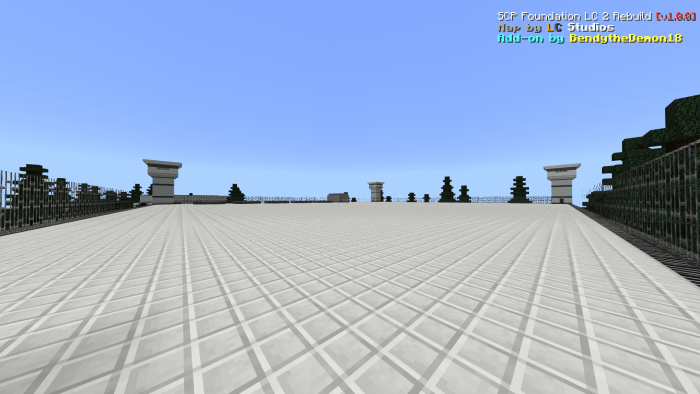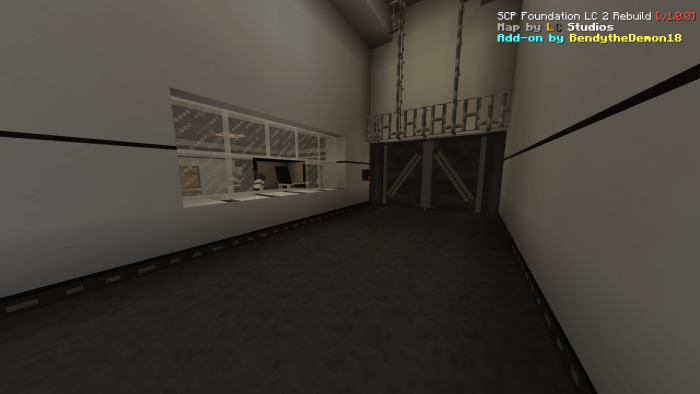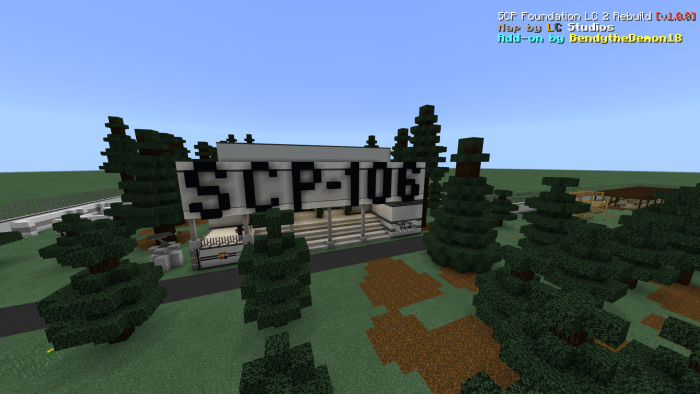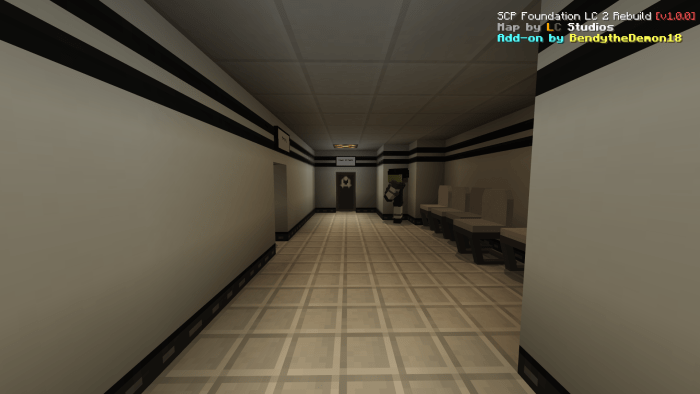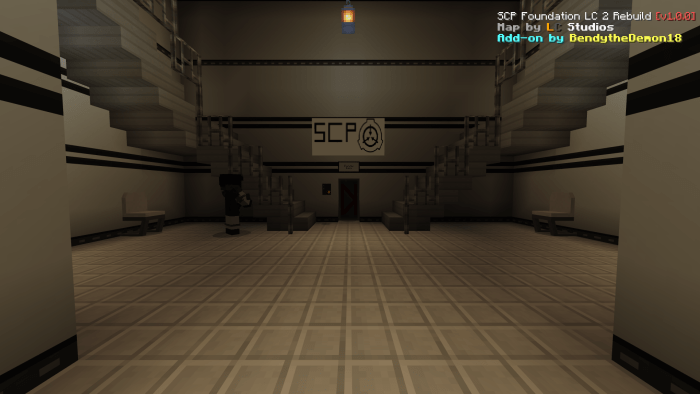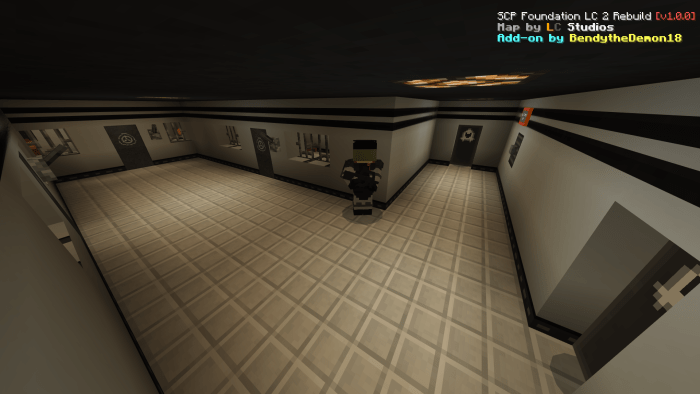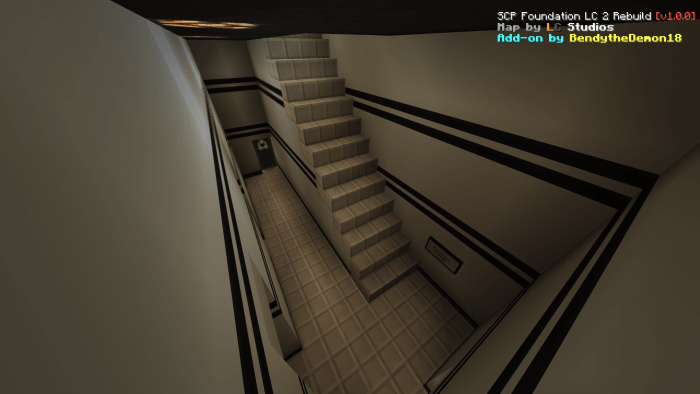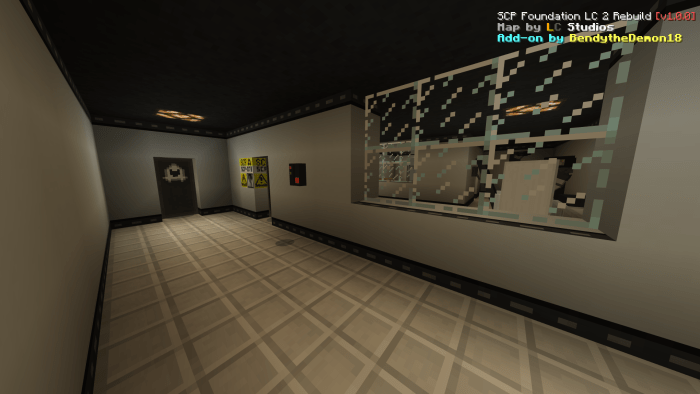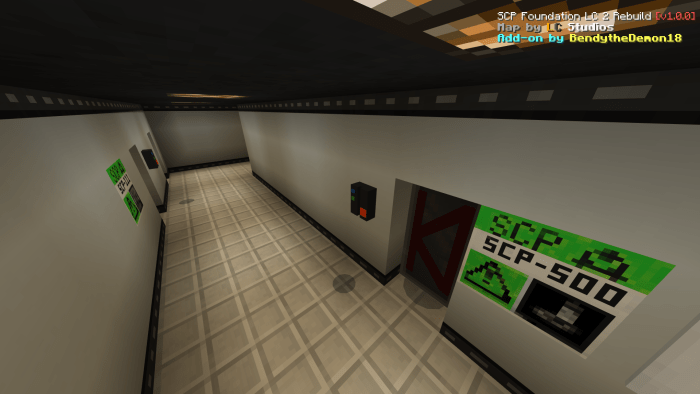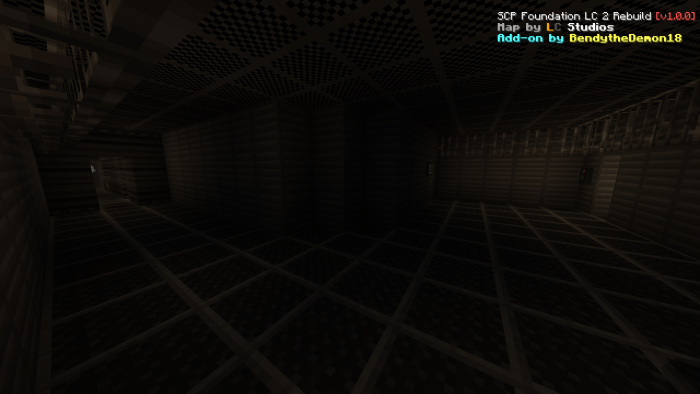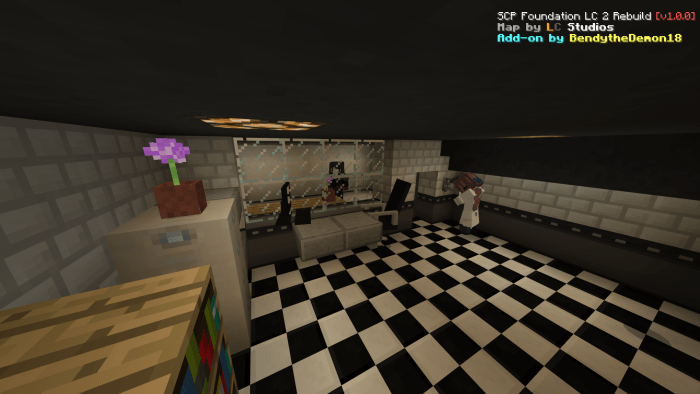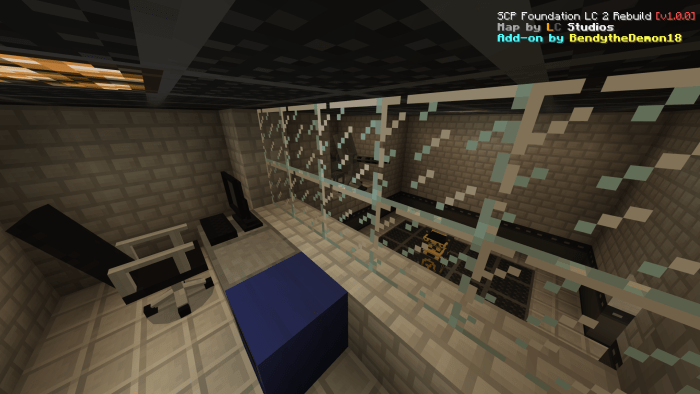 Links
Recommended Play Method
How to Improvement the Lag
This map is lagging with a large many mobs (SCP).
If you want to improve the lag, run /function lagreduce
Credits
Add-on used
This content is based on the SCP Foundation.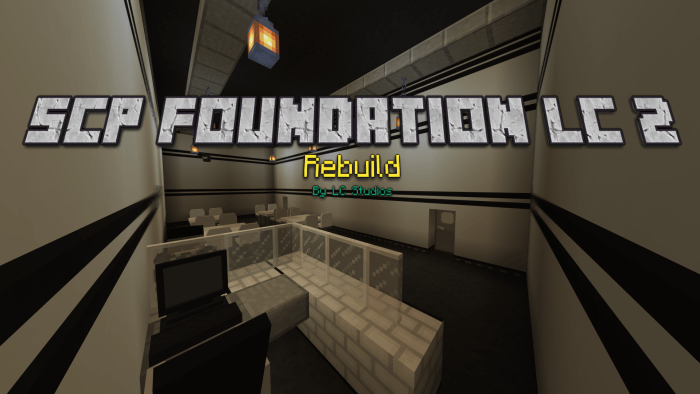 Installation