The all of SCP Foundation security has collapsed.
SCPs has escaped.
Start lockdown facilities.
SCP: ParadoX is one of SCP Foundation add-on for Minecraft Bedrock Edition.
and some textures and models created like SCP Lockdown mod. (I'm not stealing)


Add-on Information
Report a bug in Discord server
Some SCPs in add-on
SCP-939:
It attacks you if you are moving.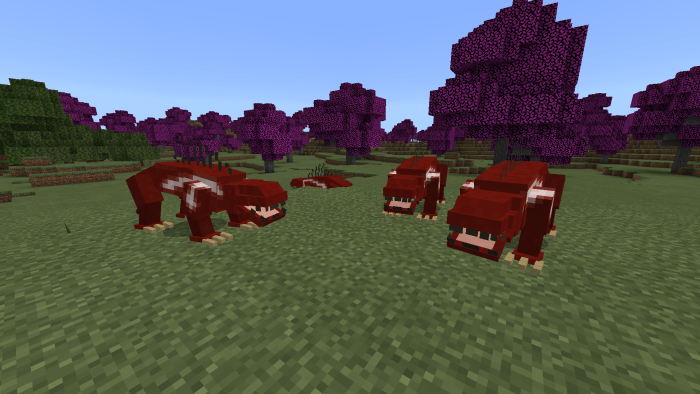 SCP-008:
A zombie plague. With a syringe you will be a zombie after a minute.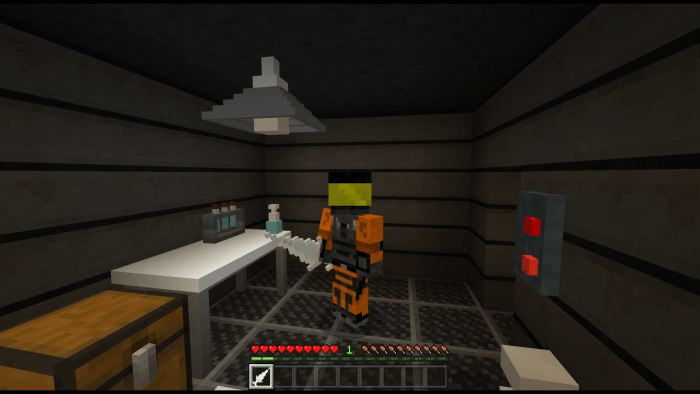 SCP-005:
Can access all level doors.
SCP-500:
A panacea pill.
Heals you most wounds in a short amount of time.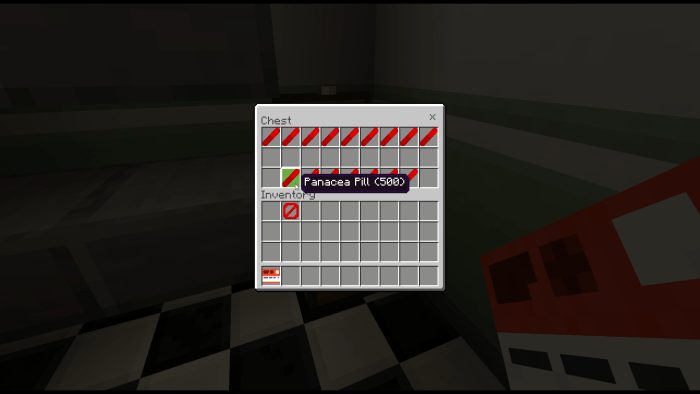 SCP-096:
The shy guy will kill you if looked at his face.
All mobs terminates you when you looked his face for no more breaches.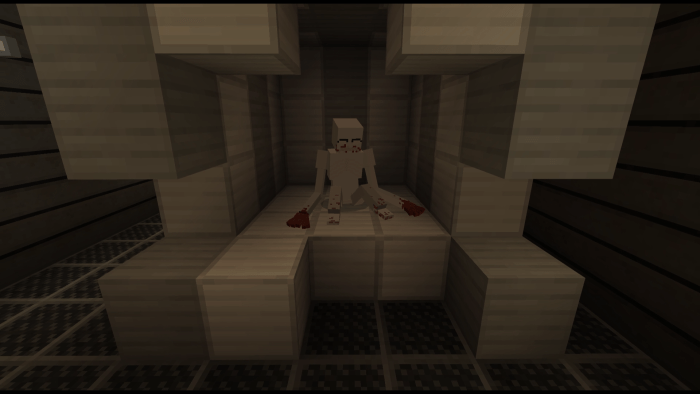 SCP-049:
Turns all approaching humans into SCP-049-2.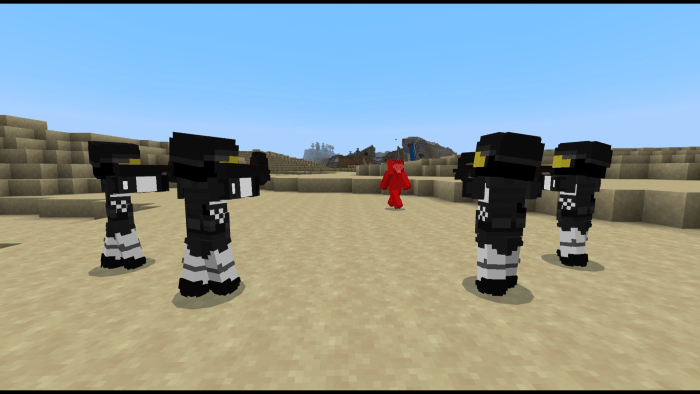 SCP-093:
They have 3 size variations and very powerful.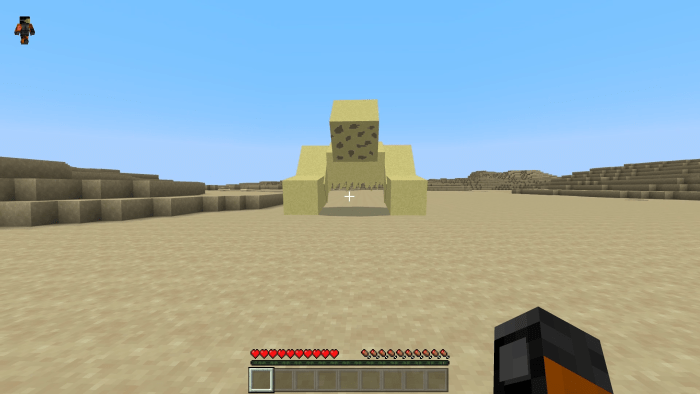 SCP-087:
A dark stairwell. SCP-087-1 is live inside stairs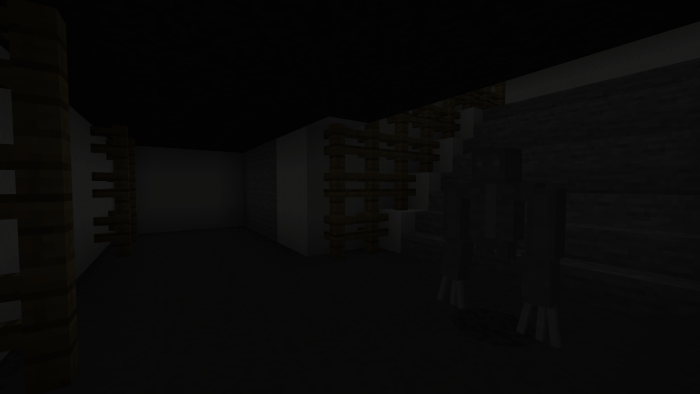 SCP-457:
Burn the earth and kill animals and humans.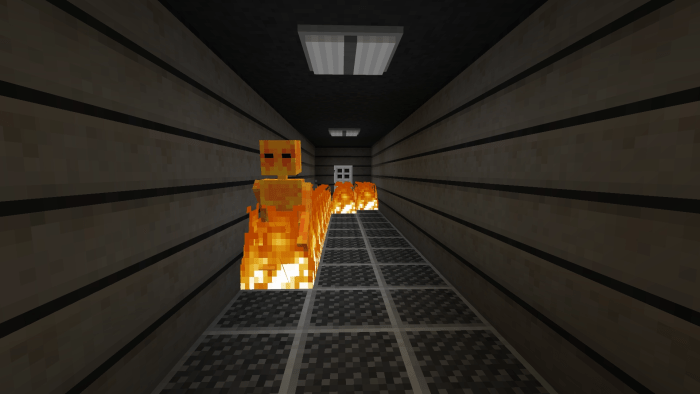 SCP-173:
Moves only when you take your eyes off.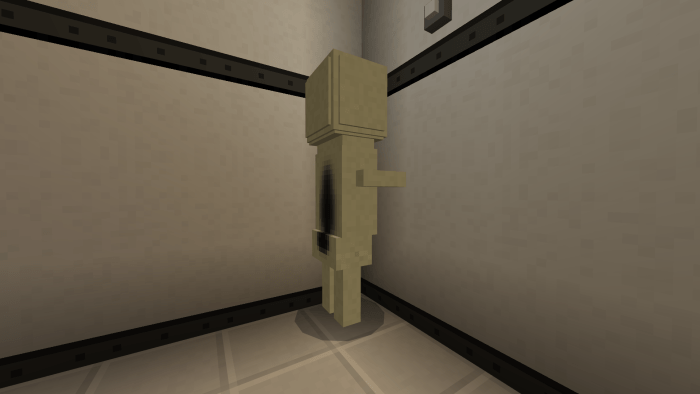 SCP-1048:
Takes human ears and creates SCP-1048-A.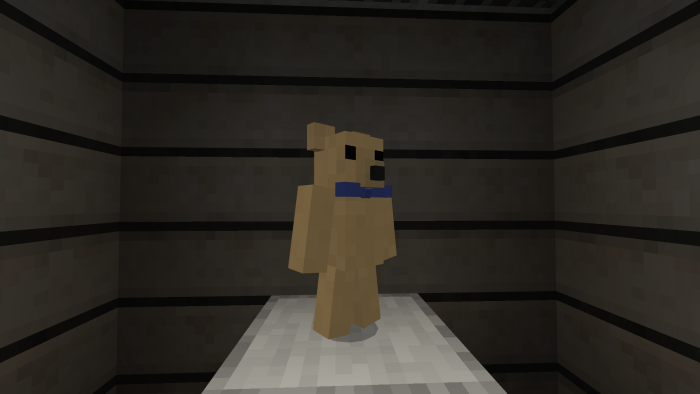 SCP-106:
Can slip through walls, chase and kill you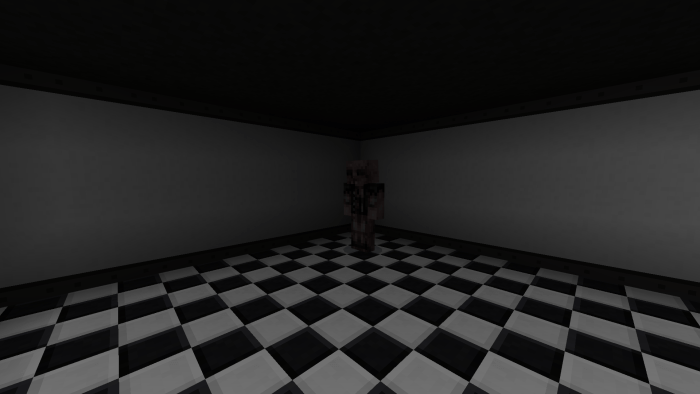 SCP-058:
It's standard monster on this add-on and it looks very unpleasant.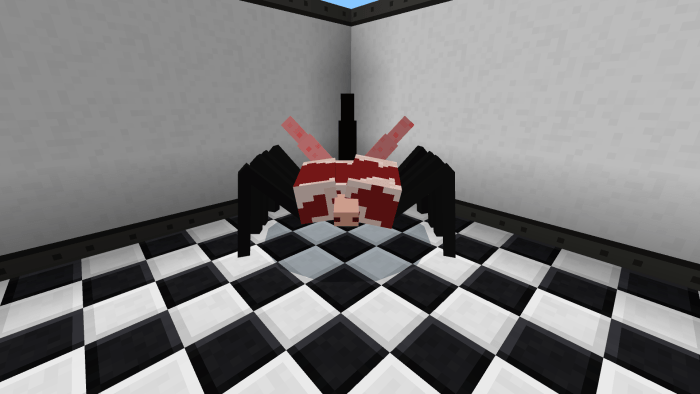 SCP-538-LC:
It's a cursed cockroach. (very creepy)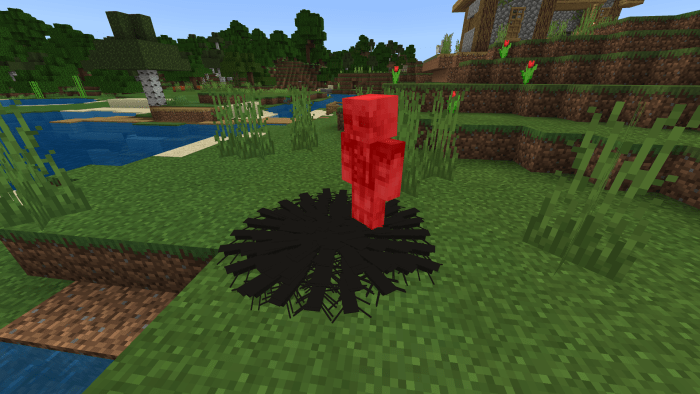 SCP-131:
"The Eye Pods" they are cute and friendly also follow you if you have apple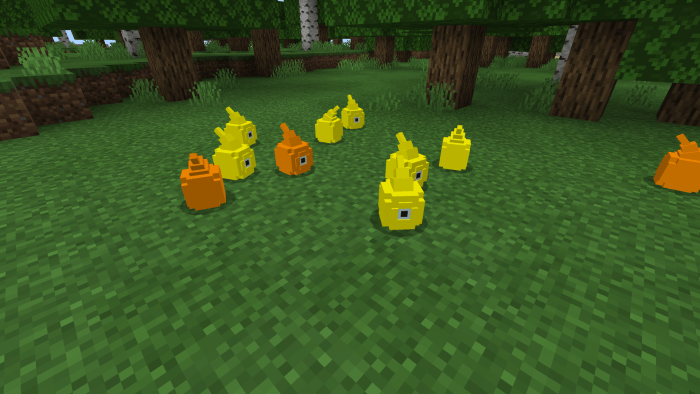 SCP-250:
It's very hostile. Kill you with a big body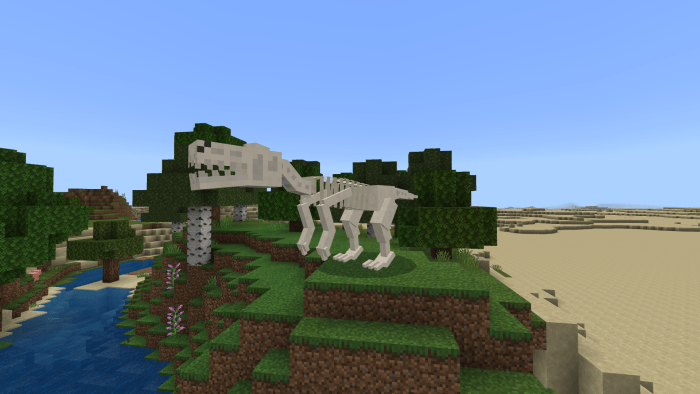 SCP-053:
Gives a wither effect to all nearby mobs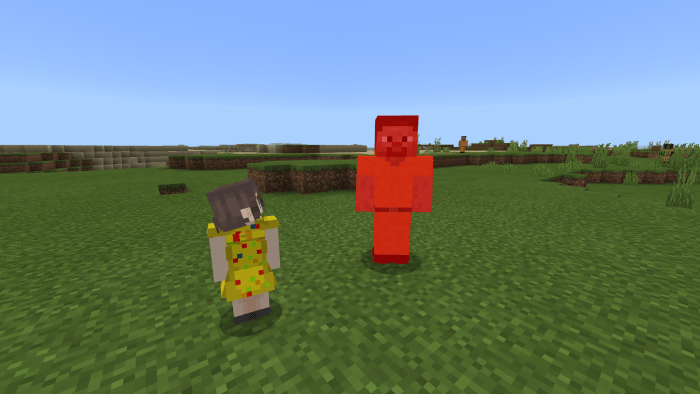 SCP-999:
Healing you and it always happy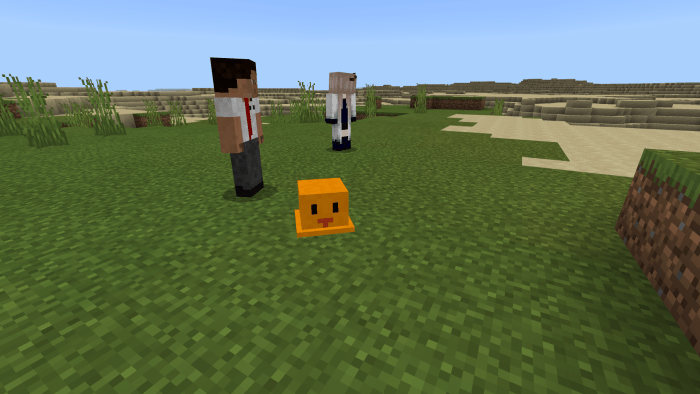 SCP-966:
You can only see them with Night Vision Goggles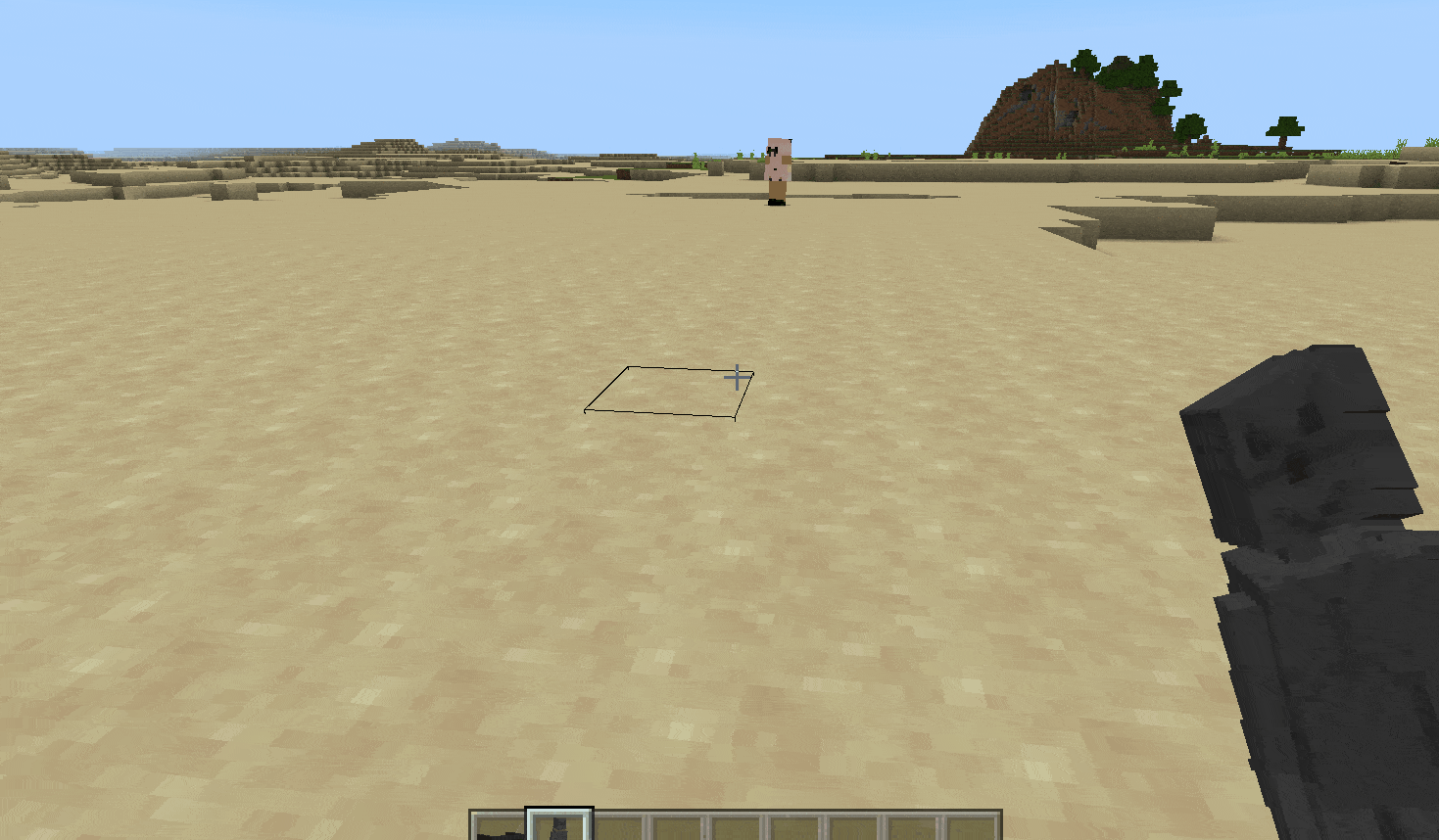 SCP-354:
Spawn randomized SCPs when target is near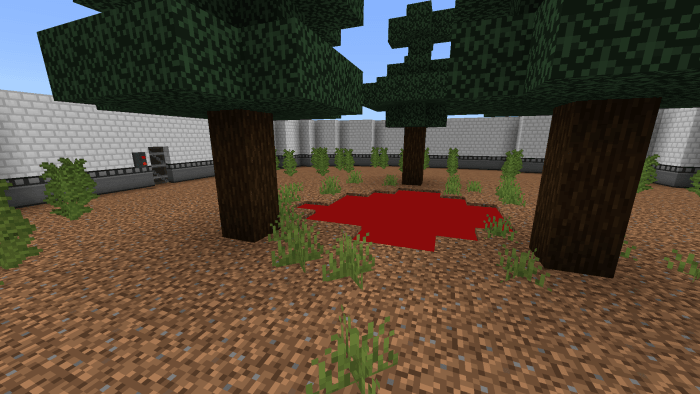 SCP-610:
Attack humans and have 3 sizes.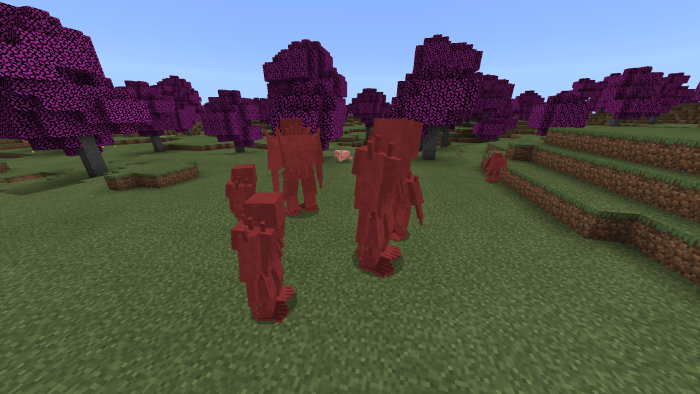 Machines/Doors/Other Entities
Doors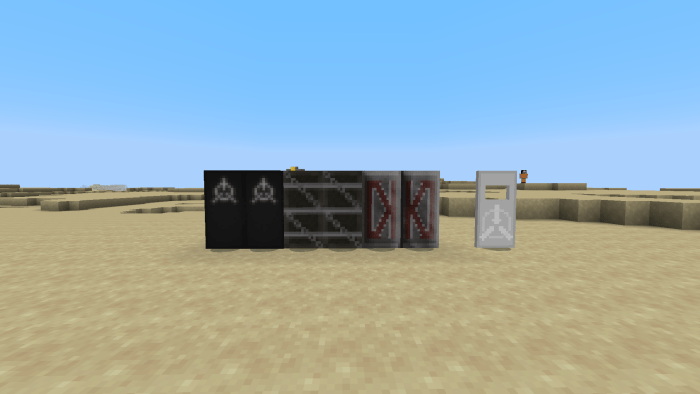 Door Controllers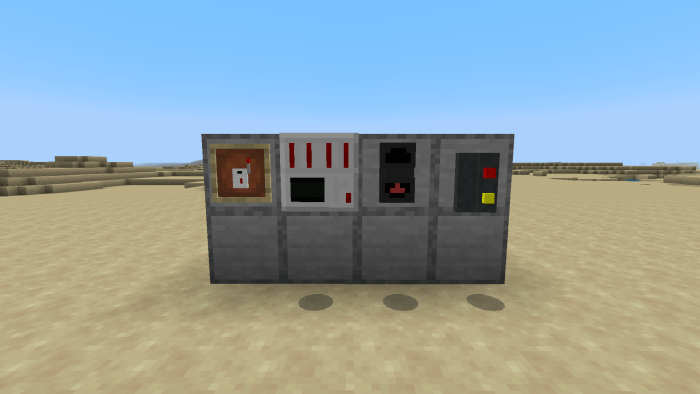 Alert Machine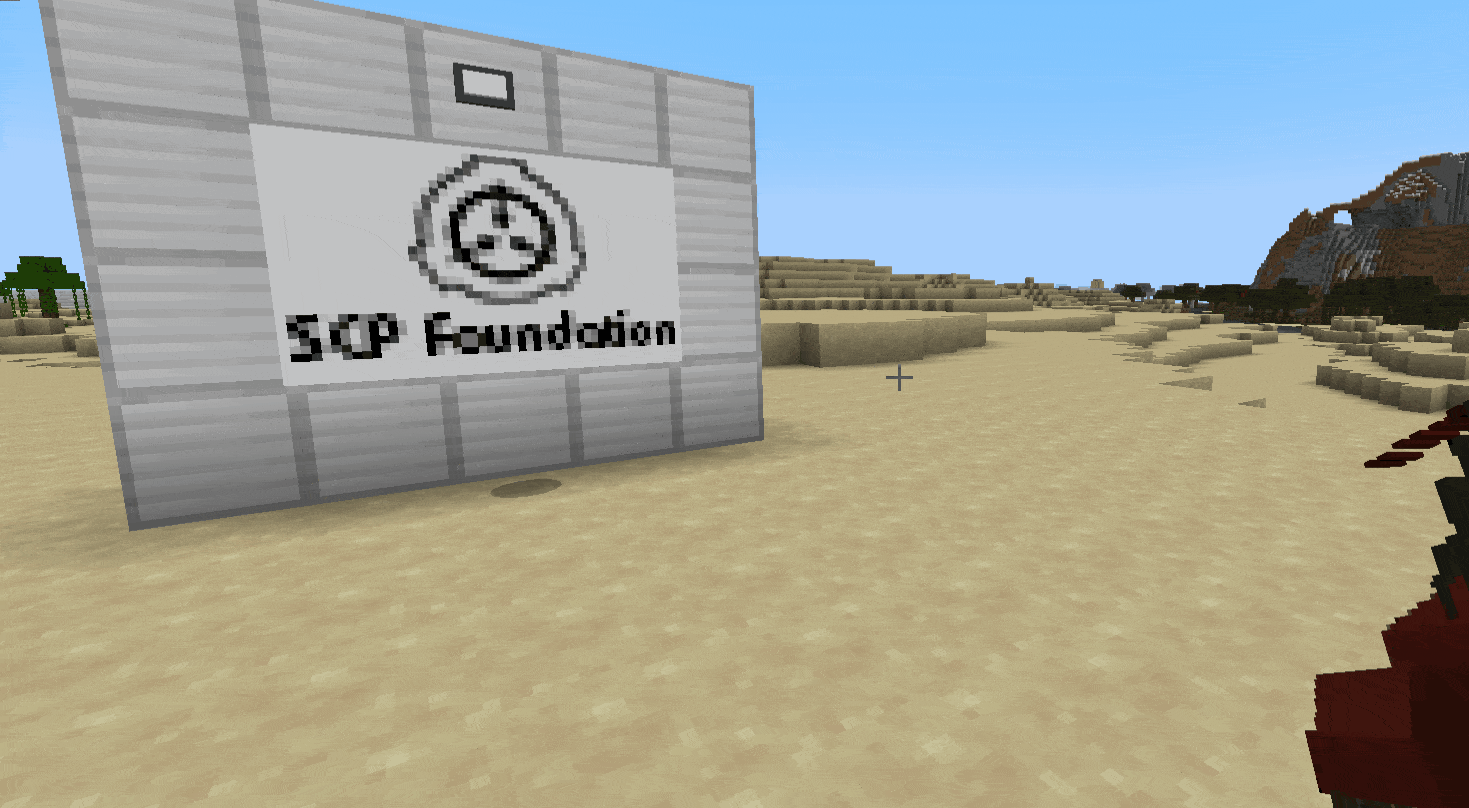 Minigun Turret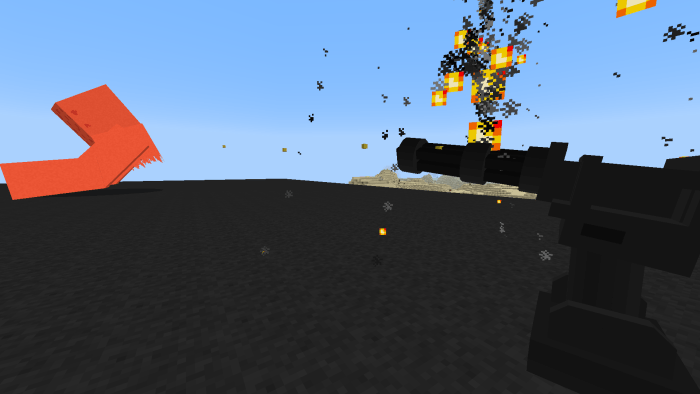 Bosses
SCP-610 Boss
SCP-939 Boss
Actions same as ravager
SCP-076-2
If you are near from him, he will be melee.
If you are far from him, he will be ranged.
Guns
P90
Uncertain: 11
M249
Uncertain: 13
AK-47
Uncertain: 9
MTF / Chaos Insurgency / Class-D
Nine-Tailed Fox
They has a P90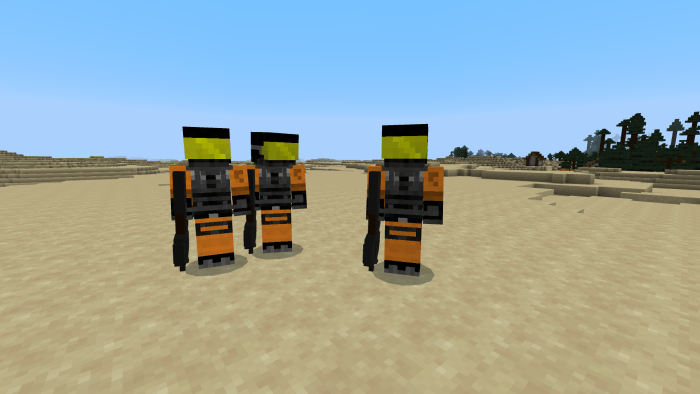 See No Evil
They has a G36C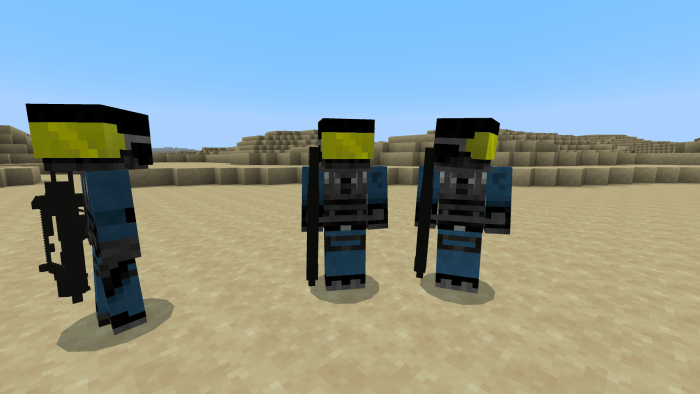 Hammer Down
They has a minigun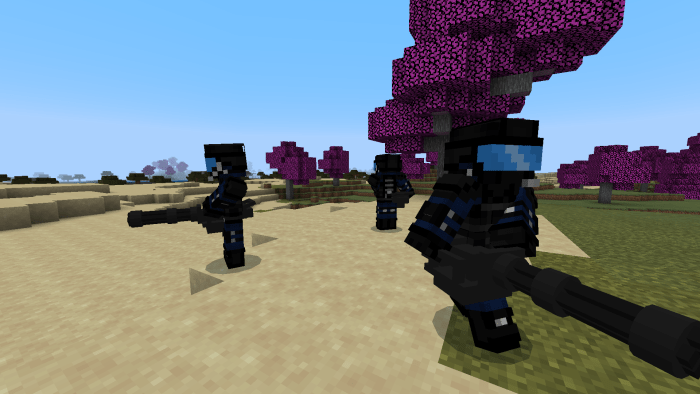 Red Right Hand
They has a P90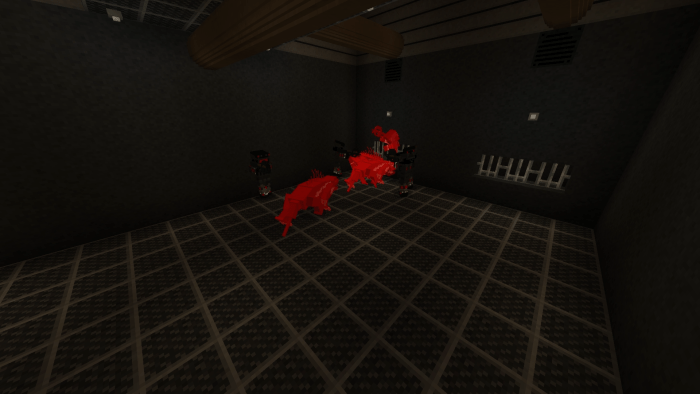 LackedCoronet45
They has G36C and P90. And he have two candle and M249 on his head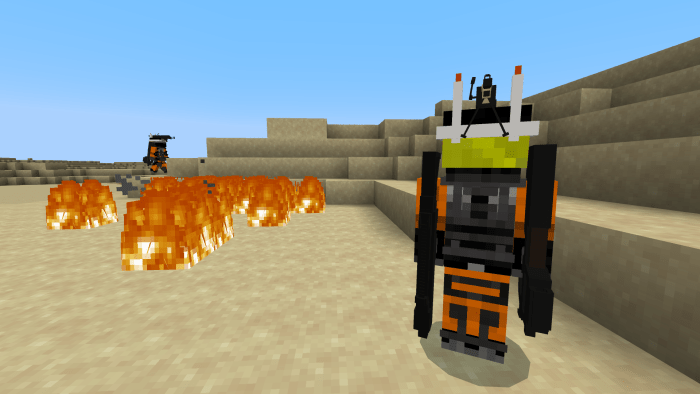 Chaos Insurgency
Very powerful compared to regular MTFs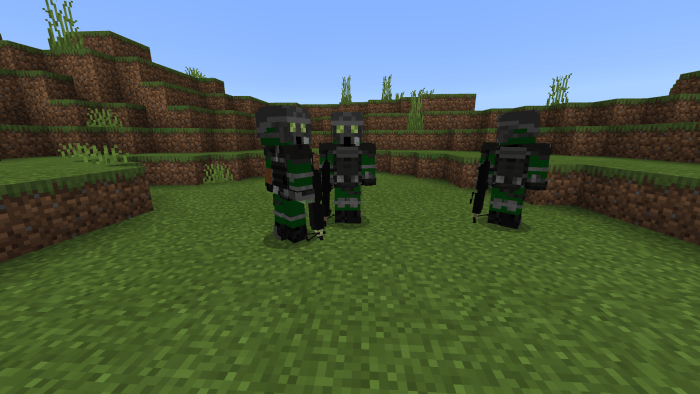 Class-D with Equipment
Melee damages related to weapon. You can give another melee weapon to them with /replaceitem
Facilities
Facility 1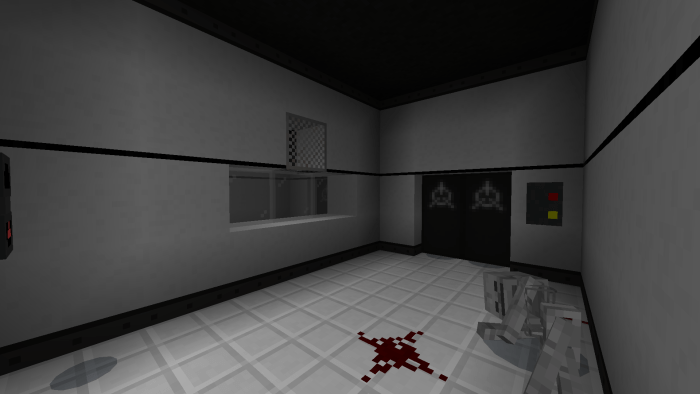 Facility 2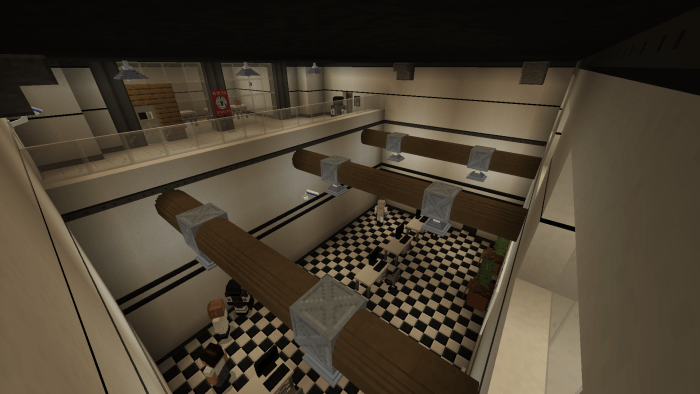 Facility 3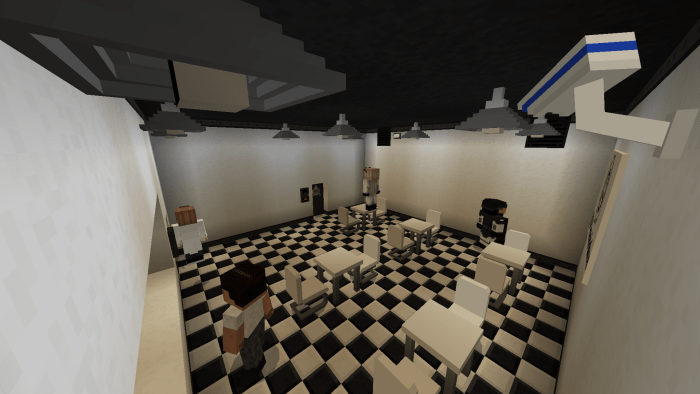 Facility 4
Biomes
Tuff Biome
SCP-093 Desert
SCP-143 Forest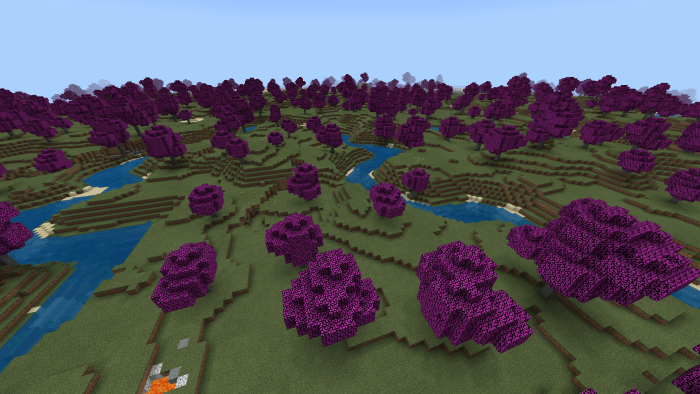 Blocks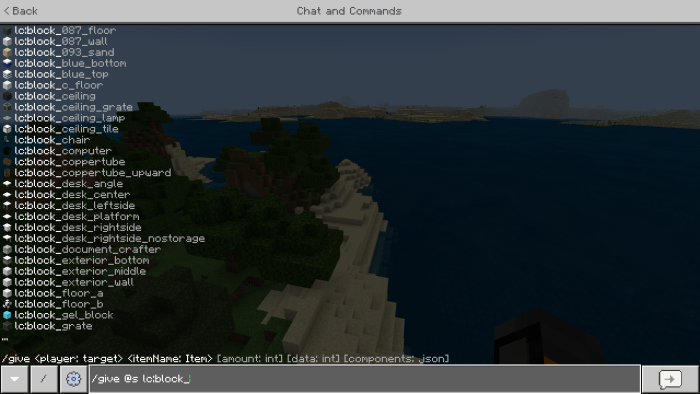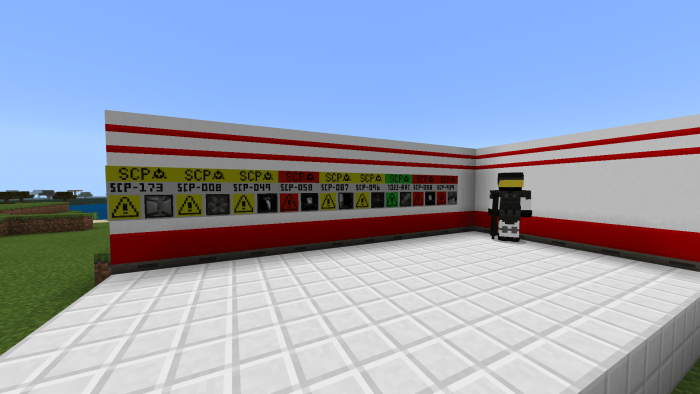 Items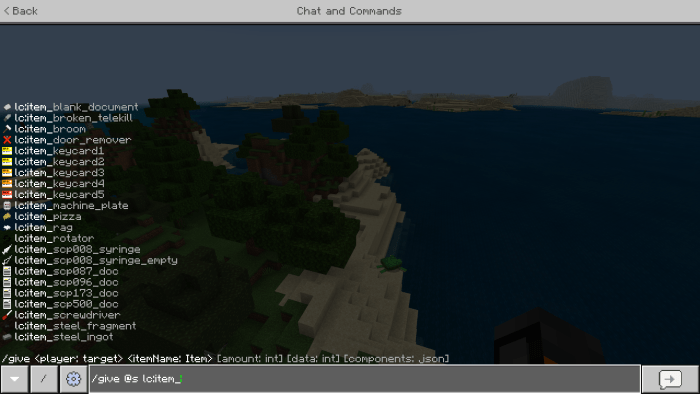 Also you can remove some entities with using SCP-1023-ARC
Trailers
Warning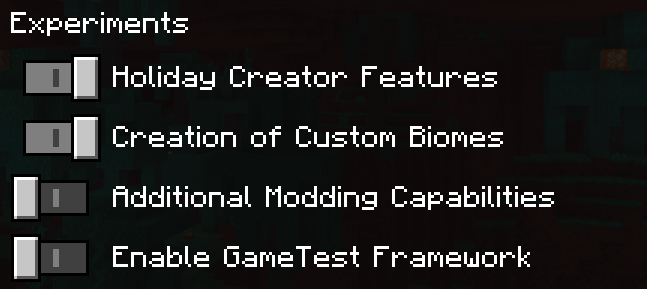 Only activate these.
Don't get me wrong. I haven't stolen textures and models from SCP Lockdown mod. I just made a assets very SIMILAR to SCP Lockdown mod textures and models.
Credits / License
SCP Lockdown Mod (They are allowed to me imitate the texture)

License
Content relating to the SCP Foundation, including the SCP Foundation logo, is licensed under Creative Commons Attribution-ShareAlike 3.0 (CC BY-SA 3.0) and all concepts originate from scpwiki.com and its authors. SCP: ParadoX, being derived from this content, is hereby also released under CC BY-SA 3.0.
Rules
Please write credit and leave link!
If you use the add-on for something and upload it, must write a credit or leave a link of this page or here (https://lc-studios.net/contents/scp-paradox) or my YouTube channel
Don't demand for new features or models and don't beg me
Don't send me your model and tell me like a "Please change your model to mine"
Don't question for more updates
Don't claim
Do Not Infraction This Rules
Select version for changelog:

Changelog
SCP Paradox v4.1.0
SCP-076-2 is boss now.
Minor changes to gun bullet uncertain point.
Various changes/bug fixes.
Installation
MCADDON (Windows 10)
Download file with mcaddon archive
Double click
Done
Other Devices