This map is based on SCP Containment Breach (not 100% accurate).
And it's one of my biggest works. 
SCP Site 19 LC-SN mainly consists of SCP:CB rooms and more rooms I added. I hope you like it.
Images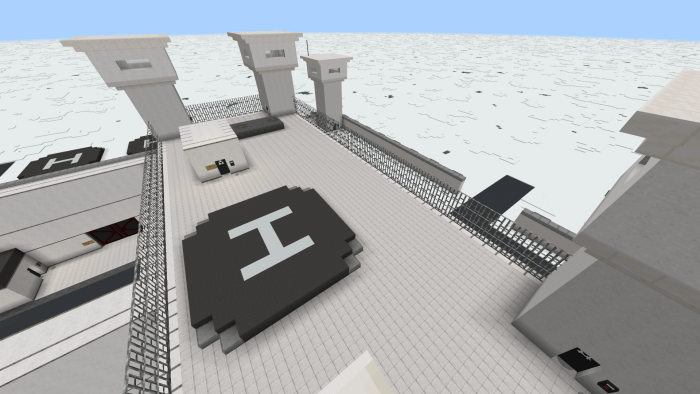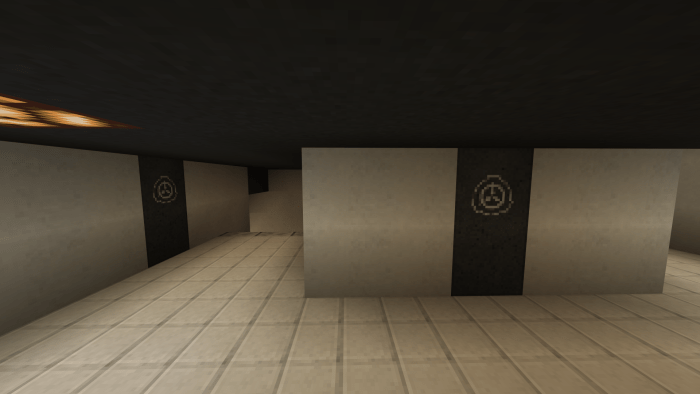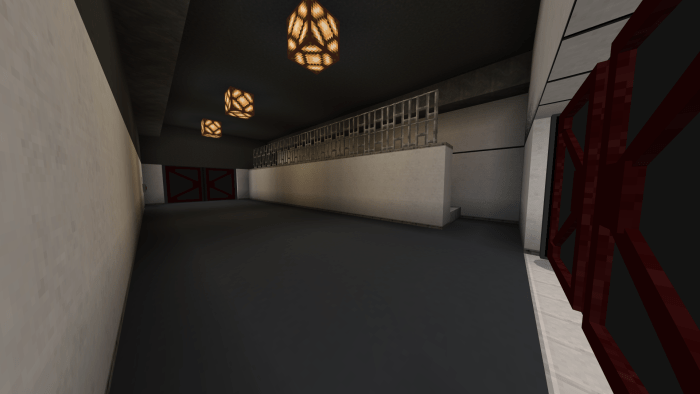 Trailers
Warnings
This World is only work on Minecraft 1.16.
Loading on other versions may cause the game to crash


This world is very memory intensive. So exploring the world would be difficult without a strong device.
Not recommended device:
Old Device
Mobile Device (Phones, iPad, etc.)
Credits/Licenses:
Addons Used
The world is composed primarily of SCP: JS Edition blocks and entities.
Credits will be given to Julius Scizzor.
Other Used Addon
Licenses
The content of this page is licensed under
---------------
If you want to get early access updates, please click here to check updates
Select version for changelog:

Changelog
Add MediaFire link
for do not understand MEGA. I think MediaFire download page is dangerous
Installation
Installation Guide for Windows 10
Click "Download "

version"

(McWorld) on MEGA" or MediaFire Link
Click "Download"
Double click downloaded file to complete install
Installation Guide for iOS (iPhone, iPad)
Download zip file
Import to Minecraft game
games > com.mojang > minecraftWorlds