This add-on makes your SCP facility look more like a CB!
Includes doors, Tesla gates, elevators, etc. 
Also this add-on not includes SCP objects.
If you want SCP objects, use other add-ons
About me
Official Site (blog) (https://mc.lc-studios.net/)
Discord Server (https://discord.gg/u9a4EMmNEQ)
In game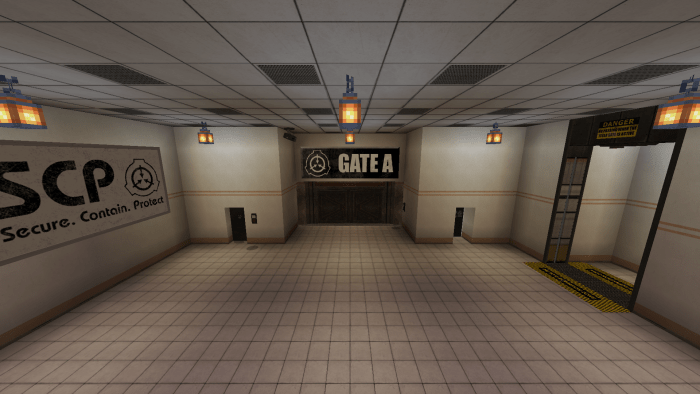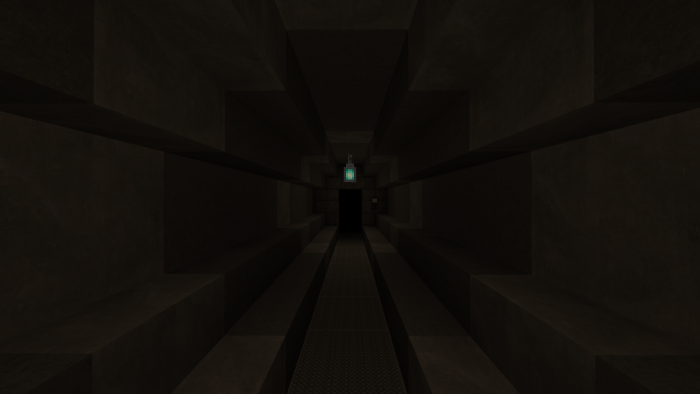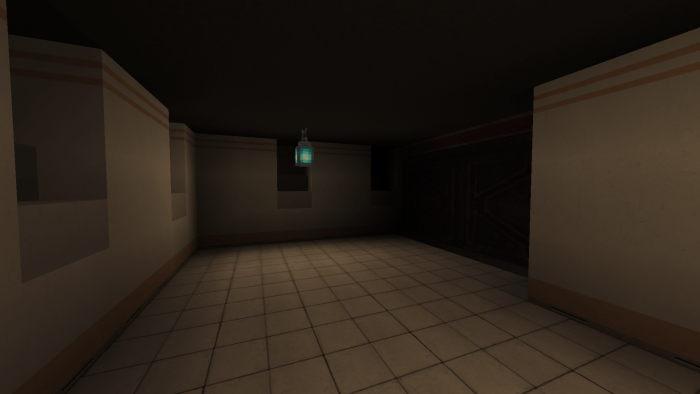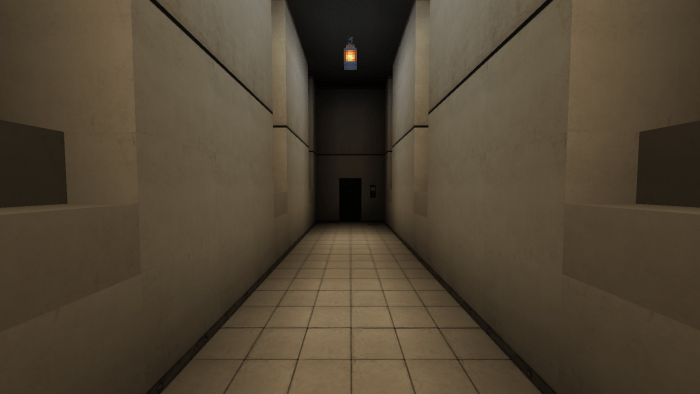 Features
Doors
Can be opened by button/keycard reader or /event command.
Event command example: /event entity @e[type=lc:cb_door1] controlled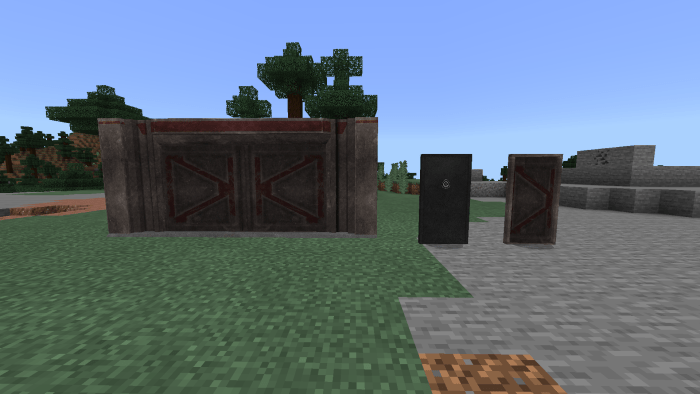 Controllers
Can open doors (except for lever)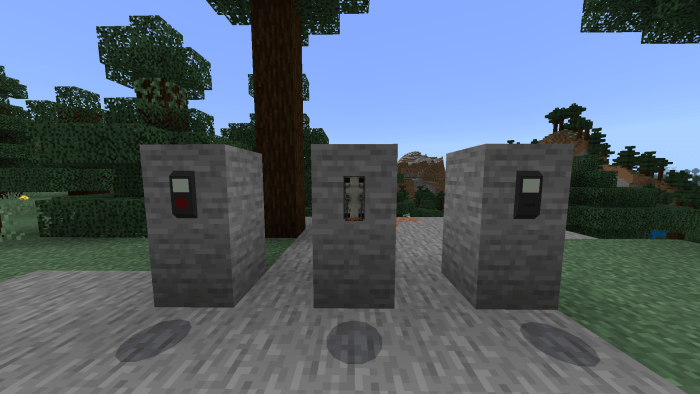 When the lever is lowered, a redstone block will be placed under the nearest armor stand (12 blocks radius) named "cb_lever_cont".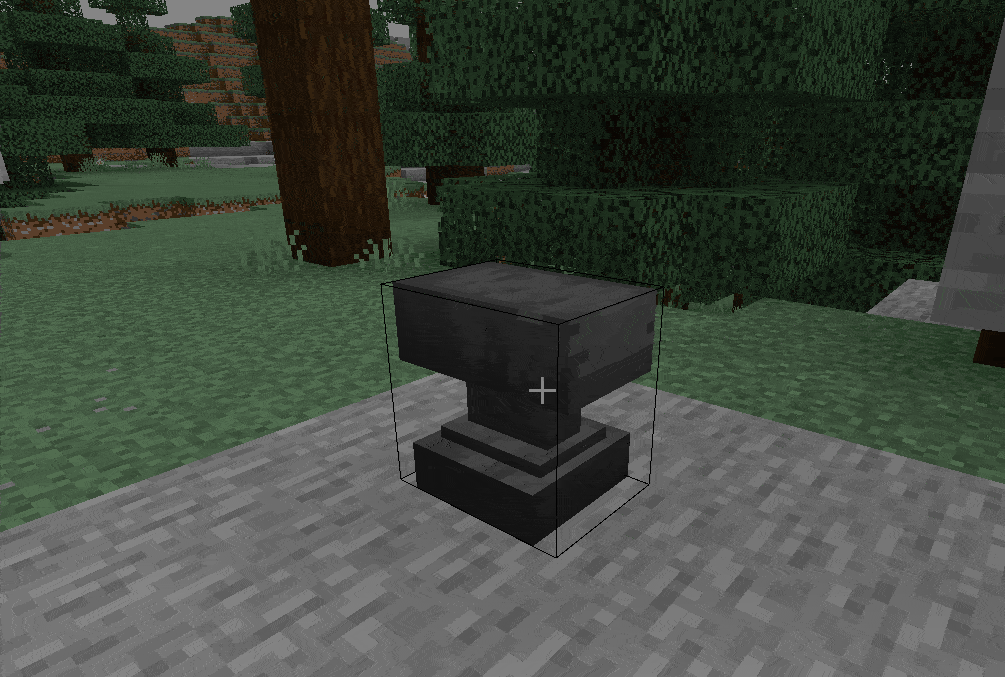 Props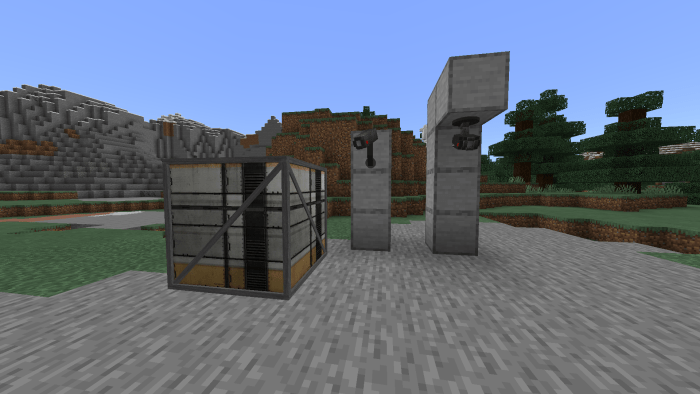 NPCs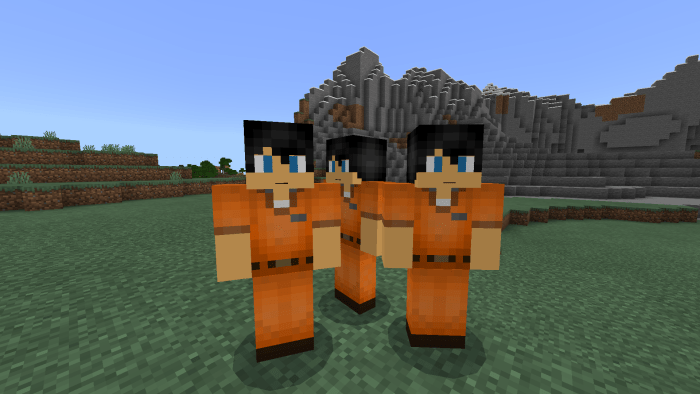 Items
Changer Tool: Change the status of some entities
Remover Tool: Remove entities
SCP-005: Can access all level card readers
Sign Changer: Change the status of signs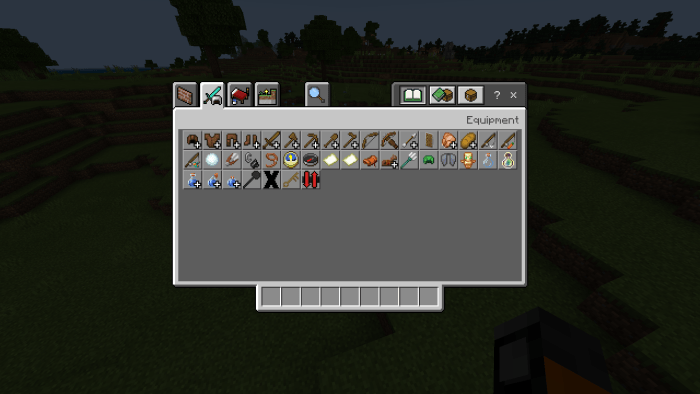 Keycards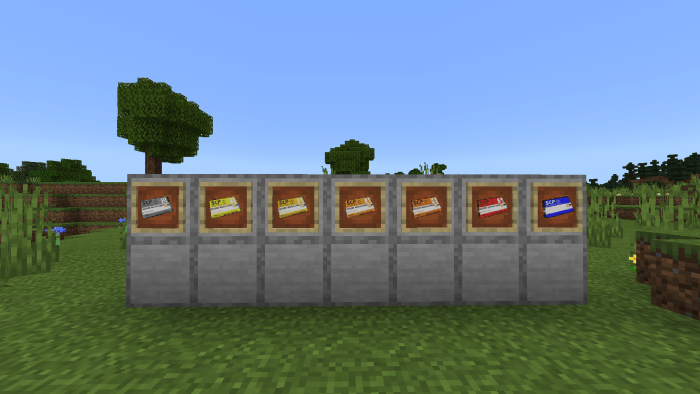 Tesla Gate
Same as Tesla Gate Add-on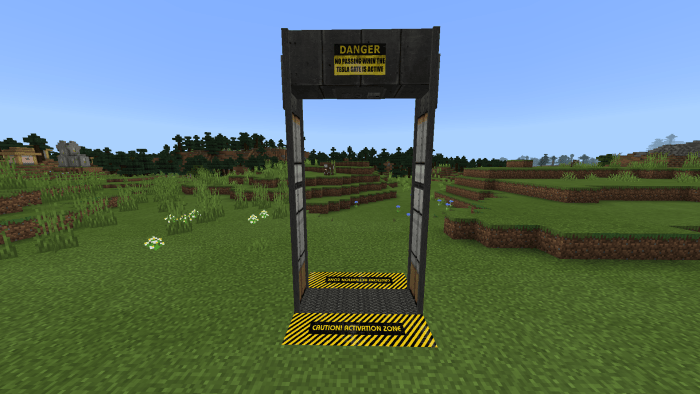 Signs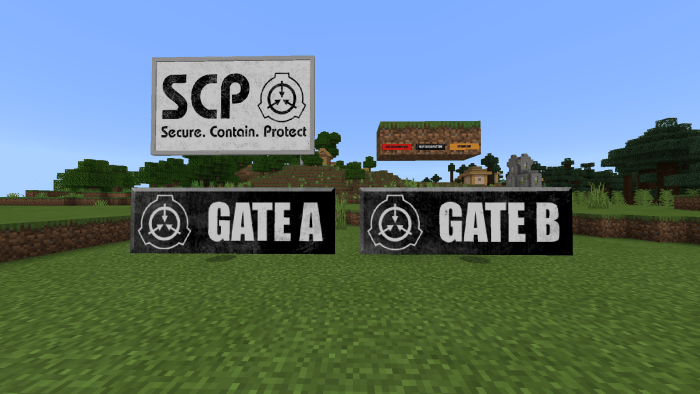 Other
Click to move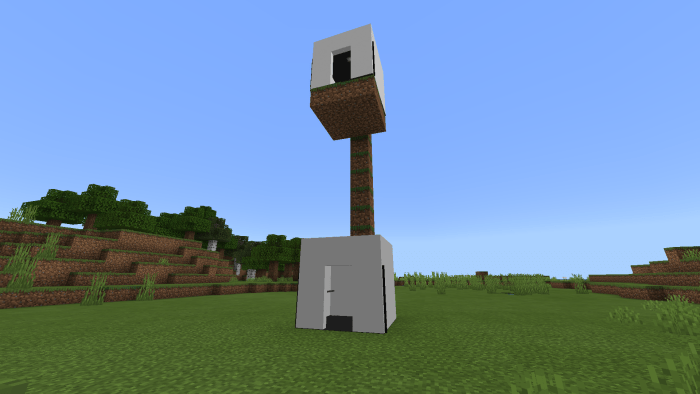 Videos
Credits
SCP - Containment Breach (http://scpcbgame.com/)
SCP - Containment Breach Ultimate Edition (https://www.moddb.com/mods/scp-containment-breach-ultimate-edition)
License
Creative Commons Attribution-ShareAlike 3.0 (https://creativecommons.org/licenses/by-sa/3.0/)
If you used this add-on, your map will be licensed under CC BY-SA 3.0


Do not:
Don't claim it's your addon!
Don't demand for more features/updates
You can:
View codes
Editing an add-on
Share anywhere (need credits)