Start with all Stone, one Crafting Table, one dirt no items just you in one chest in a underground of dirt and many Stone, Having 1 objective is to kill the ender dragon, wandering how? Having only a many Stone, one dirt and one chest.
Creator twitter: (@Arielga69452935) usghttps://twitter.com/Arielga69452935?s=09
With the help of addons we could create new crafting recipes Spawn Egg, New Block for Trade, New Mob and New Items. This map revised how Simple Stone Block works. Imagine a craftable spawn egg and yet you can now craft spawn egg by playing this map.New Items, New Block And New Mob Added!
Recipes Spawn Egg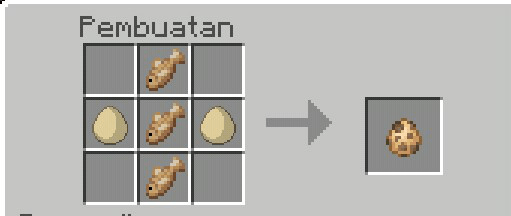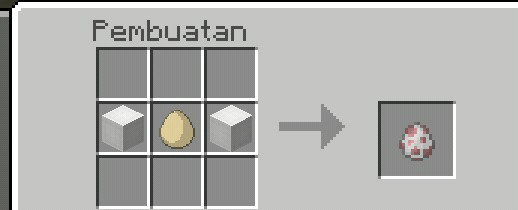 New Items, New Block And New Mob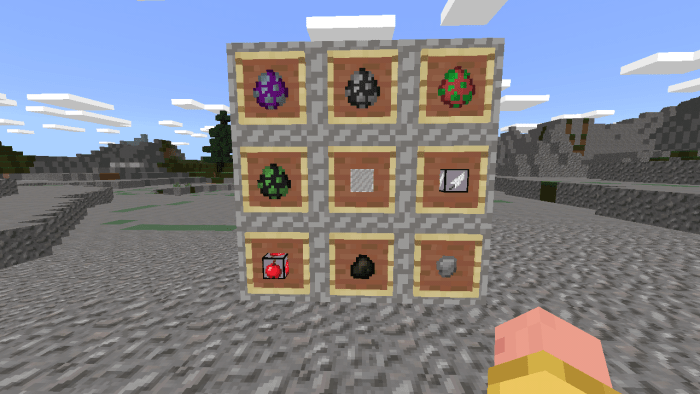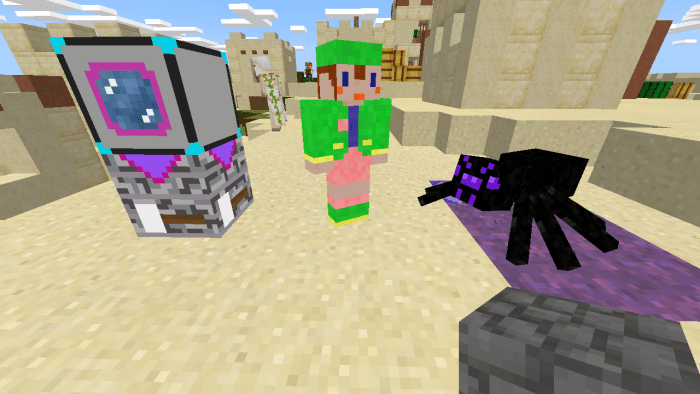 Rana
-You can kill Rana for get Random items and block
End Spider
-End Spider can attack you at night
-End Spider can teleport like Enderman
-Attack Damage= 3,5
Cobblestone Gen
-Cobblestone Gen loot some items Cobblestone
-Hammer
You can crush cobblestone becomes gravel
Recipes For Compressed Block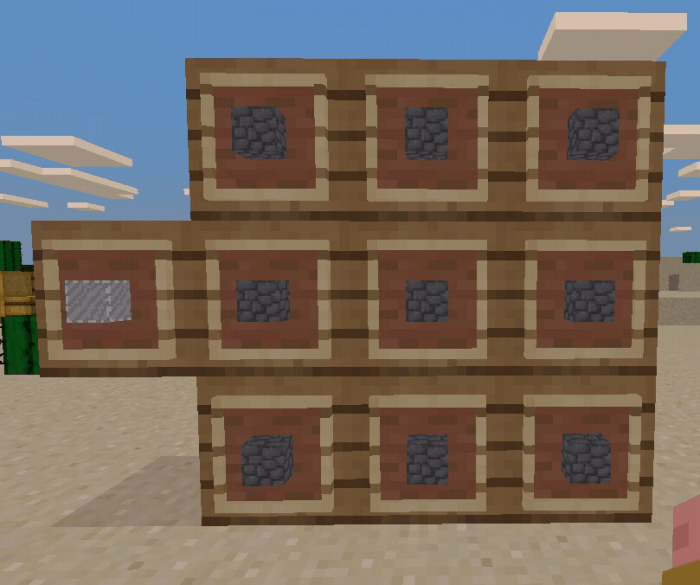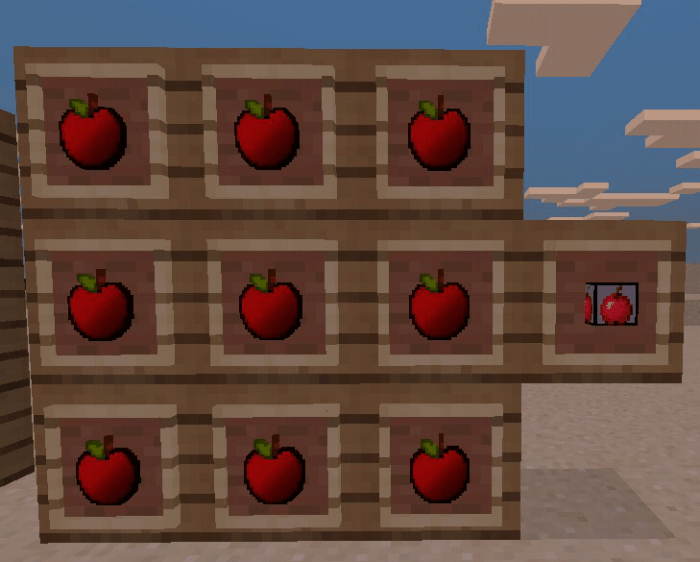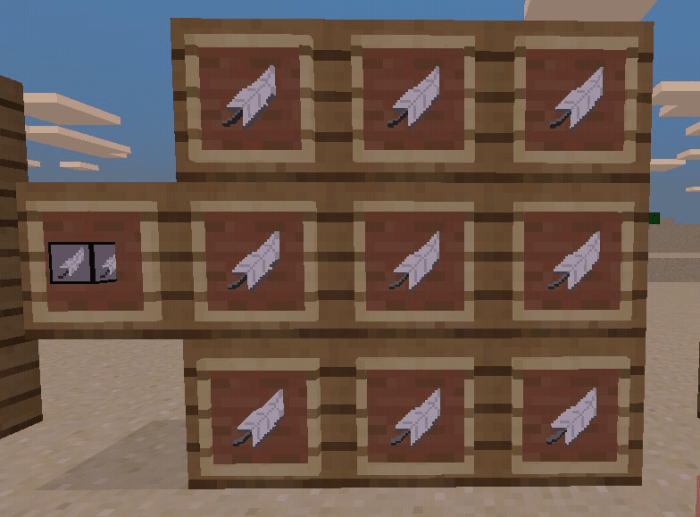 chest in front of you for survival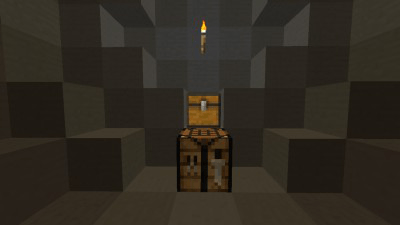 for more detail, you can get book and read in chest.
I hope you like this map!
Select version for changelog:

Changelog
-Fix Items In Chest
-Replacing Spawn Egg Rana Becomes  Cobblestone Gen
Installation
Press 
Wait for 5 second then click skip add
If redirected to other website (except medifire) please close
Download and enjoy!