Start with one tree, one dirt no items just you in one small tree in a floating block of dirt and many clay, Having 1 objective is to kill the ender dragon, wondering how? Having only a many Clay, one dirt and one tree.
With the help of addons we could create new crafting recipes and ada two items. This map revised how skyclayed works. Imagine a craftable diamond and yet you can now craft diamonds by playing this map New Items Added!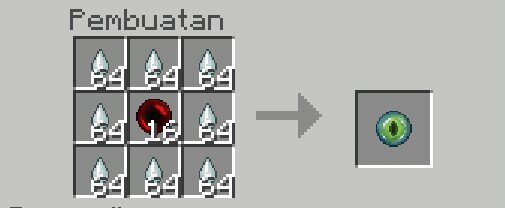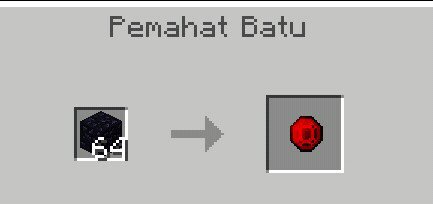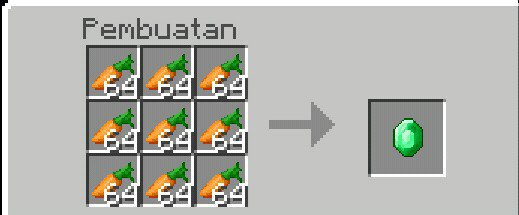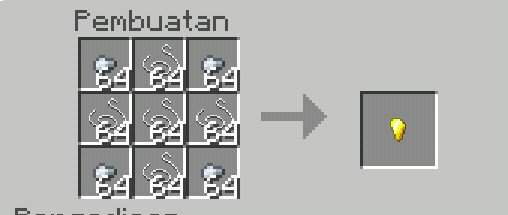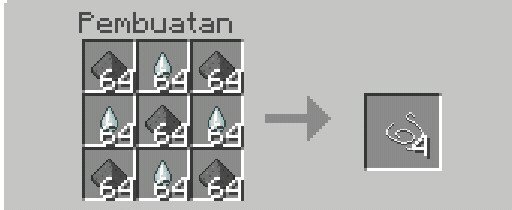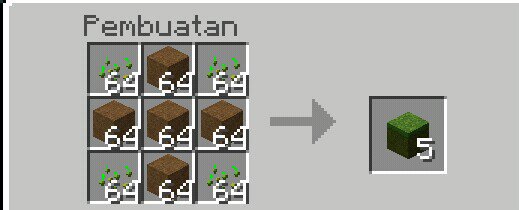 You can craft spawn egg in crafting table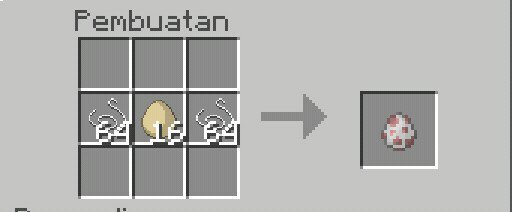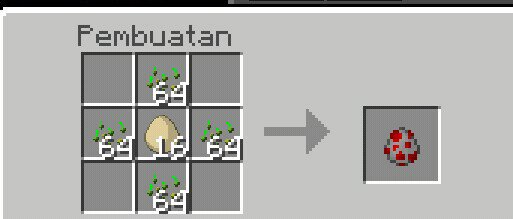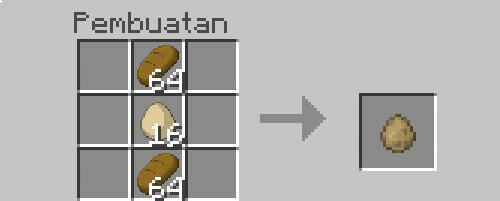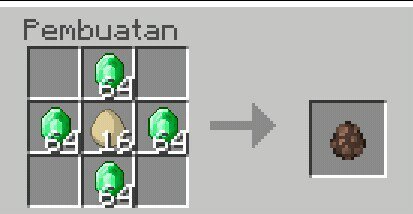 with a crafting table you can create a spawn egg and used to survive.
How to craft water

you should harvest cactus 9 fruits for create water in crafting table.
How to create dirt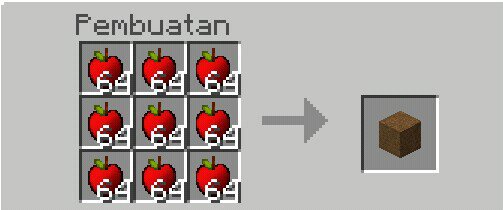 You should harvest apple 9 fruits for create wafer in crafting table.
How to create lava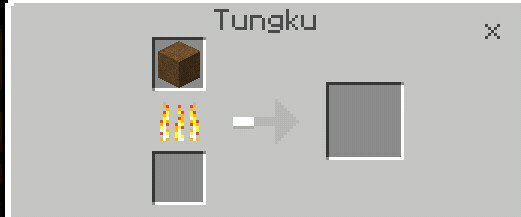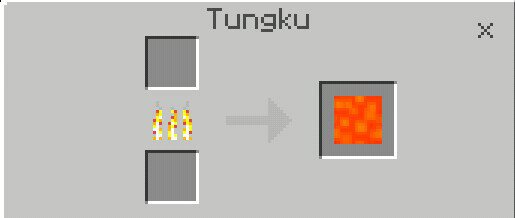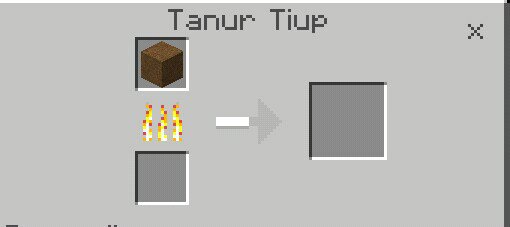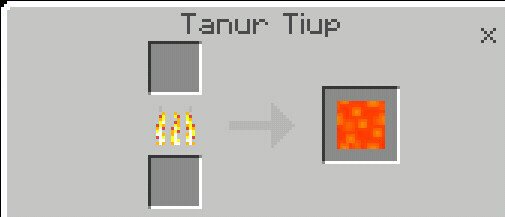 1. first you should have dirt for get lava.
2. put in furnace or blast furnace
New!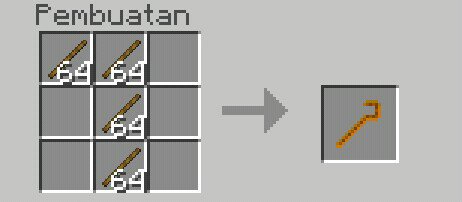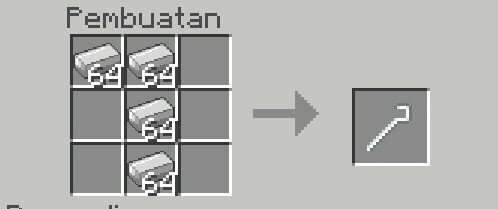 Wooden Crook and Iron Crook for You destroy leaves with fast.
Lucky Barrel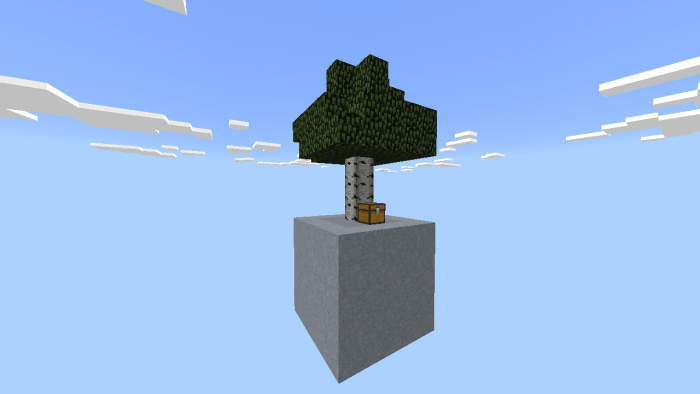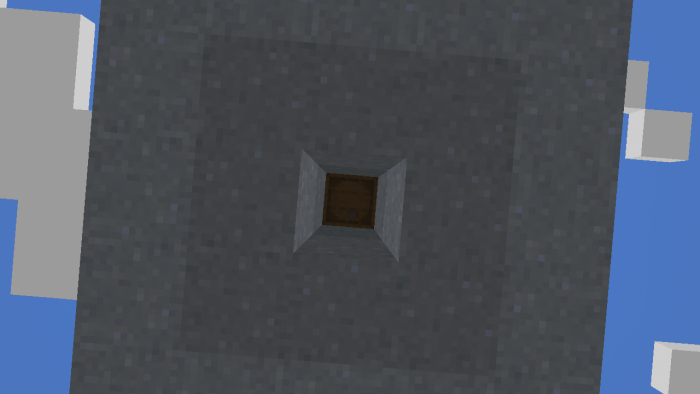 you can find it in underground.
I hope you like this map!
Installation
Press 
Wait for 5 second then click skip add
If redirected to other website (except medifire) please close
Download and enjoy!