Hey, guys. I'm alive and I'm making new add-ons. Today's add-on was based on my favourite book called "Small and Fluffy". It's adds 3 new custom mobs to your Minecraft world.
Mole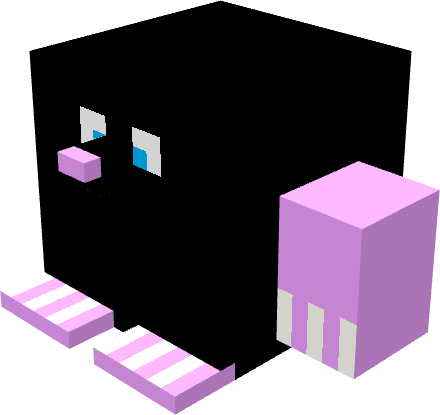 THIS IS NOT COPY OF MOLE FROM MY OLD MOLES ADD-ON!
Moles usually spawns underground (at daytime) and on surface (at night). They will attack silverfishes.
General
Tameable with using potato.
Has babies.
Can dig.
Spawns underground.
Attack silverfishes.
Bunny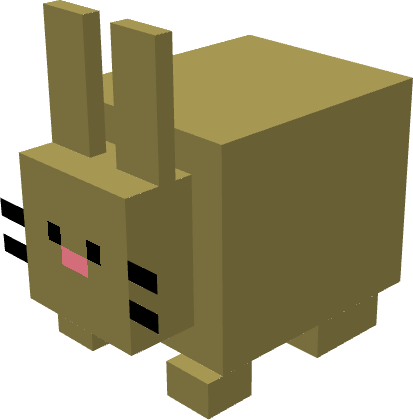 My first mob that have got random color variations. Brown (most common), white (also very common) and black (if you're lucky).
General
Spawns everywhere.
Tameable with using carrots or golden carrots.
Brings you netherite, diamonds , ingots and carrots.
Has got color variantions.
Otter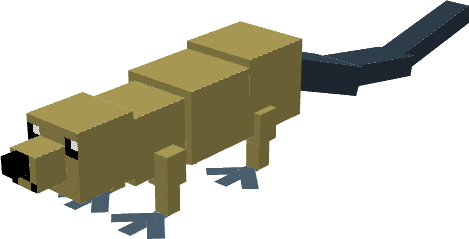 Very cool mob with detalized model. For the moment , this is my best mob ever. It can brings some things (most of time fish).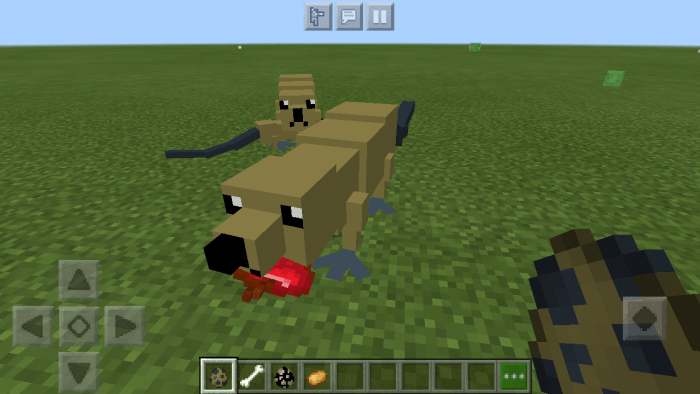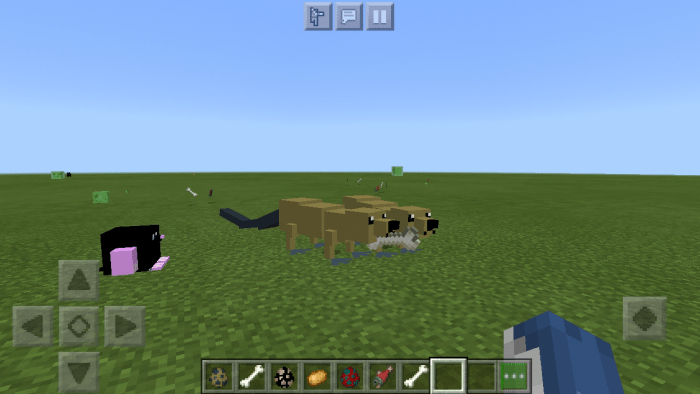 Otters looks like very cute, but they - merciless murders. They hunts fish (expect pufferfish) , rabbits and wild moles. But you can tame them , with using bone. Otters will be attack mobs , that they're hunts , or mobs that hit you.
Generals
Spawns near the rivers, where they hunts fish.
Good swimmers.
Tameable with using bones.
Looking very cool.
This is first version. Soon I'll add new fluffy friends. Also wait your ideas.
Installation
Download add-on.
Active in the game.
Enjoy.