This is the first addon that I create to officially publish. Search and search, and I did not find any texture pack or addon that fulfilled what I wanted; so I had to do it myself.
I really love Minecraft bees since they were introduced to the game, but I have only one problem ... THEY ARE THE SIZE OF A HUMAN HEAD.
So the only thing I have done is shrink them a little bit (50% of their original size, like baby bees).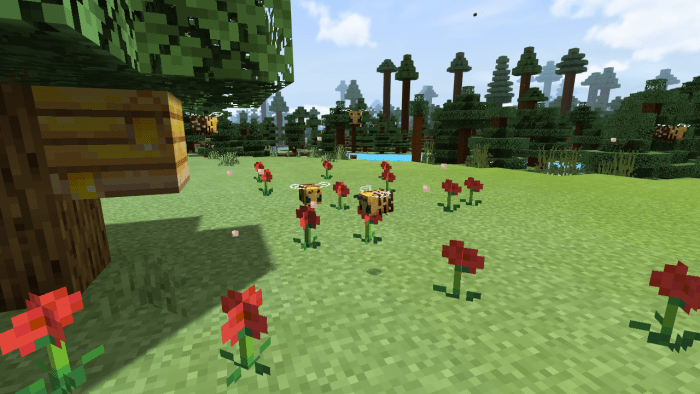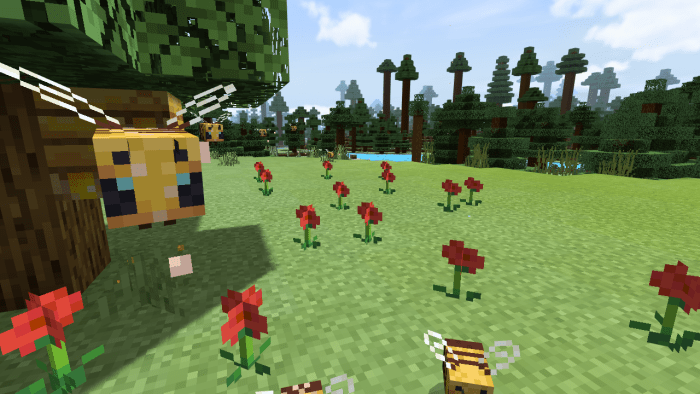 Hope you like.
Select version for changelog:

Changelog
Repair .zip download link.
Since some users did not work correctly the download link.