Sonic and his friends haven't been active much lately so they decided to give u a friendly visit! But they also have a few enemies too. This Sonic addon when active in ur game will bring sonic and his gang into ur world and they go fast!.. 
Sonic and his friends are friendly unless u hit them while i have eggbots like e101 who arent so nice. Most features are still a work in progress and behaviors will change such as e102gammas shooting behavior isn't on yet but will be soon. Sonic and his friends also attack eggman and his eggpawnsa including chaos. Chaos emeralds haven't been added just yet but also help sonic collect all the chaos emeralds so he can become supersonic in the future betas. dont forget that I'm in the addon too! 🙂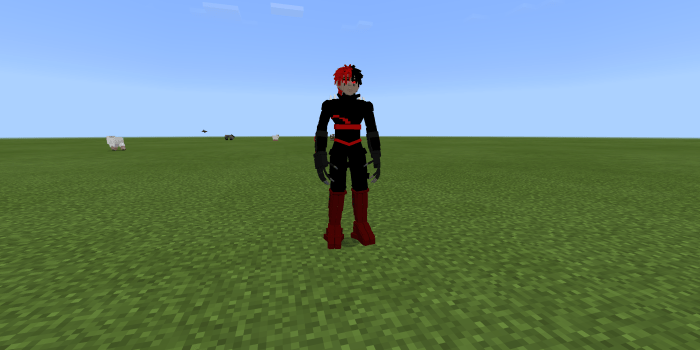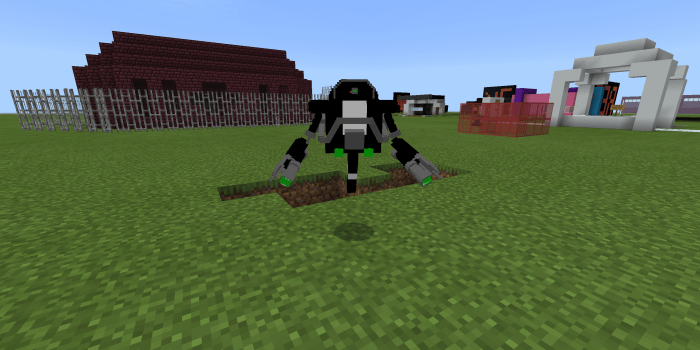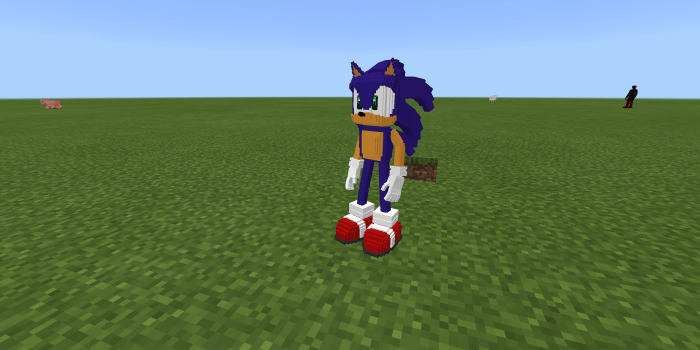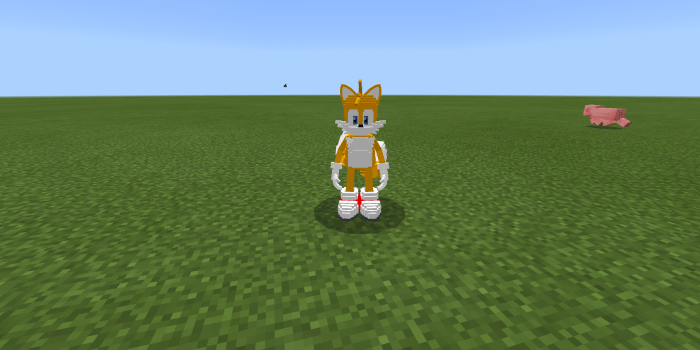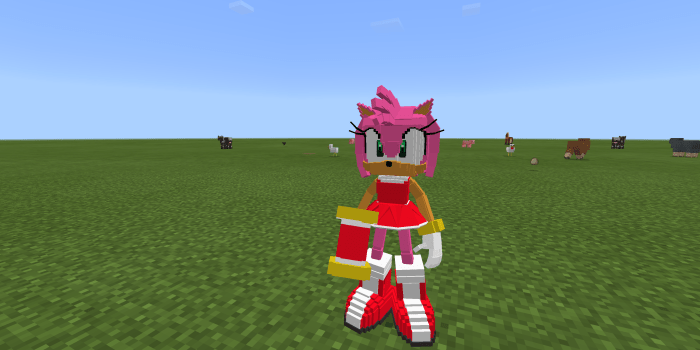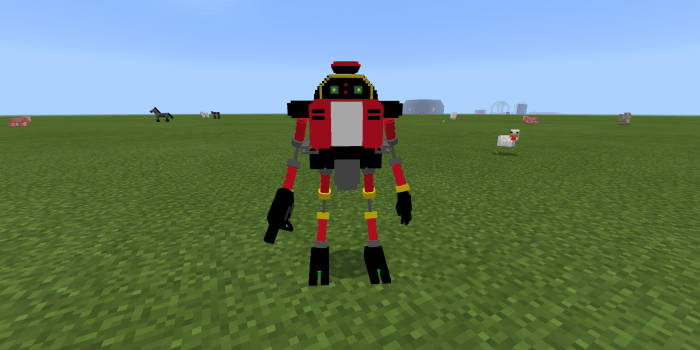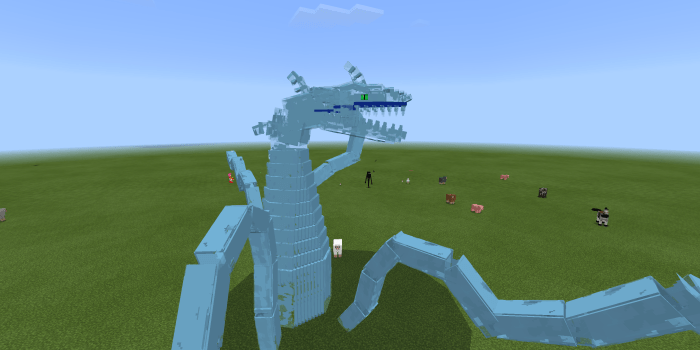 Installation
To install, i click or tap on the download links and it will either take u to mediafire or automatically download for u and then u import the addon into ur mc world and enable it.
Downloads
Supported Minecraft versions
1.11
1.13
1.14
1.15 (beta)
1.16
1.6