This is spleef minigame. Your goal is to win by making the enemy touch the bottom of the arena where the battle is taking place.
Map is designed for a maximum of 4 players.
There are currently 2 arenas on the map, but in the future, their number will grow.
For each arena there is a room with a choice of the number of players. In addition to them, there is also a place for spawn and arena selection.
Spawn: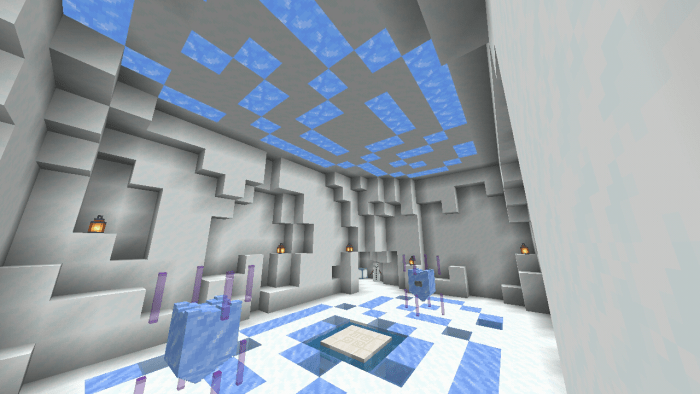 Arena selection room: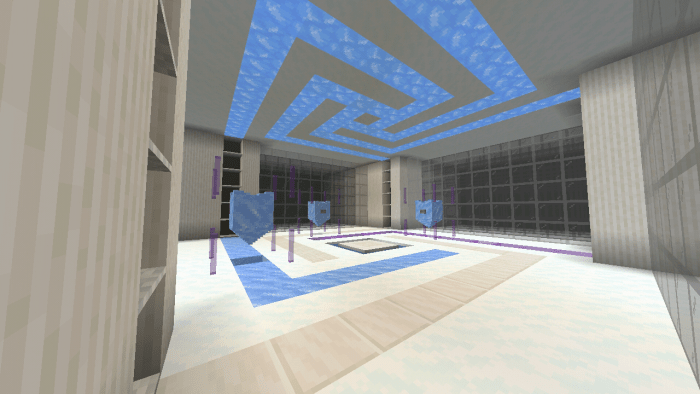 Players selection room: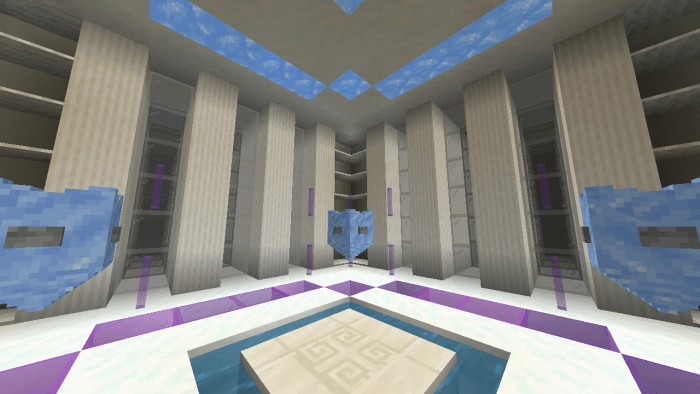 We can choose 2, 3 or 4 players start game.
Arena 1 "Tower":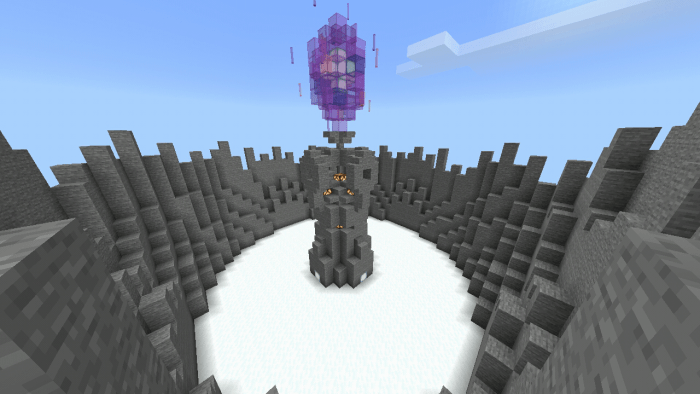 This map have 2 levels of snow.
Arena 2 "Classic" (Standart arena with portal style):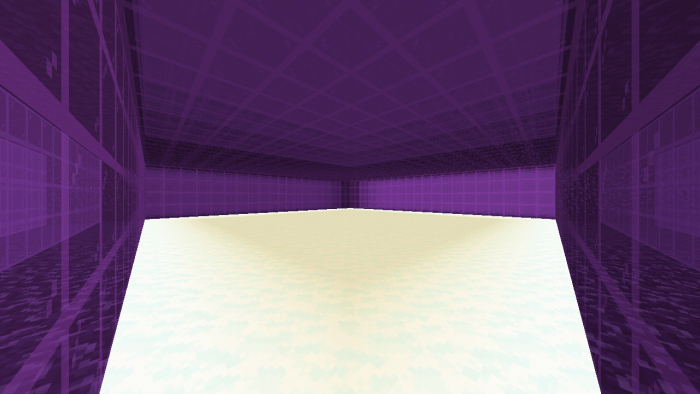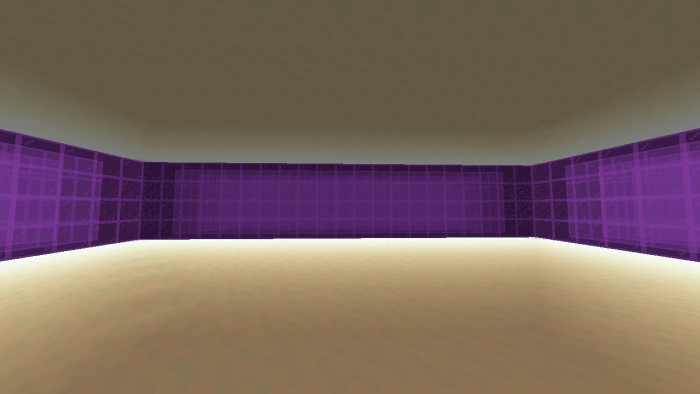 This arena have 3 levels of snow.
The map will improve over time. I will take into account all your advice. In the future I want to make it possible to customize the classic arena for myself and remove the ability to break all the blocks, except for snow.
Select version for changelog:

Changelog
Supported 1.16 version. Shovels added. Adventure mode added. Snow can now be broken only with a shovel.
Installation
1. Open link
2. Verify "I'm not a robot"
3. View articles and tap "Continue"
4. Wait 10 seconds and tap "Direct Access to Spleef by Foxuk"
5. Download and open file map (.mcworld) with minecraft