Why wait the updates official if you can have now?
This addon brings some features from update 1.17, such as spyglass
This add-on is a concept of what will be added to the game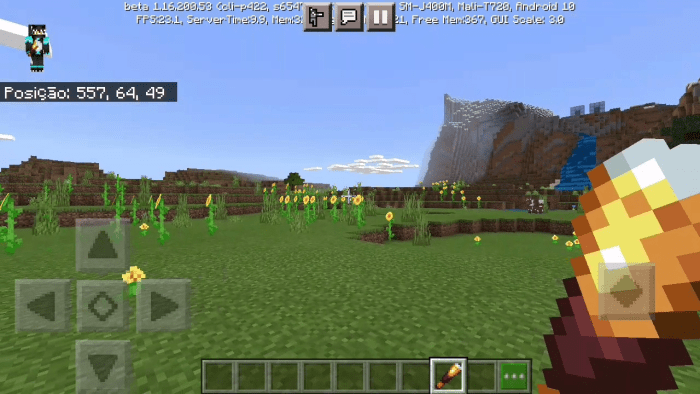 The add-on adds copper, amethyst crystal, lightning rod, spyglass, amethyst fragment, copper ingot, copper block and smoked glass
Unlike the other concept addons in update 1.17, this one is functional! I try the copper ore being generated normally by the caves, in addition to the rusting phases of the copper block, the amethyst is functional as it has a growth phase and the spyglass is also fully functional…
Spyglass


Spyglass is fully functional! When you squat you will be able to use it, it has a range close to 30 fov
Crafting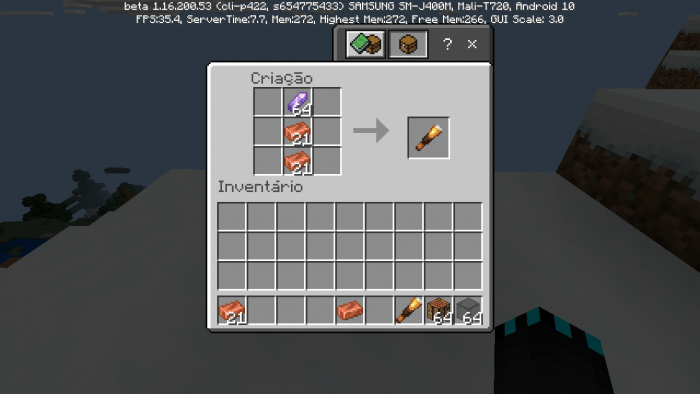 Copper



The copper block can be made in survival mode using the copper ingot, the copper will rust over time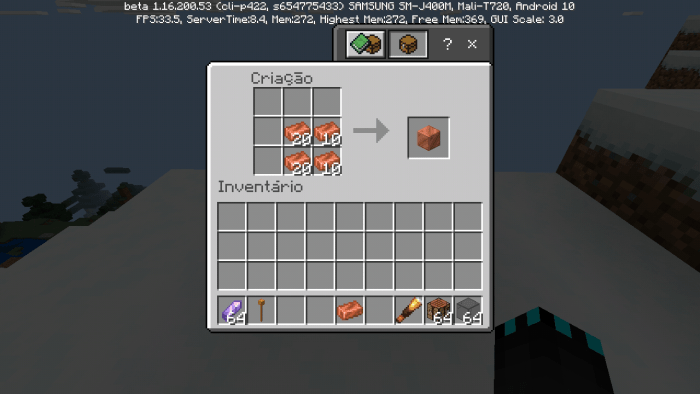 To get the copper ingot you must place a copper ore in a furnace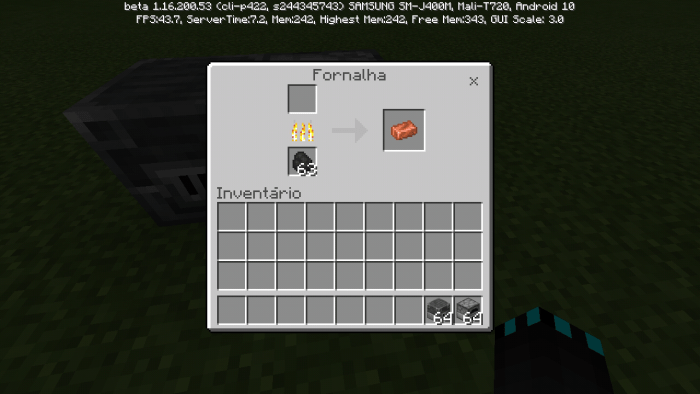 Copper ore can be found in game caves, in layers Y 63 down
You can also make the lightning rod using the copper ingot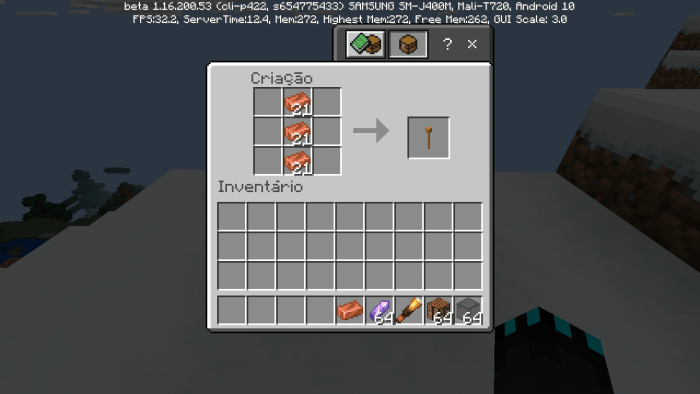 Amethyst




The amethyst cannot yet be found in caves, you can get it through the command.
Use the/function amethyst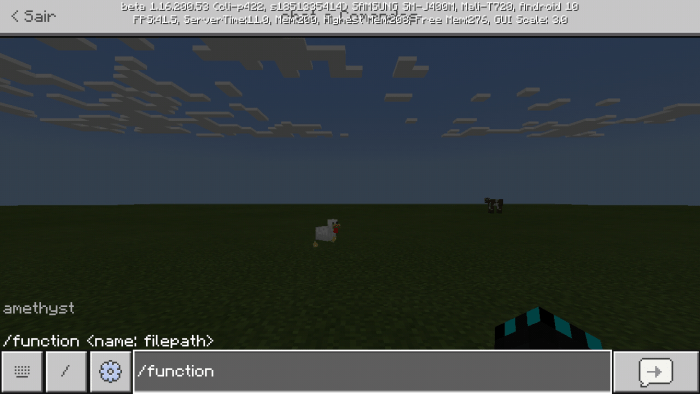 With amethyst you can make smoked glass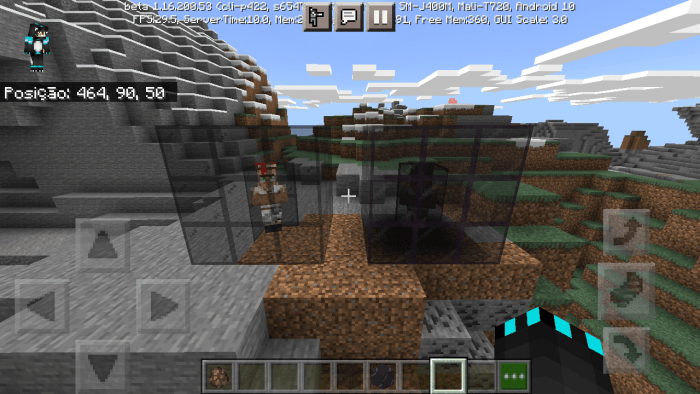 Unlike ordinary glass, smoked glass does not let light through
It is an extremely useful glass 🙂
Crafting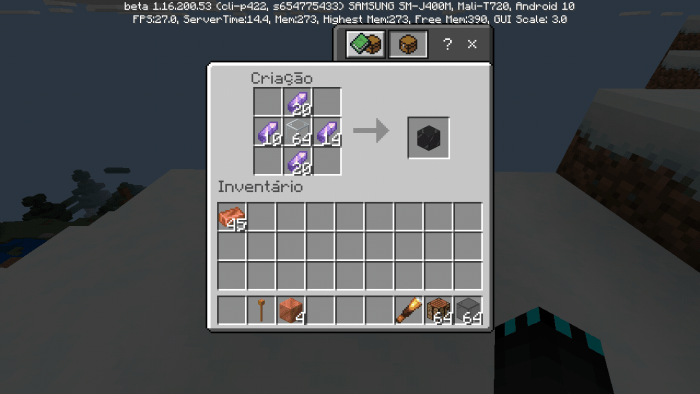 That is all 😉
Attention! This addon will only work on BETA version 1.16.200+




Installation
Enable experimental game options when creating the world
Downloads
Supported Minecraft versions
1.16.100