Do you love the underwater game Subnautica!? Well, now you can play it in Minecraft Bedrock. Explore this vast underwater world of 1024 x 1024 blocks. With updates planned for the future.
This is Subnautica in Minecraft. Others have made modes for PC, maps and more but none like this. With a new texture pack changing mods and the world it give a all new feeling. A small behavior pack was made to give armor the ability to alow you to breath underwater. With that you will need new and better armor if you want to go deeper in the world.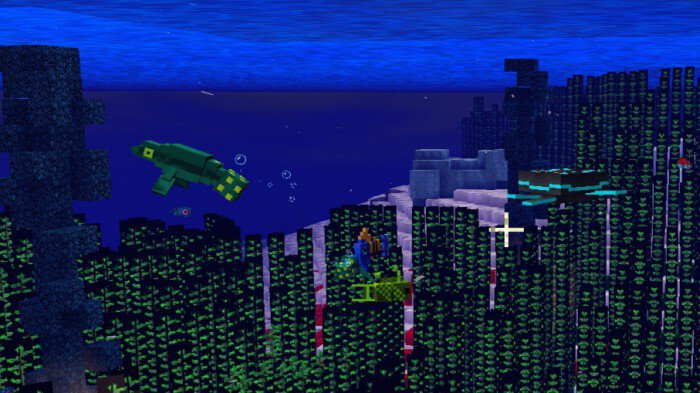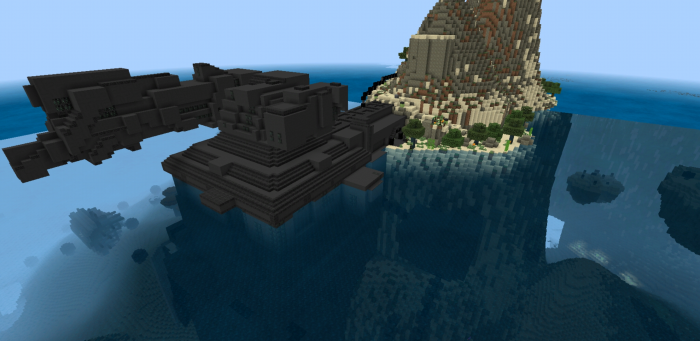 The player can hold there breath for 25 seconds at a depth of 144 meters to 160. (Once you get armor you can breath underwater without needing to surface)
Leather armor let's you go down to 108 to 143 meter
Iron let's you go down to 73 meters to 107 meters
Gold let's you go down to 36 meters to 72 meters
Diamond let's you go down to 0 meters to 35 meters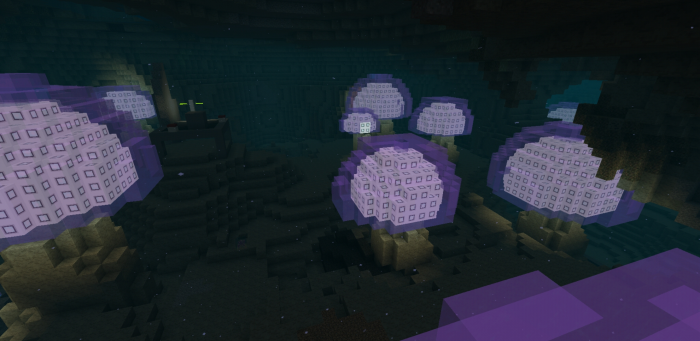 Explore the world to find the things needed to make the armor or kill down to get the gold. Find and get eyes of ender and work your way to the primary containment facility to go to the end and kill the ender dragon.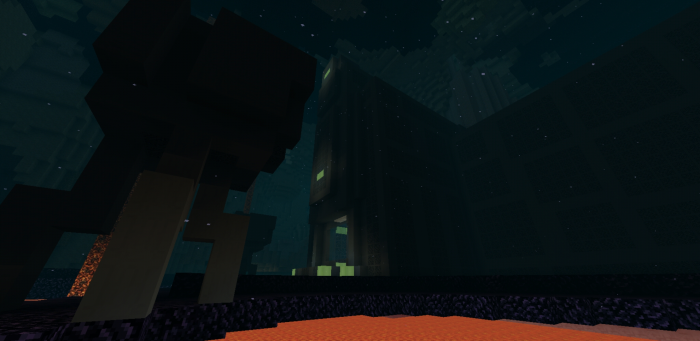 All new mods and models such as the Warper, Sea Dragon, Ghost Leviathen, Reaper Leviathen, many fish, and more even to come.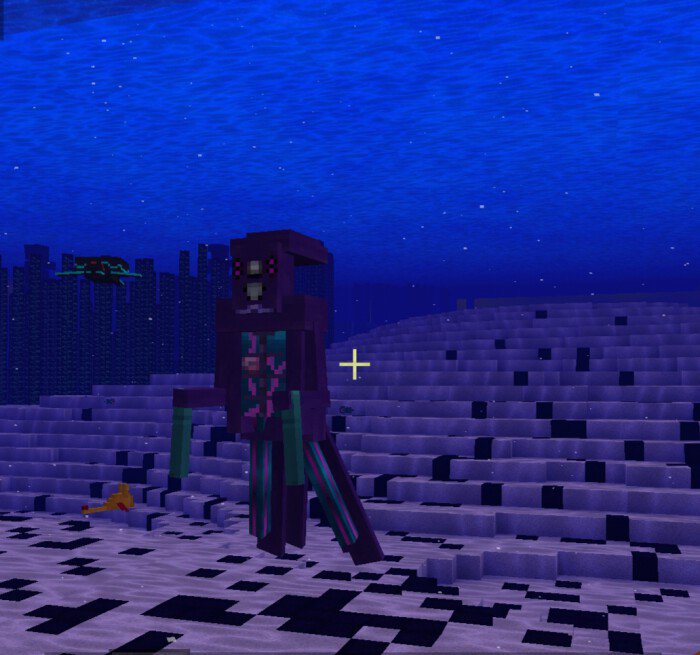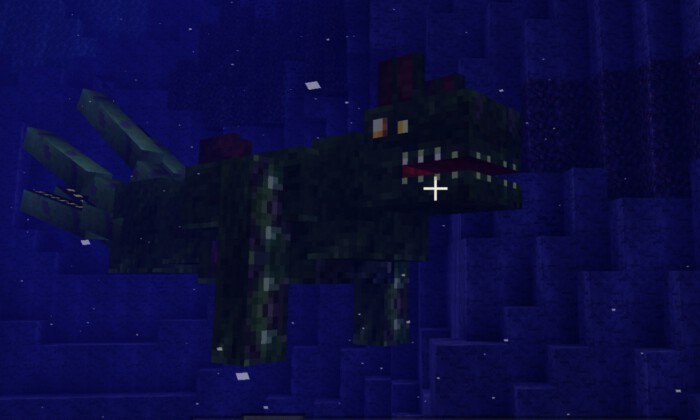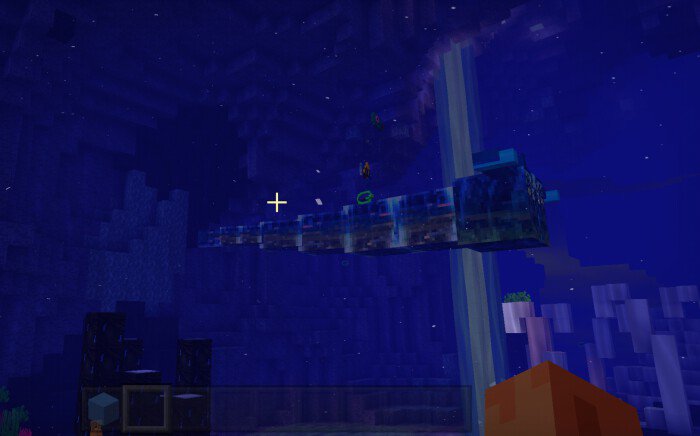 Can now craft a sea moth and prawn suit using a dropper. "Yes I know you can use custom crafting file I cant get it to work so the old way it is."
Prawn Suit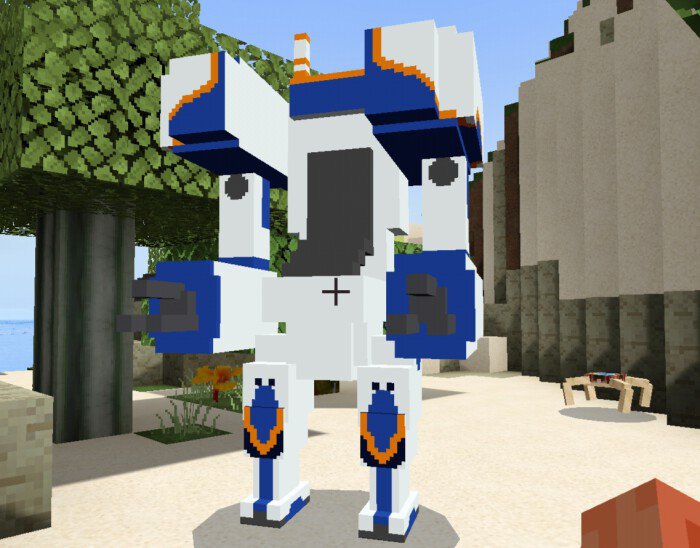 Player get haste and strength when wearing or standing close enough to the suit. Player will still start to die if they go to deep with the suit with out right armor.
To craft place this recipe in a dropper and stand on top of it when done. (Iron glass iron) (iron redstone block iron) (piston glas piston)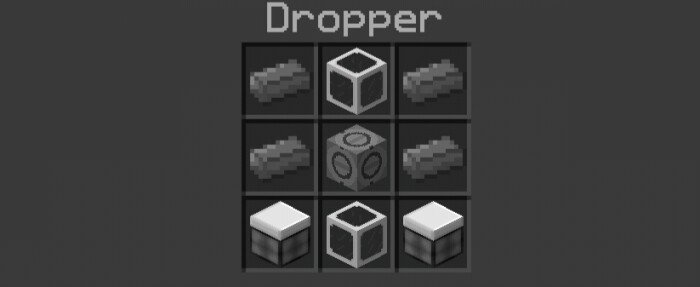 Sea moth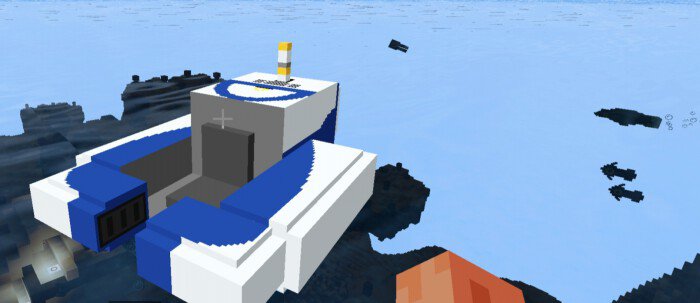 Players cant dive deeper safely but can travel much faster under water. (Iron glass iron) (glass redstone block glass) (iron iron iron)
Recipe
Select version for changelog:

Changelog
Added new mods and custom models and sounds.
Aurora is now radiated so going there without leather armor will start to kill you. 
All minecraft night monsters dont spawn anymore unless a spawners is placed or used eggs. Just watch out for the crawlers on islands now.
Installation
Download and launch the file for minecraft.