You have found yourself on a huge sea of ​​lava. It's very dangerous here. You must survive here. Build a base. Find useful materials in chests on different islands!
- Islands to discover!
- Hidden mobs spawners! 
- Dangerous lava sea!
- And a lot more!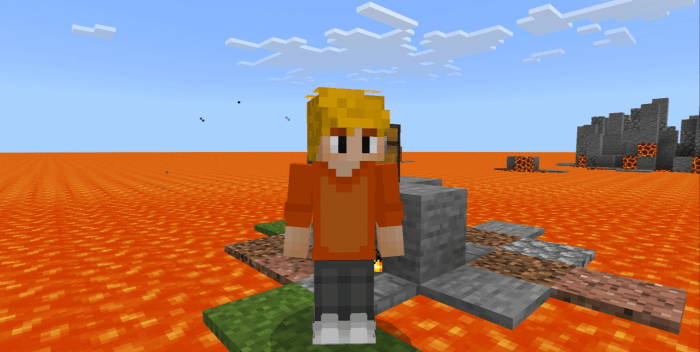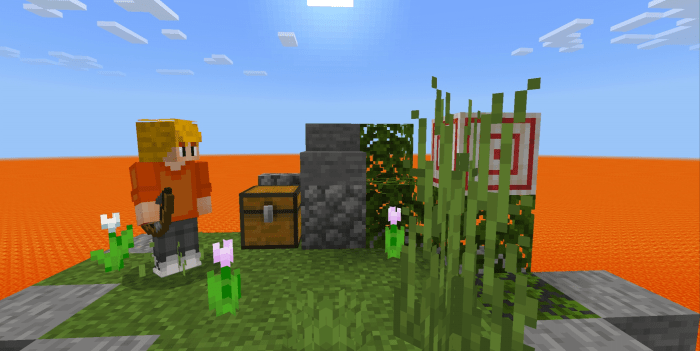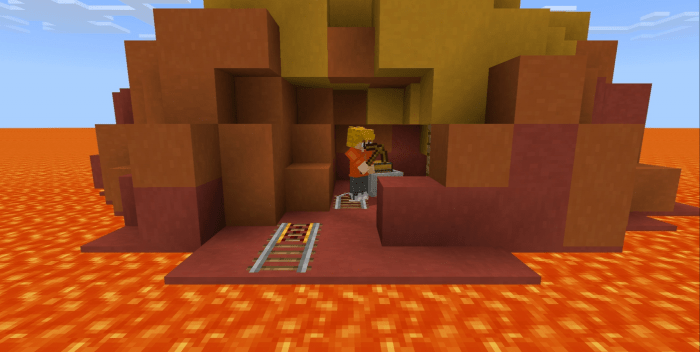 Survive in the lava sea. Build a base. Find hidden boxes on different islands. Build huge bridges. Don't fall into lava. Play in single or multi player mode! Develop your buildings with friends. Build amazing things in this dangerous place. Explore, discover and fight mobs. Discover an amazing world.
Just now!
Select version for changelog:

Changelog
File name has been corrected.
The description appearance has been improved.