This add-on gives you a PvP bot to fight with!  His name is TapL,  yes the uhc Youtuber, Making this add-on took me 7 hours!  I'm not even kidding!  there were so much mistakes! 
I've tried my best and this is the best I can make of of a PvP bot.
To summon tapL, just say the command /Function bot And tapL will spawn with the nametag:TapL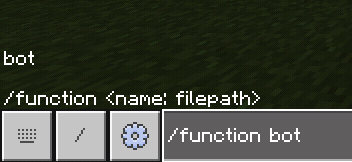 ....Or you could just go to the creative inventory and search tapL, this is his spawn egg.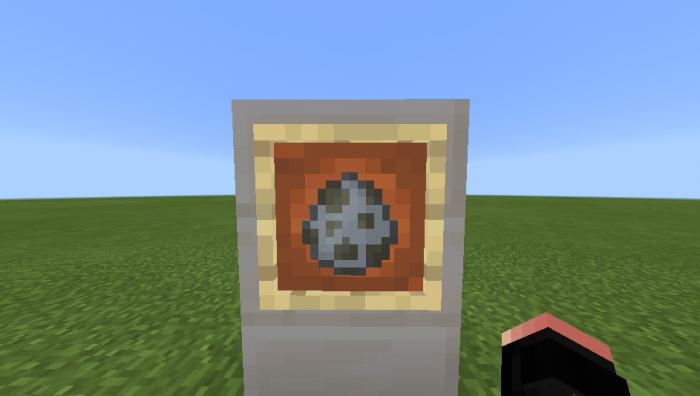 But If you summon him by using the spawn egg, the name tag won't appear.
So I recommend you just say the command /Function bot For better experience (:
This is tapL bot side by side with his spawn egg.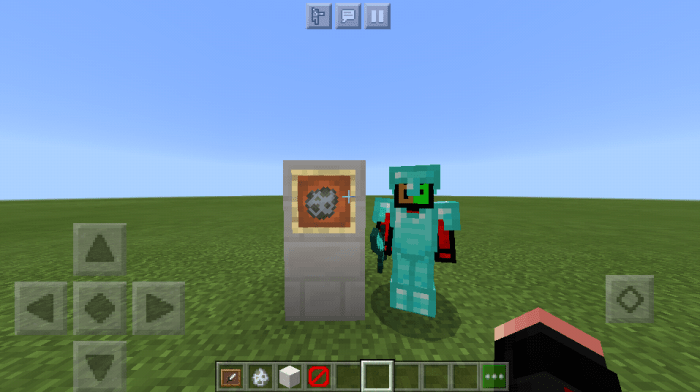 These are what tapl will drop if you manage to kill him.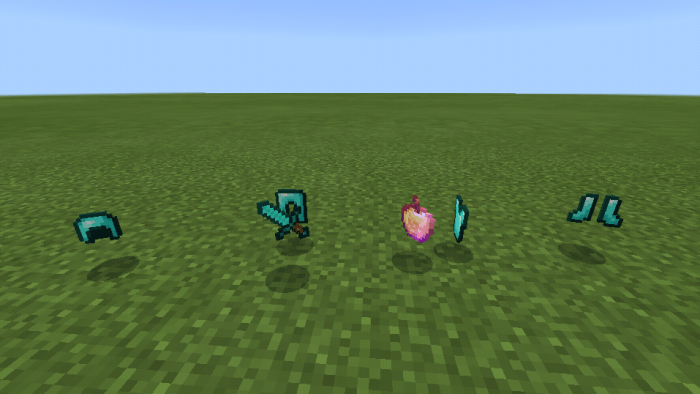 and that's all the add-on has for you, before you use this add-on, make sure you have Experimental Gameplay Turned On And that's pretty much it. Enjoy the add-on.
WARNING:When using or showcasing this add-on un a video, be sure to credit my YouTube channel: https://www.youtube.com/c/KolmxPacks and you must not post a mediafire link or a shortened link of this add-on, link to this addon only at MCPEDL. COM.
Select version for changelog:

Changelog
Be sure to credit me if you wanna use this in a video. 
Installation
make sure you have experimental gameplay turned on before using it in a world otherwise it won't work. 
Enjoy enjoy enjoy enjoy enjoy! 
And be sure to credit me when using this in a video