Danest101
Golden Creator
Member since 21 December, 2020

Member since 21 December, 2020 This is a modern house that I created not that long ago, it is primarily made of quarts (smooth and rough) and the design was completely made my me.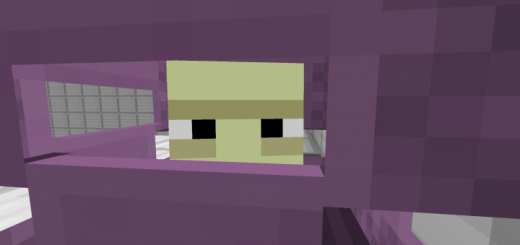 Are you bored of the same parkour maps? well, there is no other map like this. In UP DOWN Parkour there is lava up and down there are shulkers to take you up and die or your ski...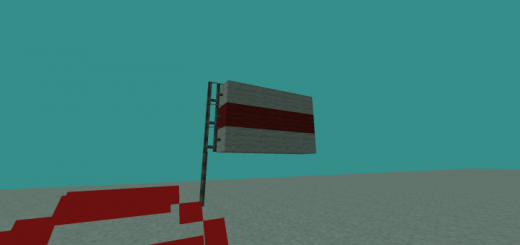 Its finally here, the new update for the space update addon has been updated. Now this addon has a new and better-looking surface also including floating item physics gravity an...