This Tesla Semi add-on is The Morning Company's first ground transportation vehicle, shown in this beautiful video. This add-on was coincidentally released around the same time that Tesla started production of the real Tesla Semi. Cargo trailers to be added in the future.
This pack includes two different Tesla Semi models. Both were shown in the Tesla Semi and Roadster Unveil in 2017. The two models are the Tesla Semi, silver, and the smaller Tesla Semi, matte black. Below are three photos listed in order:
Tesla Semi
Smaller Tesla Semi
Both Models to show scale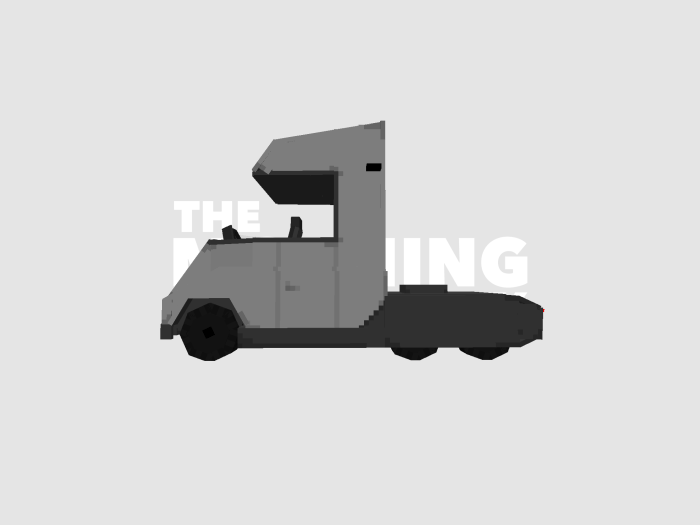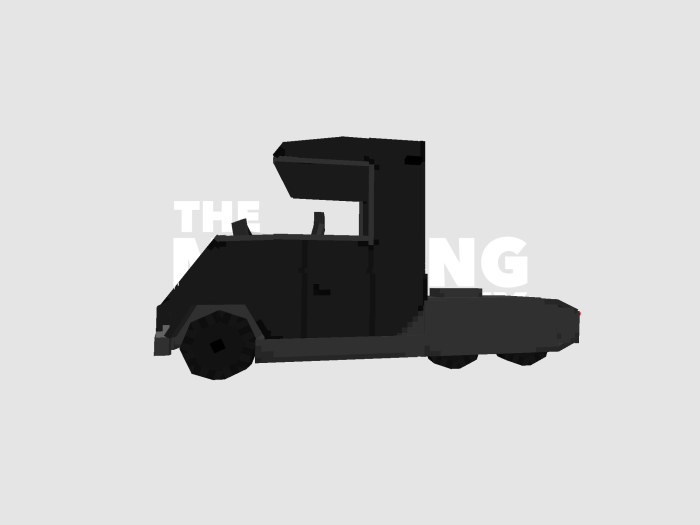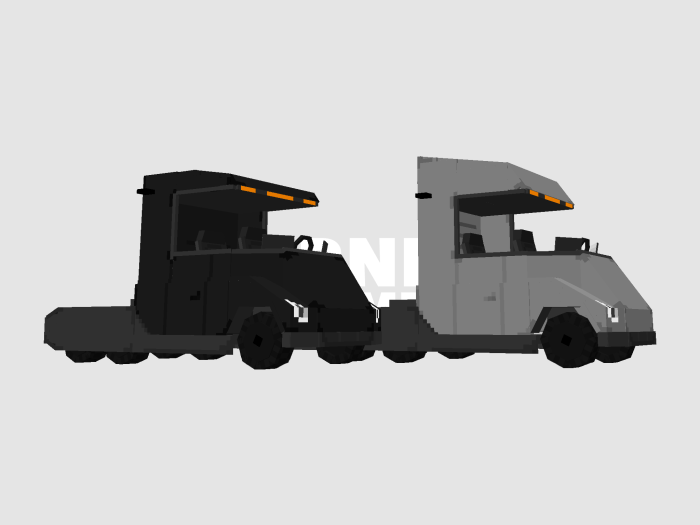 Installation
Click the link. 
Wait five seconds for Adfly. 
Click "Skip Ad" in the top right corner. 
Scroll down and click download.