This is a texture pack that I use personally, and I thought you guys might like it! So I posted it here! This pack contains multiple other texture packs that I use,  all in one resource pack!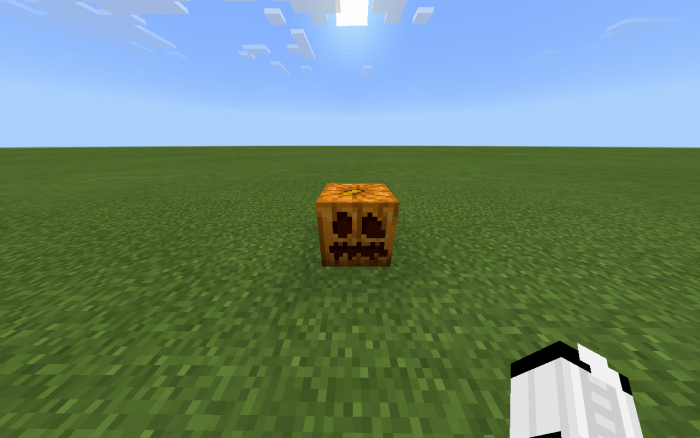 This one is no pumkin blur, made by me!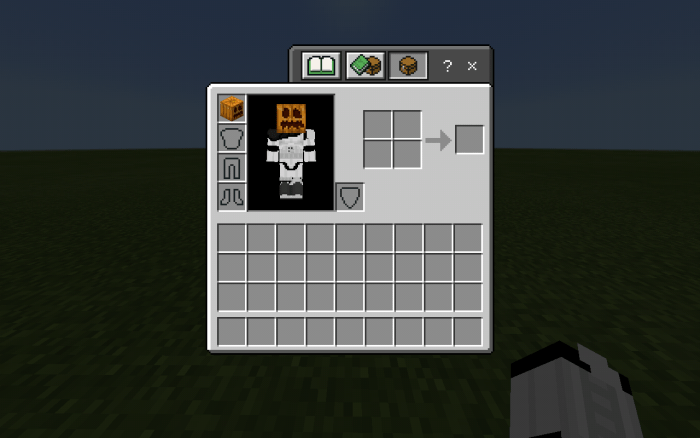 As you can see, I do have the pumpkin on. This helps if you are in the end and don't want any enderman to kill you! 😄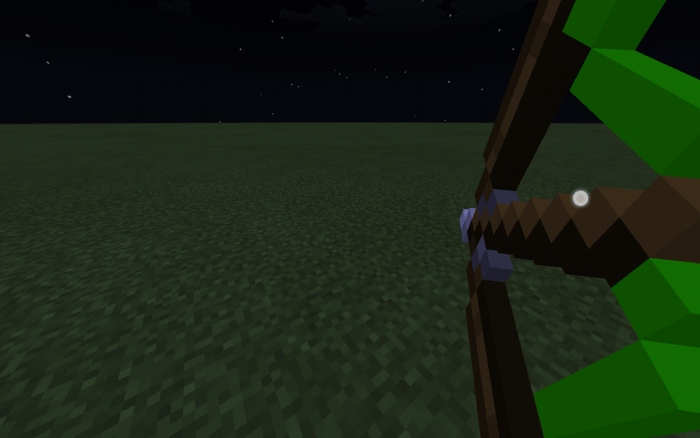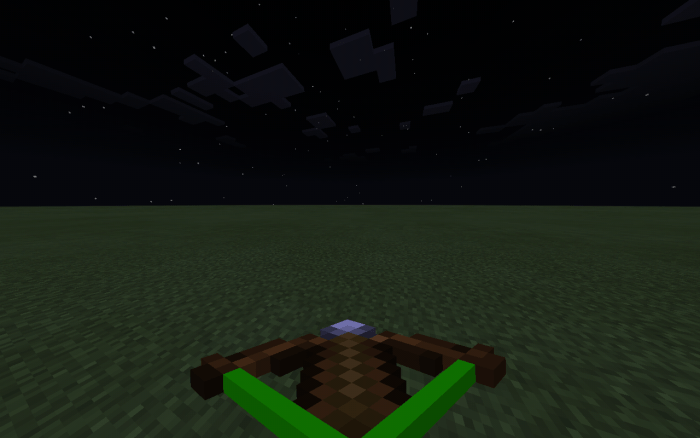 This one is where each level of charge shows up as red, orange, or green. I couldn't get all the stages because I couldn't take a screenshot at the time they were charged at the certain charge points. (I hope I didn't confuse you! 😂)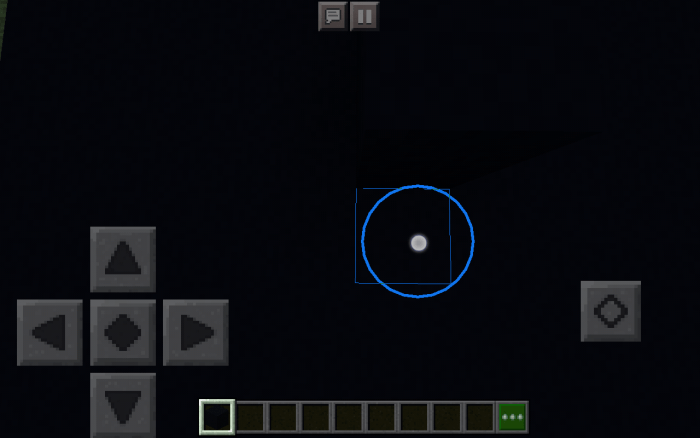 (I couldn't get a good picture with this one) This picture shows the Chroma Circle Touch by Alexansolo. And the Chroma Selection Box by gengHAr15.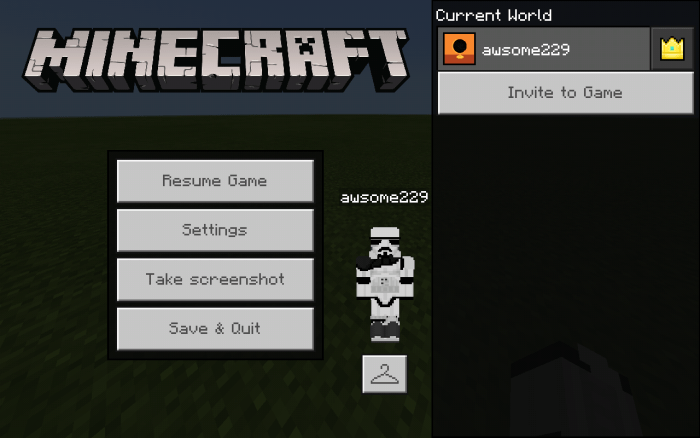 (You can also friend me on Xbox!) This is the screenshot button that I used for some screenshots on this texture pack! Click here to download it separately. To access your screenshots you will need a file manager. Then go to the games folder. Find com.mojang and in that folder you should find another folder called screenshots!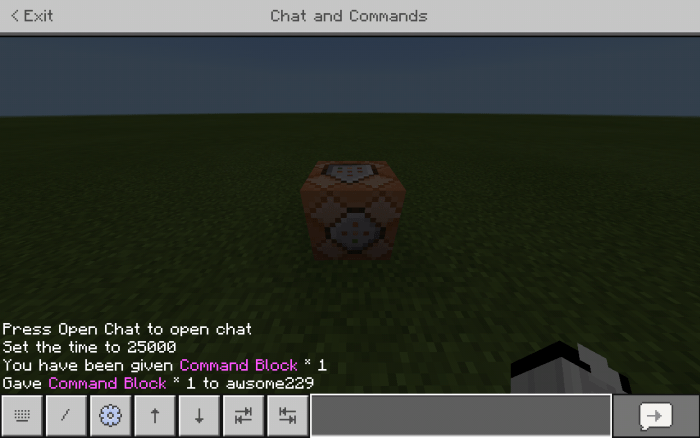 This is a picture of Advanchat, it helps a lot with commands! (I couldn't put a link sorry!)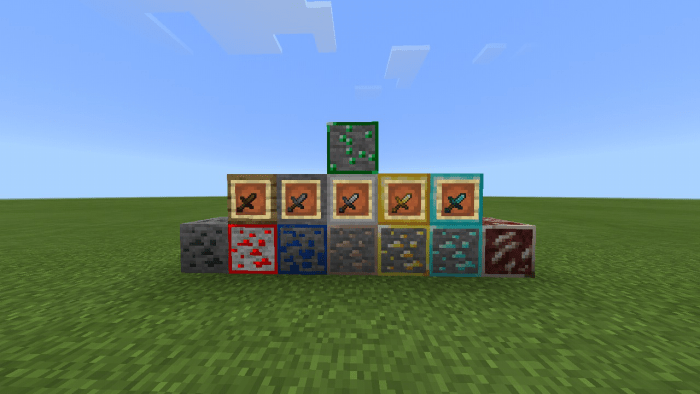 Now here are the blocks that are retextured, there are also short swords! (I did fix the coal in this picture)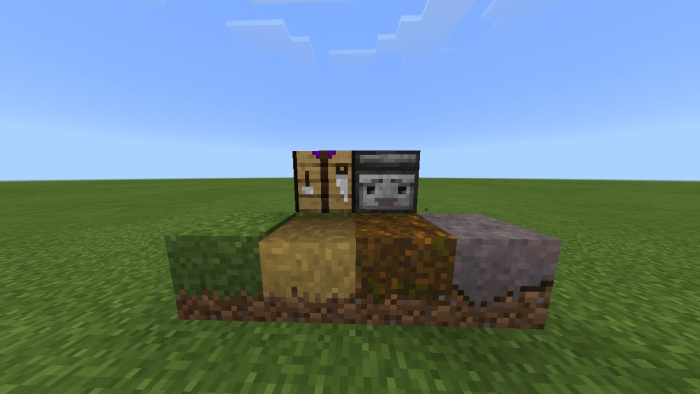 Here are the rest of the blocks! I really like the observer! 🤣
I hope you all like this pack as much as I do! Also check out my other addons!
Select version for changelog:

Changelog
Fixed spelling errors and coal texture (The coal was already fixed though)
I am requesting addons and textures!
You can also follow me on Skinseed my username is The_Fusion!